What is the best way to tell your spouse that you want a divorce? Nobody gets married anticipating their union would come to a bitter end. Sometimes the problems pile up, the spark is gone, or you realize your partner is incompatible. Sometimes getting a divorce in Jefferson County is the healthiest option. Of course, this is not a light conversation and several steps should be taken before telling them.
The first step is making sure this is what you really want. If you have any doubt in your mind that you might regret the initiation of the divorce, it's probably not the time to make such a final decision. Take a step back, think about why you want a divorce in Birmingham, or anywhere else in Alabama, then proceed. If you are sure however, it is time to prepare to let them know. 
Choose a time and place that is appropriate. Due to the importance of the conversation, pick a time when you won't be interrupted. Whatever you need to do to ensure that you both aren't distracted and can speak uninterrupted, turn off your cell phones and hire a babysitter. Consider having the conversation in your house, a park, or another quiet location, you can discuss divorce with your partner.  Unless you are worried about your safety, look for a private area.  
Plan what to say. Be specific with your message and give serious thought to how you want to express your feelings. Start by briefly outlining your dissatisfaction, ensure that they are aware of the gravity of the situation, and then make it clear that you no longer want to be married to them. Stop now and listen to your spouse's response, but do not give them false hope. 
Use "I" statements, concentrate on neutral language, express your sentiments, and show empathy for the other person's feelings. Be moderate and stand your ground. Telling someone you've loved, married, and spent years with that you want a divorce in Gardendale, or wherever you are living, is not an easy thing to do. 
When you tell your spouse that you want a divorce, he or she will probably become agitated and may get furious, wish to argue, or even threaten you. Avoid getting upset in return and refrain from arguing. As you take in their arguments, answer calmly by stating that you recognize how painful and unpleasant it may be to hear them, but that you are only able to change how you truly feel. Inform them that there is no chance of a successful marriage.  Expect tears, anger, denial, blame, and fights during this tough discussion.  
Tell your partner that you want an uncontested divorce, not a separation, and that your decision has already been made if your spouse tries to negotiate a trial separation rather than a divorce. If not, you will only be delaying the issue. It is always best to consult with a local divorce lawyer in Trussville, or wherever you are living, before filing anything as well.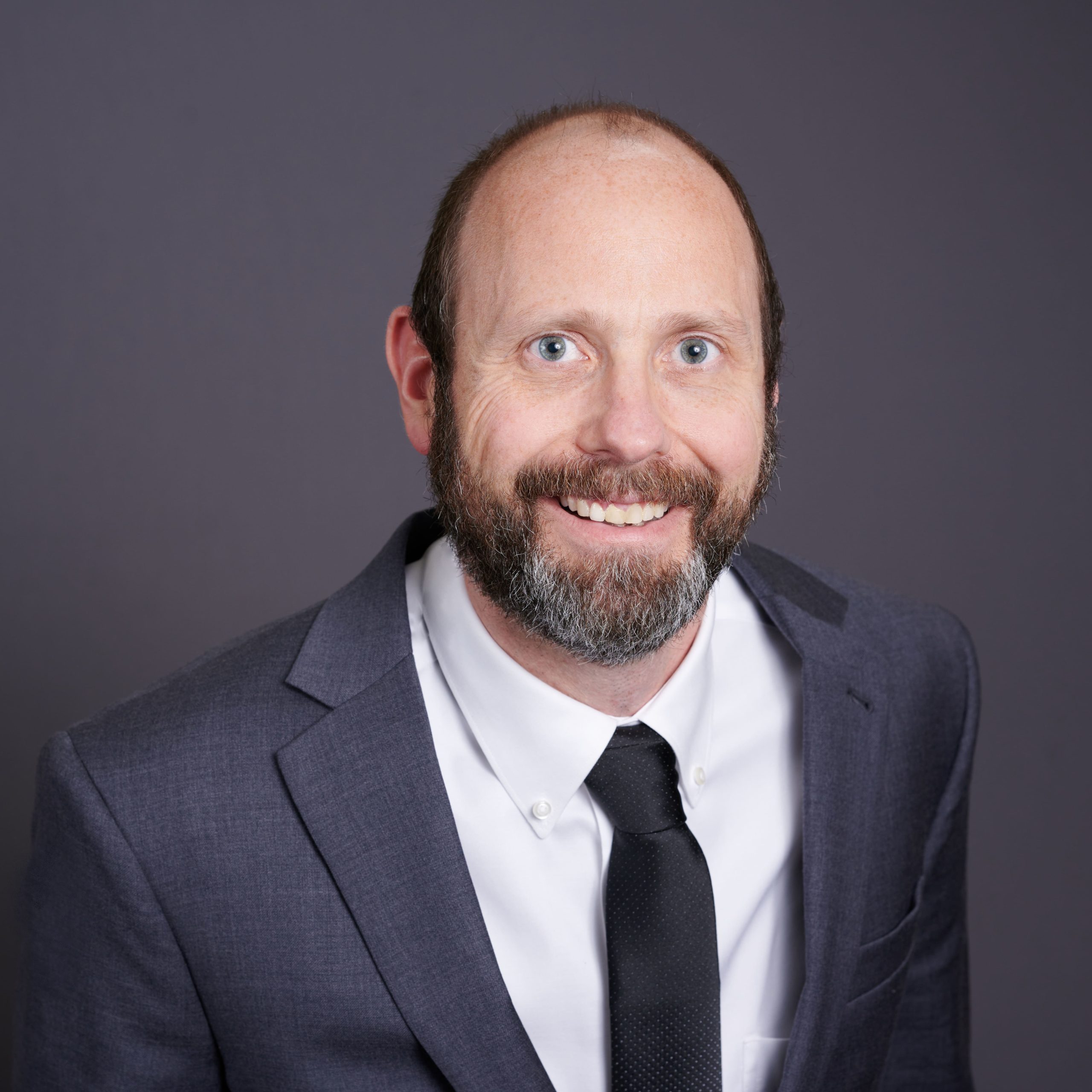 Attorney Steven A. Harris regularly blogs in the areas of family law, bankruptcy, probate, and real estate closings on this website. Mr. Harris tries to provide informative information to the public in easily digestible formats. Hopefully you enjoyed this article and feel free to supply feedback. We appreciate our readers & love to hear from you!