What is an NFT and how does my divorce lawyer find out if my husband has any valuable digital assets? When two parties are considering an online divorce in Madison County or a contested divorce, they will likely be concerned with their property. They will want to know who gets to keep which pieces of property, and this fully depends on whether they can agree and which state they live in. Some states split the property equally between the parties, but other states distribute the property equitably between the parties. This means that those states will consider whether the property was obtained before the marriage or during the marriage. If the property was obtained by one party prior to the marriage, then it will be considered that party's separate property. If the property was obtained by either party during their marriage, then it will be known as marital property, and it will have to be equitably distributed between the two parties.
Alabama is an equitable distribution state, so you and your husband are both entitled to a fair and reasonable portion of your marital property when you divorce. Marital property includes both real and personal property. Real property consists of property such as land and any houses or buildings that are on that land. Personal property consists of possessions like automobiles, furniture, cash, and bank accounts. An NFT would be considered personal property, so as long as your husband obtained it during the marriage, you may be entitled to some or all of it. 
NFT stands for non-fungible token. A non-fungible token is something that is one of a kind and cannot be copied or substituted. NFTs are used to authenticate ownership in a blockchain, which keeps records of cryptocurrency transactions. Cryptocurrency is a type of digital currency that is not centrally organized, so it is not overseen by a bank. This can make it hard to track, but it is doable. You and your Birmingham divorce attorney can find out if your husband has any valuable digital assets a few different ways.
Your divorce attorney will be able to find out if your husband has any valuable assets through discovery. Discovery is a process that allows your divorce attorney to obtain information and evidence from your husband and his divorce attorney. Your divorce attorney can ask your husband about digital assets during this process. Your divorce attorney can also request documents like bank statements and tax returns, and your husband's electronic devices can be subpoenaed, which could be helpful because cryptocurrency is typically stored on a hard drive. While cryptocurrency is not tied to a bank, you may still be able to discover cryptocurrency by looking at your shared bank account for any odd, substantial transactions or transfers. If your Prattville divorce attorney finds any, they will likely provide you with details like where, when, and how much. There may even be emails that were sent to confirm the transactions. Your husband may try to hide digital assets, but they will most likely be discovered during your divorce proceeding.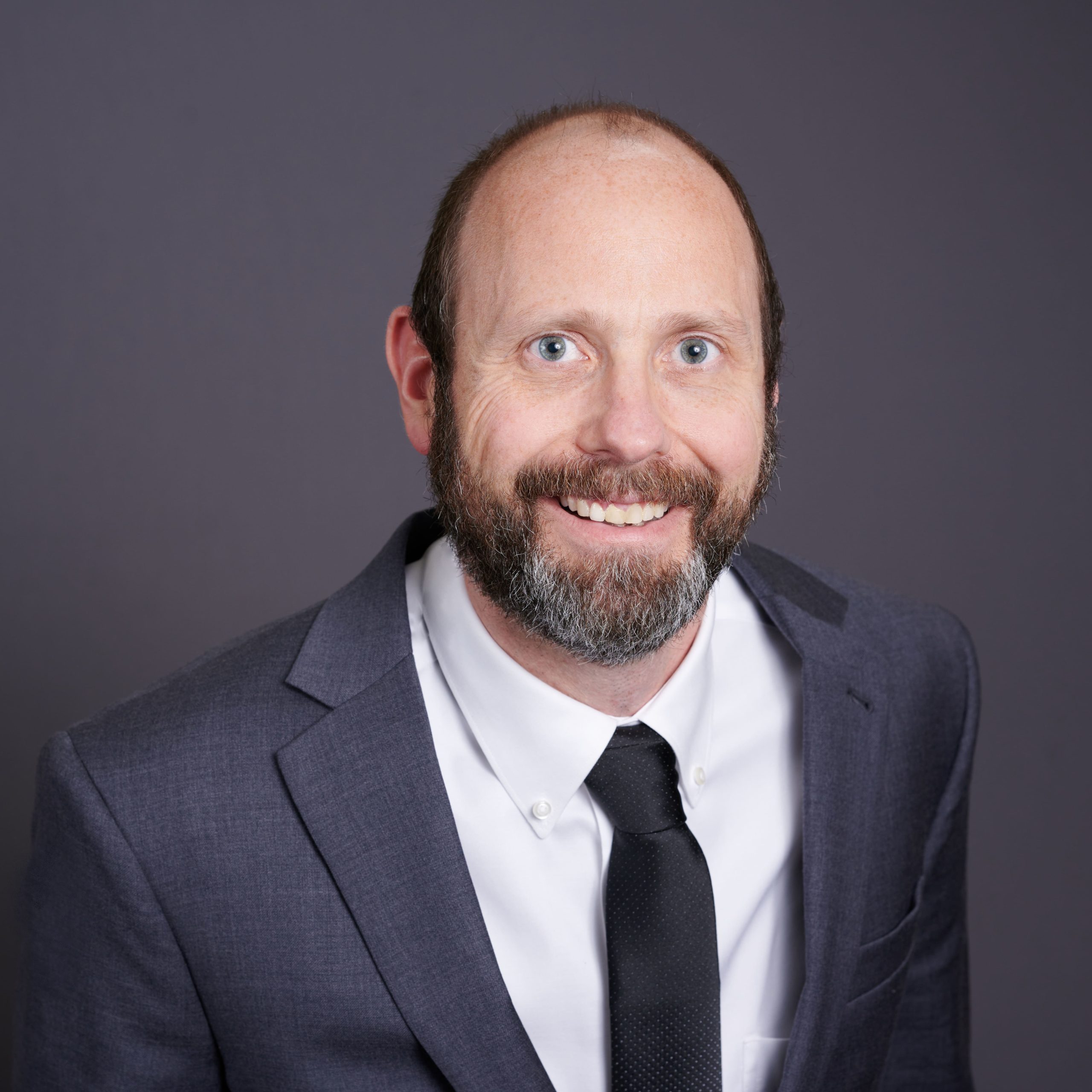 Attorney Steven A. Harris regularly blogs in the areas of family law, bankruptcy, probate, and real estate closings on this website. Mr. Harris tries to provide informative information to the public in easily digestible formats. Hopefully you enjoyed this article and feel free to supply feedback. We appreciate our readers & love to hear from you!