What is a divorce mediation and how does it work? A divorce mediation is where a couple that is getting a divorce meets with a neutral third party to try and come to some sort of an agreement to resolve issues related to the divorce. Mediation can be a very helpful tool to use during a divorce as it is less stressful, more timely and not as expensive as a divorce trial. Through a specially trained neutral third party, the process of reaching an agreement on divorce terms can be much easier. 
One of the main benefits of a divorce mediation is that both of the couples are still in control of the decisions that are being made during the divorce instead of having a judge decide. This allows for the couple to come together and reach an agreement through an unbiased third-party mediator. This is very important because there are various different issues that must be decided during a divorce such as child support, alimony, the distribution of personal property, visitation rights, along with many other issues. 
A mediator is often a good choice for couples seeking to reach an easy divorce agreement because tensions are often very high, and divorce is a very stressful time for all parties that are involved. Through the mediator couples are able to stay calm and reach an agreement that is best for not only both spouses but also all the other people involved in their lives such as children. There is often a major lack of communication during a divorce in Madison County, or wherever you reside, and a mediator often works perfectly as a middleman that the couple can communicate through. This can be very beneficial when a couple refuses to speak to each other at all.
The mediation process is generally much simpler and time efficient than going to trial over a contested divorce. The process starts once the couple has agreed to go through with a mediation. Generally, mediation only works when both parties are open to negotiating the terms of the divorce. First there is an initial meeting between the couple, their Birmingham divorce attorneys, and the mediator where each spouse will explain what they are looking to settle on. This first meeting helps give the mediator an idea of what the couple want in the end, and also allows the mediator to get a feel for which areas there seems to be the most amount of disagreement. One benefit of a divorce mediation is that there is no time limit. The spouses may take their time to ensure that an agreement is made and both parties are satisfied with the terms of the divorce. Many times, tensions are high right after the decision is made to get a divorce in Jefferson County. With a mediation, the parties have time to "cool off" and oftentimes this allows the couple to be able to come together and agree on the terms of the divorce in order to avoid going to trial.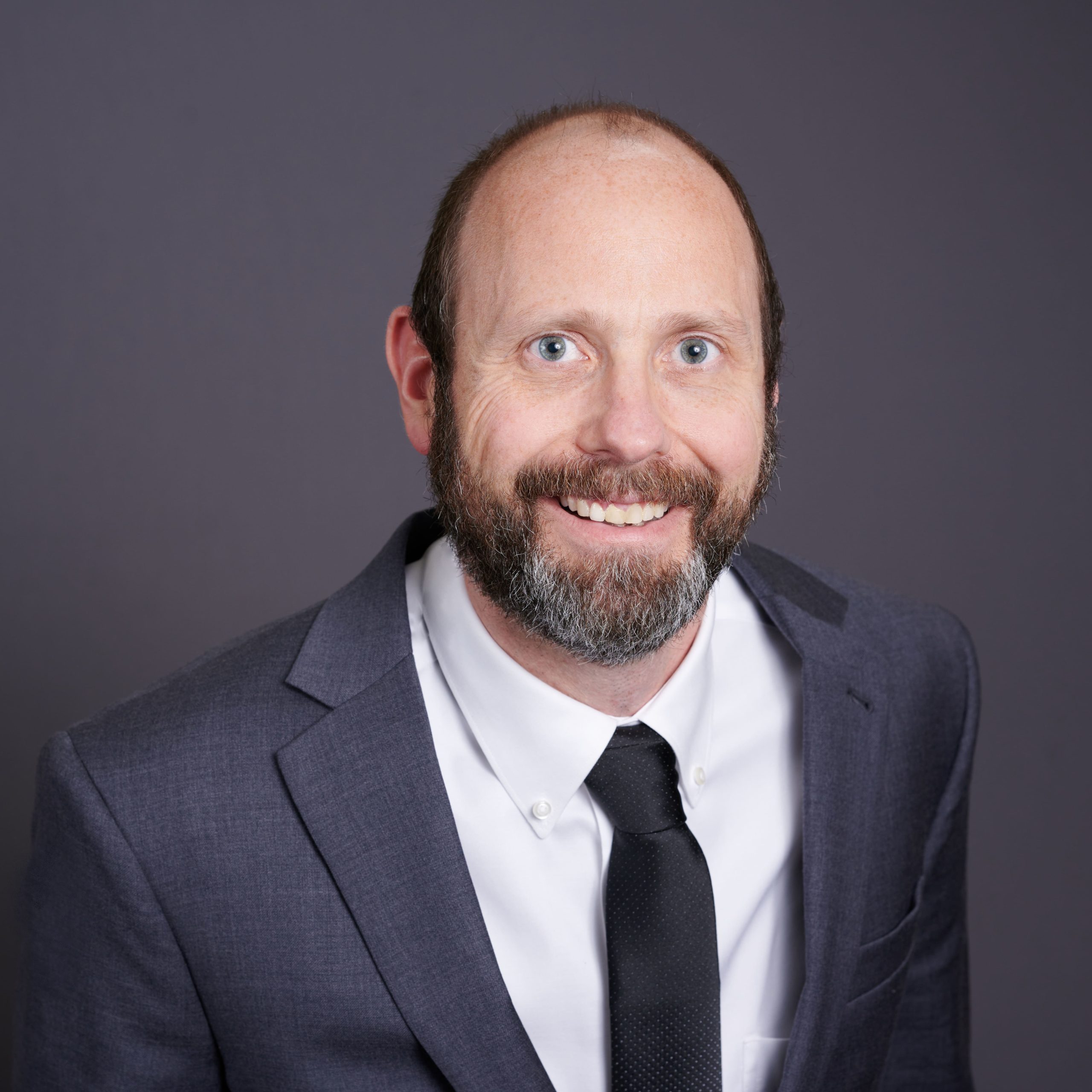 Attorney Steven A. Harris regularly blogs in the areas of family law, bankruptcy, probate, and real estate closings on this website. Mr. Harris tries to provide informative information to the public in easily digestible formats. Hopefully you enjoyed this article and feel free to supply feedback. We appreciate our readers & love to hear from you!