The ebb and flow of a school is fast paced and high energy. I recently interviewed a high school principal about enrollment procedures at their school and all schools in the State of Alabama. Here is their short perspective and I feel it can make a difference for those filing for uncontested divorces in Talladega County, or anywhere else in the State of Alabama, in the future. 
It is always nice to see the smiling faces of new students and their families. When enrolling your child in school, it is important that in your divorce paperwork, one party (either the mother or the father) is named the Primary Physical Custodian. Why is this important? Public Schools cannot enroll students without one of their parents residing in the desired school zone. Even if you have Joint Custody, schools typically do not enroll students without a designation of one of the parents having primary physical custody. 
This especially applies to those students who are student athletes. The Alabama High School Athletic Association has strict guidelines that schools and student athletes must follow. A few notable ones published on their website are:
A student who is enrolled in one school then leaves and enrolls in another school at any time after beginning the seventh grade is a transfer. 

 A student who attends a school outside of his/her home school district must attend that school for one full calendar year in order to establish athletic eligibility.

 Before transferring from one school to another, always check AHSAA eligibility rules.
A divorce is taxing on families. Not having proper identification in divorce documents can also put an extra layer of stress on children who are athletes in schools. Having the proper identification of primary physical custodian is important so your child, when transferring schools, does not have to sit out a calendar year and miss valuable playtime, team bonding, and camaraderie with teammates. 
If your school is not accepting the paperwork for your divorce because your previous documentation states Joint Custody, give us a call today and we can help to modify your divorce paperwork to clearly identify a primary physical custodian.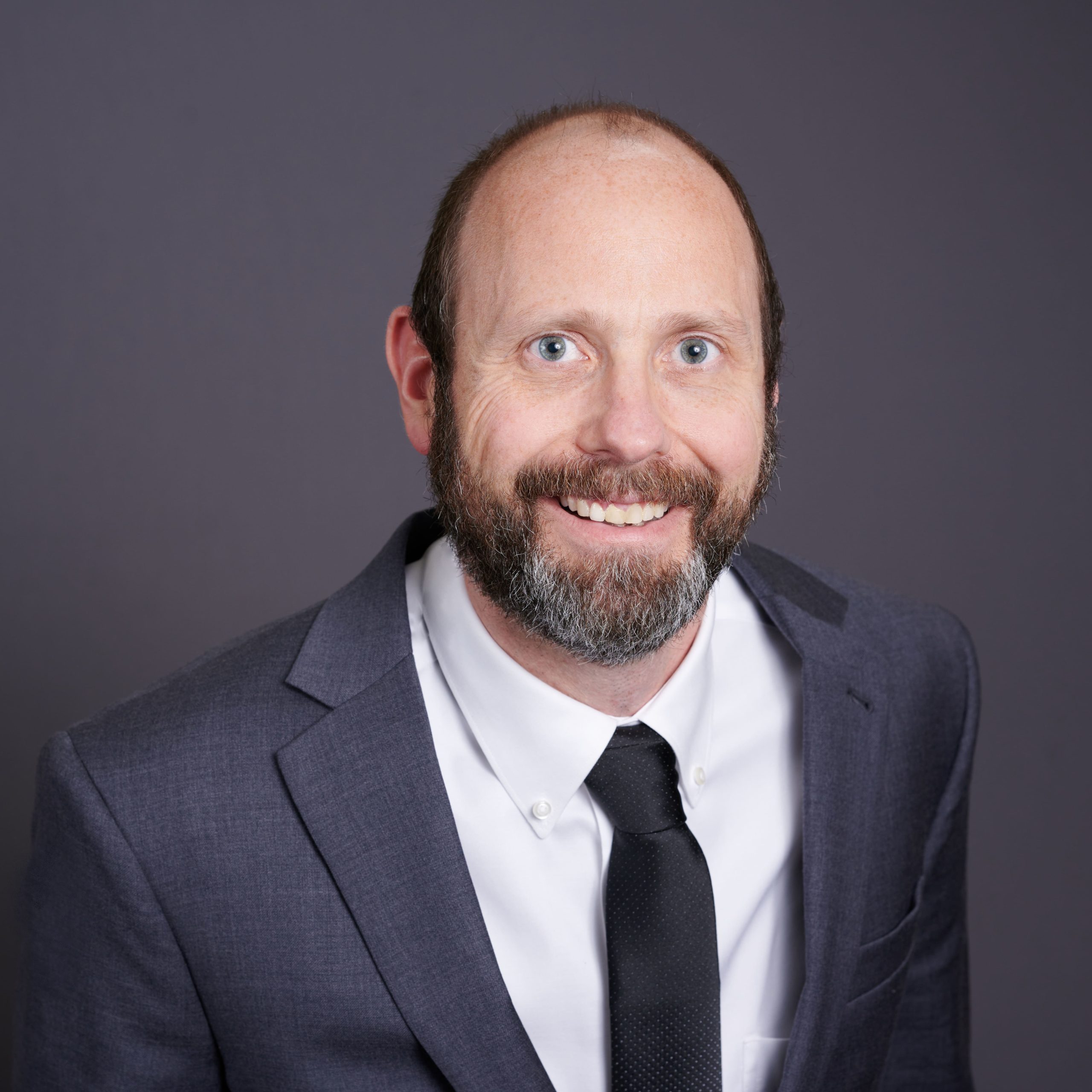 Attorney Steven A. Harris regularly blogs in the areas of family law, bankruptcy, probate, and real estate closings on this website. Mr. Harris tries to provide informative information to the public in easily digestible formats. Hopefully you enjoyed this article and feel free to supply feedback. We appreciate our readers & love to hear from you!