The first step in the divorce process is filing the Divorce Complaint. If you file the complaint, you are the Plaintiff and your spouse is the Defendant. The law requires the Defendant be served, that is, receive a copy of your Complaint. Once they receive your complaint, they have thirty days to file something called an Answer.
If your spouse cannot be served, then you could get divorced without the Defendant knowing. If you attempt to serve process on them and they cannot be found, or if they refuse to answer, you could file for a default divorce, but you have to make some reasonable attempt to locate and serve them first.
If the Defendant is served and does not respond within thirty days to your complaint, you can then file a default divorce. In Alabama, these default divorce procedures sometimes result in something called a divorce by publication. This is where a spouse filing for divorce puts an ad in a local newspaper about the case when the other party cannot be contacted.  Generally, if the missing spouse does not answer the advertisement, then the divorce complaint filed by the other spouse can be granted and they can receive their divorce.
Grounds must be given for a divorce in all Complaints. If you and your spouse can reach some kind of agreement, then you can do a quick and easy uncontested divorce where the agreement is signed and filed at the time the case begins. If you are filing an uncontested divorce there are usually no hearings and you can receive your decree quickly and easily in most cases.
If your spouse is not in agreement, then you will need to file a divorce without them which is called a contested divorce. In a contested divorce, you have to list a particular "fault" for your grounds for divorce (adultery, abandonment, cruelty, habitual drunkenness, etc.) and will have to prove the allegations you make against your spouse.
This can be difficult, depending on the charge and the evidence you have. Citing a fault can also cost you more in legal fees and it will take more time for the court to finalize the divorce.
In a contested divorce you pay your divorce attorney by the hour, so it can be quite expensive the longer it takes. Also, if you can not reach an agreement during the process then you will usually not get a trial and ultimately resolve the matter for a very long time, sometimes a year or longer. This is because the court has to consider your allegations and supporting evidence before it decides whether or not your grounds are valid, listen to both arguments and divide the marital property or award custody, and decide all marital issues the parties cannot reach by agreement. That's why most couples choose to go with an uncontested or no fault divorce.
As you can see, the only way to get divorced without your spouse knowing about it is if you can reasonably not locate them to notify or serve them with your divorce. So, in most cases the spouses are notified they may just not do anything or otherwise file any response once they are if there is nothing to fight over. Give our divorce lawyer a call today if you have any additional questions about the divorce process in Alabama.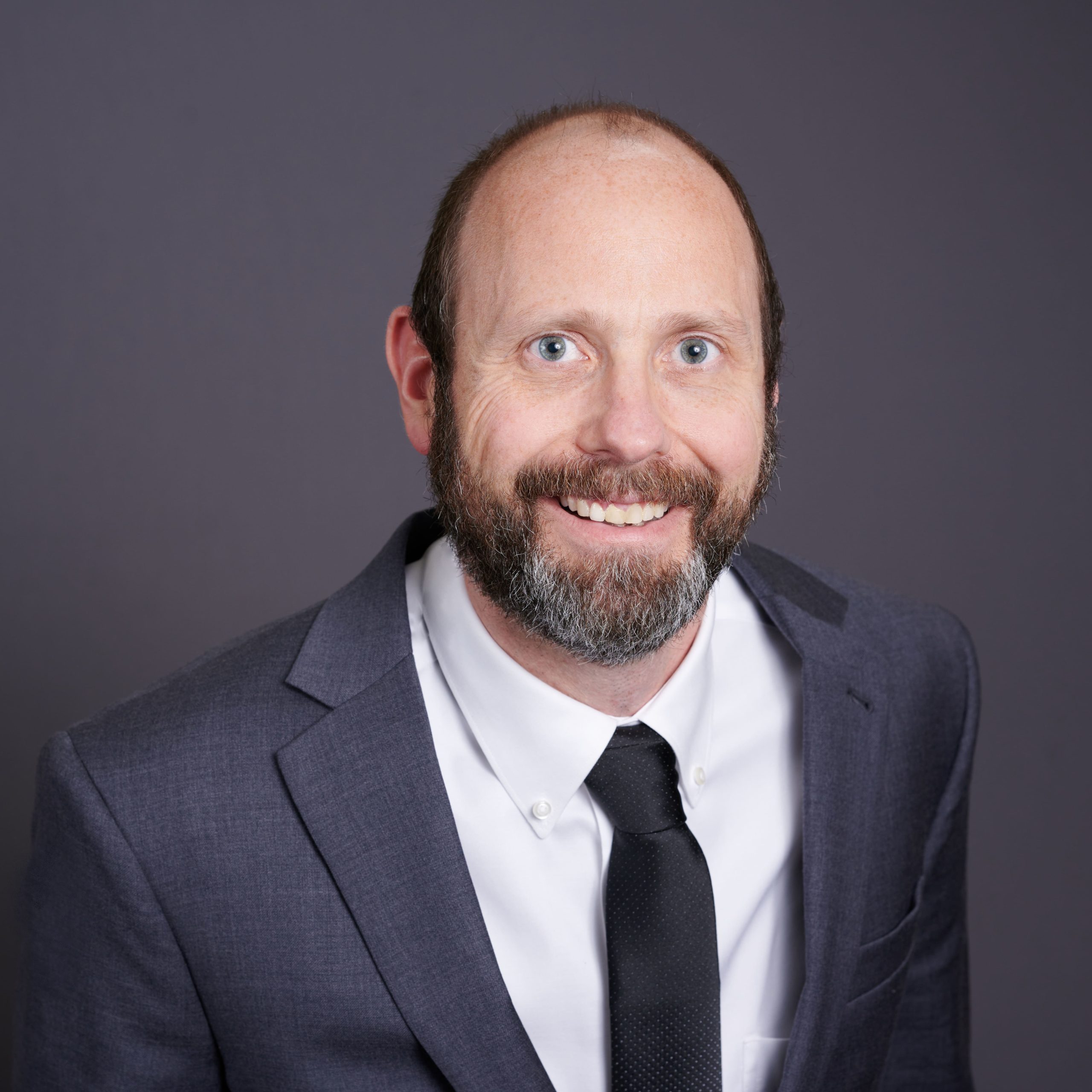 Attorney Steven A. Harris regularly blogs in the areas of family law, bankruptcy, probate, and real estate closings on this website. Mr. Harris tries to provide informative information to the public in easily digestible formats. Hopefully you enjoyed this article and feel free to supply feedback. We appreciate our readers & love to hear from you!