Divorce can be a challenging process, and it can become even more complex when one spouse is deployed overseas. However, under Alabama uncontested divorce laws, military service does not eliminate the right to file for divorce, and the uncontested divorce process can provide a more straightforward and cost-effective option. In this article, we'll explore how to get a divorce while deployed using Alabama uncontested divorce laws and the key steps involved. 
Understanding Alabama's Uncontested Divorce Laws
Alabama has specific legal requirements for getting an uncontested divorce, which is a faster and simpler option than a contested divorce. Cheap divorce in Alabama requires both parties to agree on all terms of the divorce, including property division, spousal support, child custody, and visitation. It's essential to understand the relevant Alabama laws to ensure that the uncontested divorce process proceeds smoothly. One spouse can file for divorce in Alabama even if the other spouse is overseas or deployed. The filing spouse must meet Alabama's residency requirements and follow the appropriate legal procedures.
Filing for an Uncontested Divorce in Alabama While Deployed
The uncontested divorce process in Alabama involves several key steps:
Step 1: Prepare the Divorce Documents
The first step is to obtain and prepare the appropriate uncontested divorce documents required by the Alabama courts. You may be able to obtain these forms online through the Alabama state court website or from the local courthouse.
Step 2: Determine Grounds for Divorce
In Alabama, you must have a valid reason, or "grounds," for divorce. The most common grounds for divorce are "irretrievable breakdown of the marriage" and "incompatibility of temperament." If you and your spouse agree on the terms of the divorce, you can file for an uncontested divorce based on these grounds.
Step 3: File the Divorce Documents
After completing the divorce documents, the filing spouse must file them with the circuit court in the county where the spouse who is not deployed resides. Usually, the non-deployed spouse will receive a copy of the documents by mail or a private courier service for signing.
Step 4: Serve the Divorce Papers
After filing the divorce papers, it's required to serve them to the non-deployed spouse. If the non-deployed spouse is overseas, it's possible to serve the papers through the Military Postal Service Agency (MPSA). The MPSA will forward the divorce papers to the non-deployed spouse's unit, who will make the appropriate arrangements for service abroad.
Step 5: Agree on the Terms of the Divorce
Both spouses must agree on all terms of the divorce, including alimony or spousal support, property division, child custody, and visitation. In most cases, communication can be established via email, letters or phone. Legal assistance is always recommended to protect everyone's rights and ensure fair and reasonable agreements.
Step 6: Finalize the Divorce
Once the non-deployed spouse unanimously accepts the divorce agreement, the filing spouse can submit the consent decree in writing. Once signed by both parties, the court will process and issue the final divorce decree.
Working with a Lawyer
While uncontested divorces in Alabama are generally a more straightforward process than contested divorces, it's still highly recommended seeking advice from an experienced divorce lawyer in Birmingham. Events like deployment and separation can make military divorces more complicated, so a skilled attorney can provide guidance and legal assistance to settle any complicated issues. Moreover, a lawyer will ensure that necessary legal formalities are followed, like filing deadlines, rights, procedure and other legal requirements. They can also help establish communication between both parties and handle the legal complexities that may arise when getting a divorce from abroad.
Managing a divorce can be a stressful and challenging process, and it can become even more daunting when one spouse is deployed overseas. However, the uncontested divorce process can provide a more straightforward and cost-efficient option for resolving marital issues. If you're deployed overseas and considering getting an uncontested divorce in Calhoun County, it's essential to understand the legal requirements and follow the appropriate procedures. 
Get in touch with a qualified divorce lawyer in Anniston who can provide guidance and assistance throughout the entire process. Keep in mind that an uncontested divorce can be a fast and straightforward solution to the end of a marriage, with minimal disruptions to the divorced couple or the deployed spouse. Ensuring that the right steps are followed will help ensure a smoother experience for everyone involved.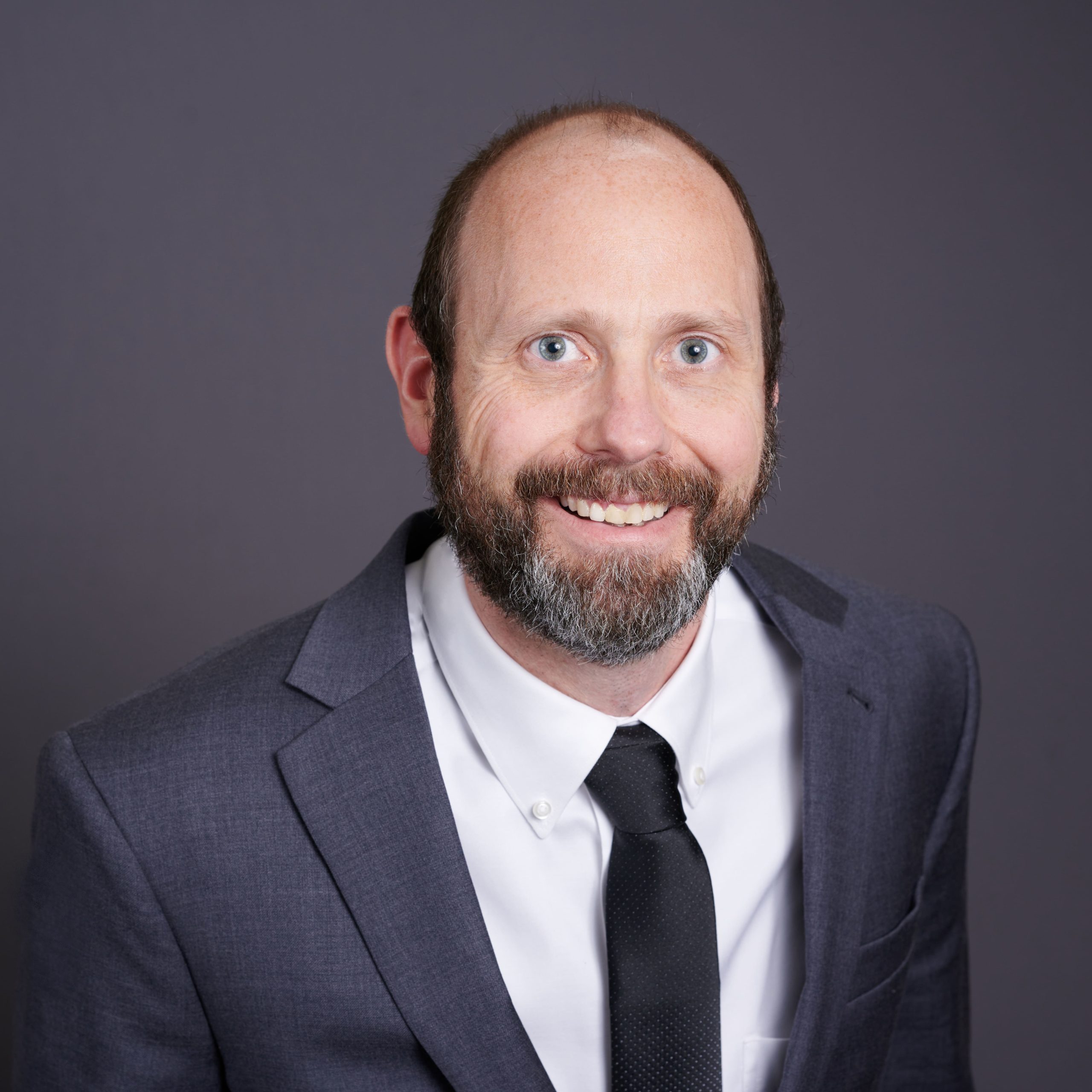 Attorney Steven A. Harris regularly blogs in the areas of family law, bankruptcy, probate, and real estate closings on this website. Mr. Harris tries to provide informative information to the public in easily digestible formats. Hopefully you enjoyed this article and feel free to supply feedback. We appreciate our readers & love to hear from you!