What is an Alabama Uncontested Divorce? In an uncontested divorce you and your spouse have worked out issues between yourselves; so no trial is needed. This is cheaper and faster than a traditional, contested divorce. This is because you can avoid the expensive and lengthy legal battle. 
There are a few requirements for an uncontested divorce in Alabama. You must both live in Alabama. If your partner lives out of state, you must have lived in Alabama a minimum of 6 months. You and your spouse need to have agreed on a reason for your divorce. After you file for divorce you will have to give a legal reason as to why the marriage is ending. Alabama's ground for divorce includes fault-based reasons. These are claims that your spouse committed certain kinds of misconduct, as well as two no-fault grounds: you and your spouse can't live together as a married couple because you're completely incompatible, or there's been an "irretrievable breakdown" of your marriage. With an uncontested divorce in Jefferson County, you and your spouse both need to agree on these reasons. 
You and your spouse also need to agree on all issues involving the end of your marriage. This includes child support if you have minor or dependent children, how you will share custody and parenting responsibilities, how you will divide marital property, paying back debts, alimony, pets, etc. 
A judge will have to approve your settlement agreement before signing your final divorce decree or judgment. That usually isn't a problem unless the agreement resulted from coercion, is clearly unfair, isn't in the best interests of any minor children you have with your spouse, or some other issue that the Court has with your agreed upon arrangement. It is ultimately up to the judge in your case to approve the agreement, but as long as both of you are in agreement it will usually be approved.
You will have to fill out several forms and do some paperwork. You can find some basic forms at AlabamaLegalHelp.org and the Alabama Courts Website, but those forms may not apply in all situations.
The main Alabama forms for an uncontested divorce include:
The Complaint

The Answer

your signed marital settlement agreement, and

a notarized affidavit, also called Plaintiff's Testimony, for declaring certain facts about your marriage.
Once you've filled out and signed the forms (and had your signatures notarized, when the forms require it), you'll take them to the Circuit Court Clerk's office. This can make the process a bit confusing. 
Hiring a cheap divorce lawyer for your uncontested divorce is the best and easiest route as they will:  1) prepare all of your documents, including your agreement for you; 2) counsel you and answer any questions you may have about the divorce process; 3) prepare your divorce documents once they are properly signed and executed; and 4) work to ensure that the judge signs the divorce decree and that the process goes as quickly as possible.
The attorney's fees in an Elmore County uncontested divorce are almost always more affordable than doing a divorce without an agreement. This is because there are no contested issues for the uncontested divorce lawyer to litigate, allowing for a much simpler and inexpensive process. In an uncontested divorce, a divorce lawyer typically prepares the necessary documents.  Once the documents are signed and properly executed, then they are recorded with the appropriate court. Since an agreement has been signed with all the other documents, it is designated an uncontested divorce. 
An uncontested divorce is almost always the best way to obtain a cheap Birmingham divorce while allowing both parties to have the divorce become final as quickly as possible and not drag on in the courts.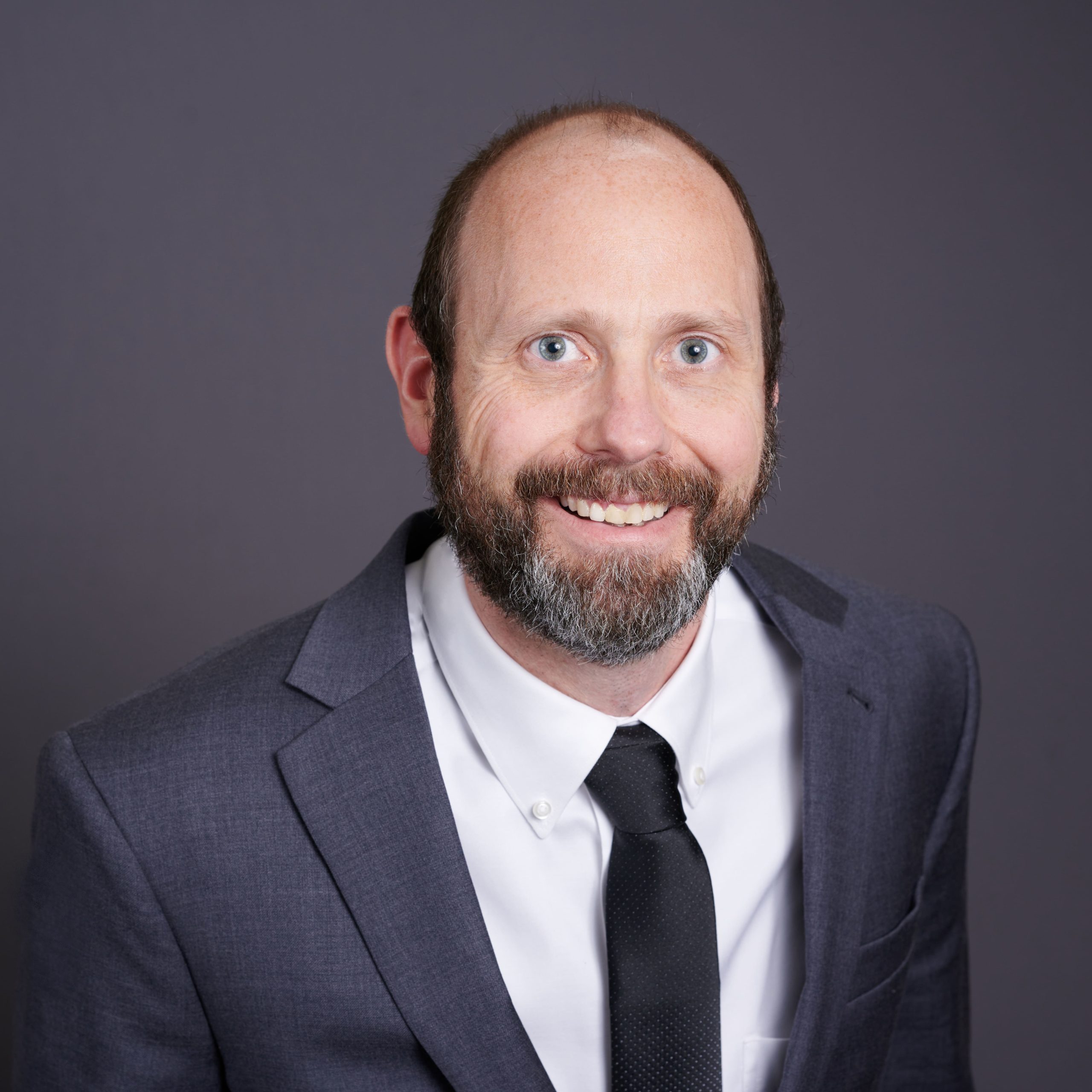 Attorney Steven A. Harris regularly blogs in the areas of family law, bankruptcy, probate, and real estate closings on this website. Mr. Harris tries to provide informative information to the public in easily digestible formats. Hopefully you enjoyed this article and feel free to supply feedback. We appreciate our readers & love to hear from you!