What is a QDRO and do I need one to get the 401(k) distribution that was ordered in my uncontested divorce? QRDO stands for qualified domestic relations order. Generally this is an order from the court that lays out the details regarding how the retirement benefit plans should be divided in the event of a contested divorce in Birmingham. 
A QDRO can be ordered before the divorce, during the divorce or after the divorce. Generally it is best to get a qualified domestic relations order earlier on in the divorce process because it can be more difficult to divide the funds once the divorce has been finalized for a long period of time. If you fail to include a QDRO in your final divorce decree, then you will have to reopen the divorce in order to put the order in place. 
As you can imagine this often ends up costing much more money and it can be quite time consuming. That is why it is so important to make sure that you include a QRDO in your final divorce decree. Retirement funds can be very complex to have to distribute between spouses in the event of a divorce but with this type of order from the court it is much more simple and more cost effective. This type of order is something that you should consult with your Montgomery divorce attorney to make sure that your rights are best protected, and the assets are divided in a cost effective and timely manner.
It can also be helpful to include your spouse in the conversation with your divorce attorney in Trussville, or wherever you live, and consider splitting the cost of having the order drafted because this type of order can be more costly. In addition to your QDRO being ordered by the court in your divorce decree, you must also have the order approved by your retirement plan administrator. You legally cannot get any money from the order unless your plan administrator has approved the plan. The order is not considered to be qualified until the order has been approved. Generally the party that stands to gain any benefit from the retirement plan will be the party that moves to have the order in the final divorce decree,
In conclusion, a QDRO is an order from the court that determines how your 401(k) funds will be distributed in the case of a divorce. You should make sure that you have a QDRO in order to be able to get the 401(k) distribution that is ordered in your Shelby County divorce.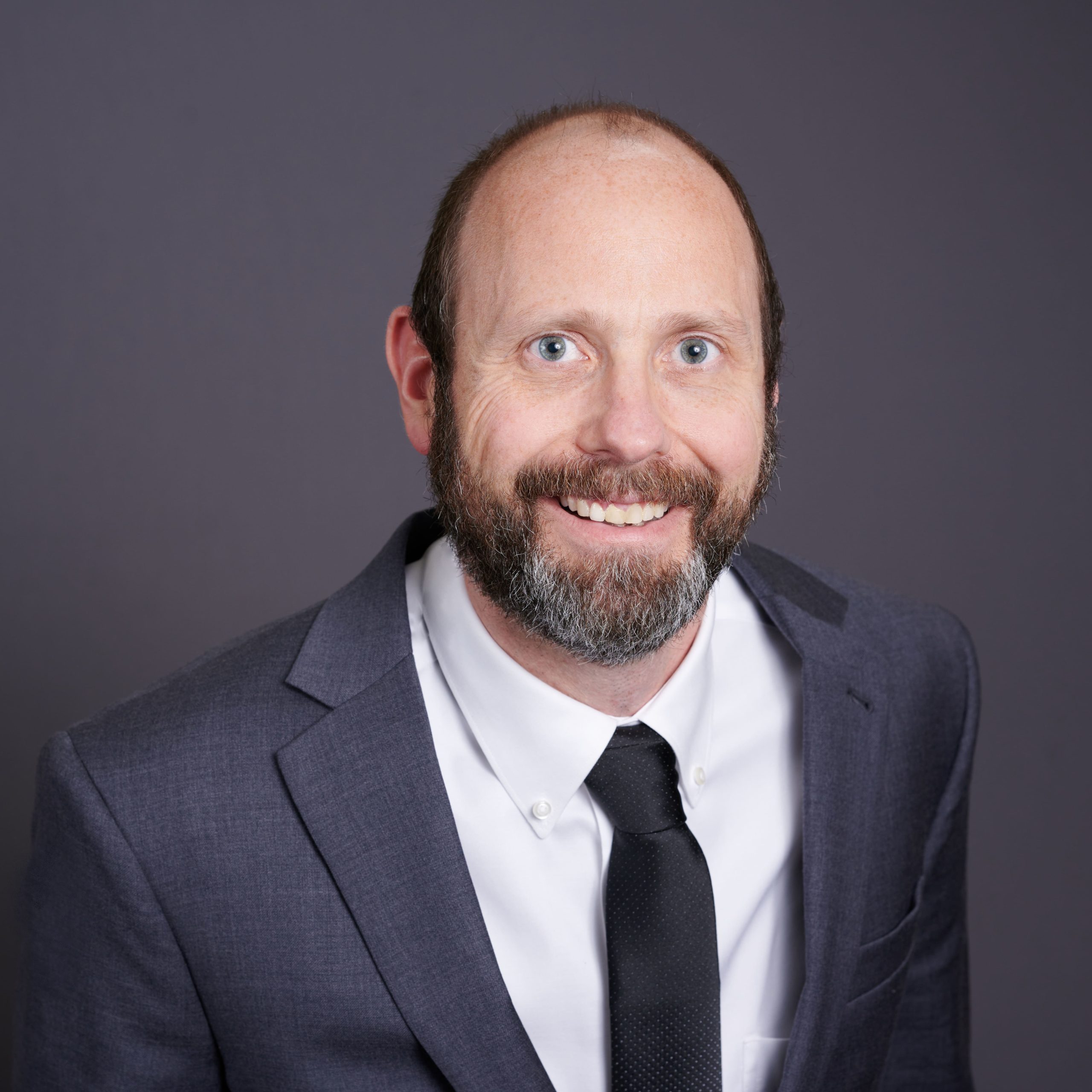 Attorney Steven A. Harris regularly blogs in the areas of family law, bankruptcy, probate, and real estate closings on this website. Mr. Harris tries to provide informative information to the public in easily digestible formats. Hopefully you enjoyed this article and feel free to supply feedback. We appreciate our readers & love to hear from you!