Can I get a divorce even if my wife does not want one? This is an issue that is very common in divorces. In many circumstances one spouse wants to get a divorce and the other spouse does not. When this happens, it will often result in a contested divorce. In Alabama a contested divorce is when both parties cannot come to an agreement and either one or both parties dispute the divorce. In contrast, an uncontested divorce is where both parties come to an agreement before filing for the divorce. A contested divorce is often more expensive and time consuming than an uncontested divorce. 
If you cannot get your spouse to agree to a divorce, then you may be able to go ahead and start the divorce process. First you will file a complaint and have it served to your spouse. Your spouse then will have the chance to respond to the complaint. If the spouse does not respond, then you can petition the court for a default. Your spouse will have 30 days to respond to your complaint before you can file for a default divorce. 
A default divorce is a divorce that the court orders when the responding spouse does not respond to the papers that you serve them. If they do not respond to your complaint, then your divorce attorney in St. Clair County can request a divorce judgment by filing a motion. In the case of a default divorce the judge will not consider the defendant and it is not necessary that they are present in court. The judge however will consider the testimony of the plaintiff. In order to have a default divorce you will need to have: the first and last name of your spouse, your mailing address, the case number, the county in which the divorce is filed. 
Once you have received your final divorce decree, the spouse has forty-two days from the date of the final decree to file a divorce appeal. This appeal will be heard by the Alabama Court of Civil Appeals. This is where the judge will go back over the case and decide whether or not to reverse the final divorce decree in your Jefferson County divorce. 
In conclusion, if you are wanting to get a divorce but your spouse does not, you have a few options. You can first try to talk to them and come to some form of agreement and explain to them that an uncontested divorce would be the cheapest and easiest way to get a divorce. If they still do not want to get a divorce, you can file a complaint and serve them. If they do not respond to the complaint within 30 days, then you can ask your Birmingham divorce attorney to request a default judgment.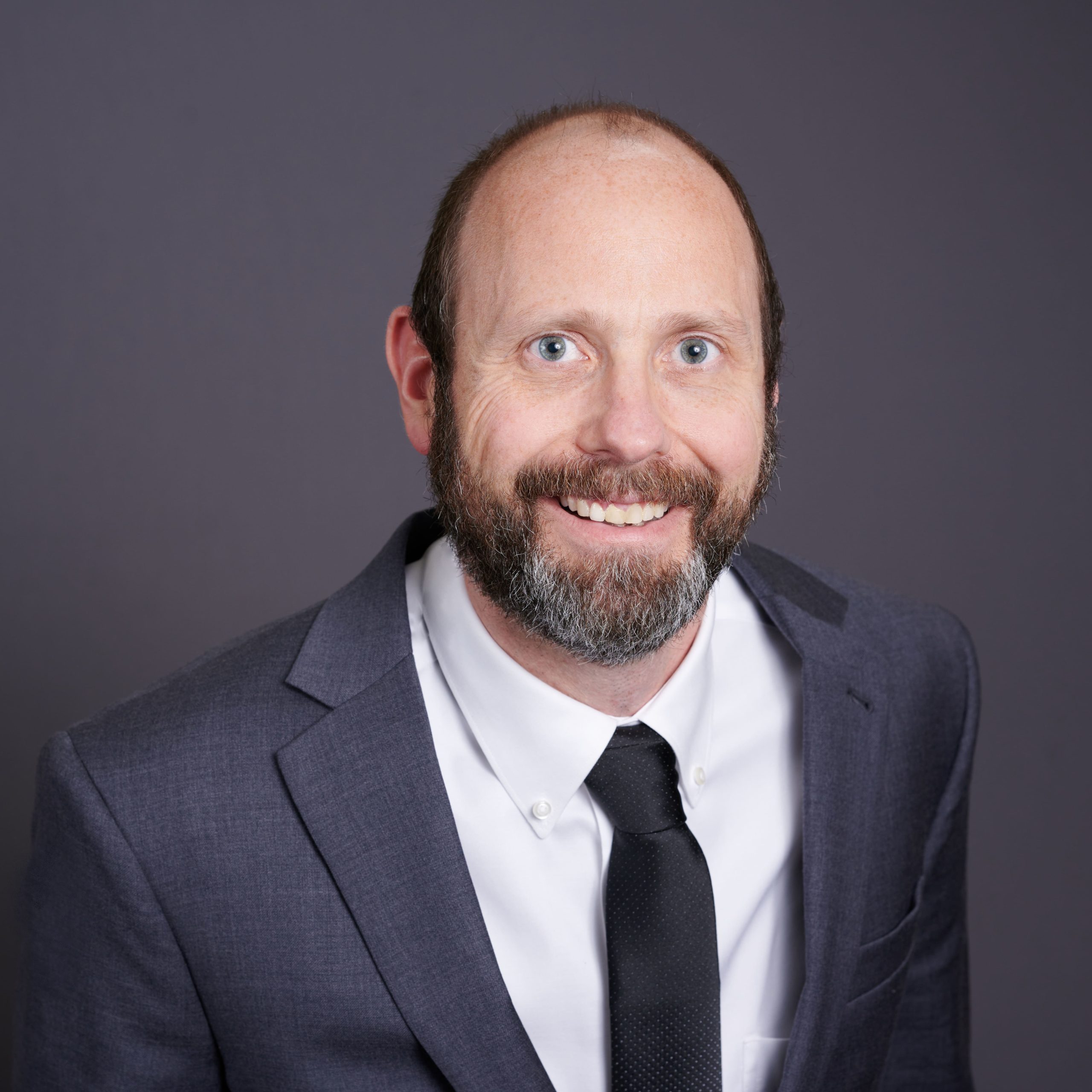 Attorney Steven A. Harris regularly blogs in the areas of family law, bankruptcy, probate, and real estate closings on this website. Mr. Harris tries to provide informative information to the public in easily digestible formats. Hopefully you enjoyed this article and feel free to supply feedback. We appreciate our readers & love to hear from you!