Contested divorces are laborious and costly. If you are going through one, you can expect to be fighting over several major issues with your former spouse, and the costs can be considerable. In Alabama, the average cost of a contested divorce lawyer can be between $5000 to $10,000, with more difficult divorces running anywhere from $10,000 to $30,000. This is time and money that many people would prefer to avoid.
On the other hand, uncontested divorces are faster, inexpensive, and less stressful. If you are able to come to an agreement with your spouse on many, if not all, of the major issues typically associated with a divorce, you can move forward with an easy uncontested divorce, saving several thousands of dollars in the process.
What is an Uncontested Divorce
In essence, an uncontested divorce is where spouses have come to an agreement that they are incompatible with one another or that there are irreconcilable differences which necessitates a divorce. Under these circumstances, they will need to agree on all of the major issues that will come up with a formal separation. Issues like Alabama spousal support, child custody, and the division of assets will need to be sorted out, and if the couple are on good terms this can be accomplished fairly quickly, with or without the assistance of an attorney(s). 
If you cannot agree on all of these issues you might not necessarily have to have a contested divorce. In order to avoid that you can seek out the assistance of a local divorce attorney in Montgomery (or wherever you live) to help you smooth out the details where you and your spouse are not quite in agreement. If you are unable to resolve the issue then you will have to go before a judge and they will make the determination for you. This will, naturally, add to the time and cost you will incur.  
Costs for an Uncontested Divorce
Attorney fees for an uncontested divorce generally are a low flat fee with our law firm. Different counties in Alabama have separate filing fees for the courts, which a divorce attorney can help you sort out. 
If there are additional property concerns, tax considerations, business interests, paternity issues, retirement issues, or other more complicated issues that would require the work of an attorney then you should expect to pay more than just the fees listed above. These additional fees will look different depending on your circumstances and the complexity of the issue, but the costs will rise nowhere near to the costs of a contested divorce.
You may have noticed that attorney costs are considerably lower than what you might expect with a divorce. The difference is in the labor that is required on their part. With cheap divorces in Jefferson County much of the attorney's work comes down to preparing on your behalf, some of which can be completed online, seeing that it is notarized and filed properly, and getting the divorce decree signed by a judge. 
Be mindful — a cheap divorce can only be accomplished if it is easy. It must be handled with ease and grace at all stages, which not all couples can do. But if you want to save the money on your divorce, it is worth getting together with your spouse to complete your preliminary negotiations on those major issues that will make your separation possible.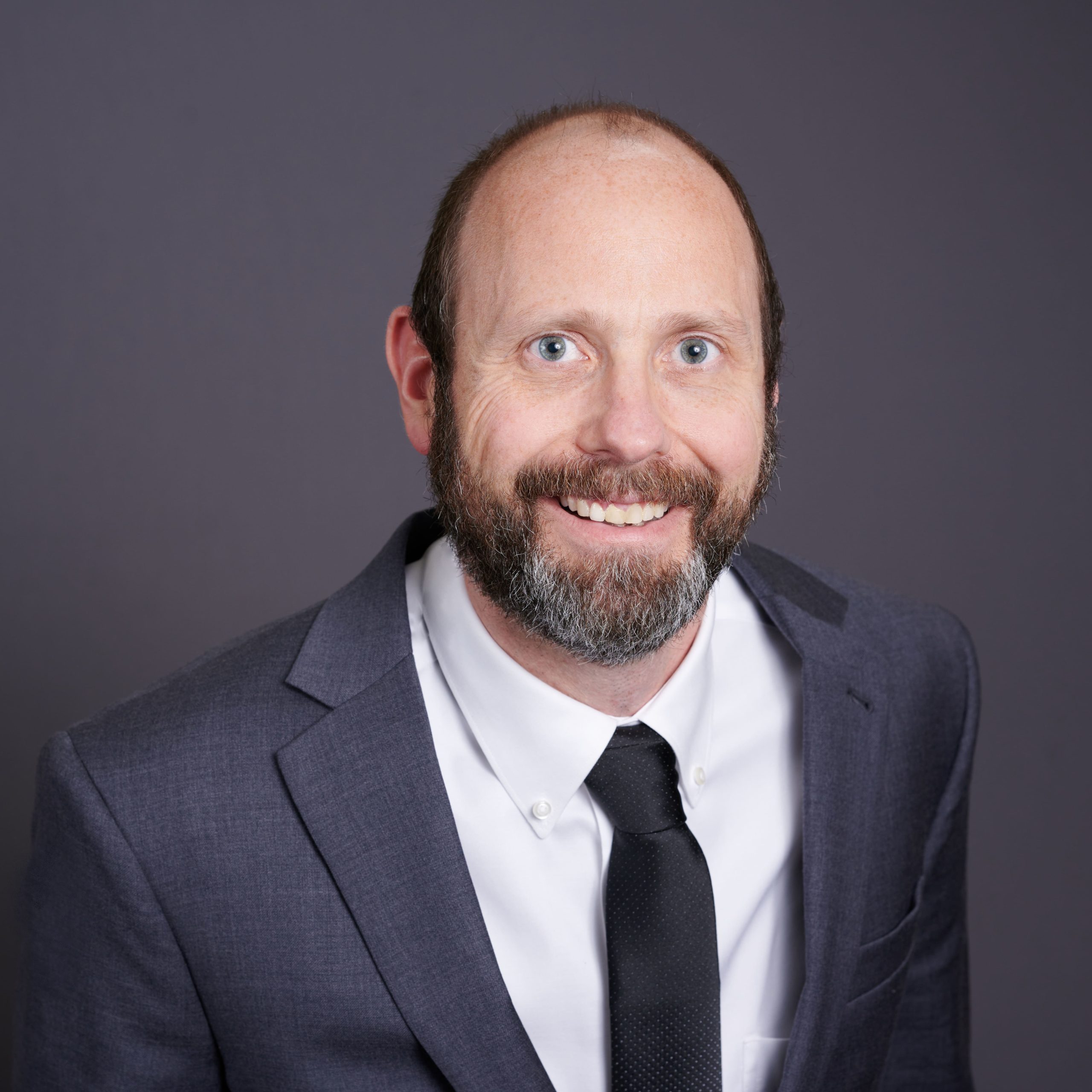 Attorney Steven A. Harris regularly blogs in the areas of family law, bankruptcy, probate, and real estate closings on this website. Mr. Harris tries to provide informative information to the public in easily digestible formats. Hopefully you enjoyed this article and feel free to supply feedback. We appreciate our readers & love to hear from you!