Alimony in Alabama
Alimony, sometimes referred to as spousal support or spousal maintenance, is where one spouse has been ordered to pay the other spouse a certain amount of money in lump sum or in regular installment payments.  Alimony seems to be awarded much less often than the general public seems to think, and in Alabama it is commonly awarded in divorces involving older spouses in lengthy marriages, income disparity between the spouses, and stay at home mothers that took care of the children while the working spouse made the household income.  There are many other factors that could determine whether you or your spouse can be awarded spousal support by a judge, but these are just some of the most common arguments made by spouses seeking alimony.

In these circumstances, the non-working spouse might have a difficult time obtaining employment due to not having work experience or educational qualifications and spousal support might be awarded temporarily in order to help this person financially while they obtain the proper education, perhaps for a few years.  Alimony could also be awarded permanently, usually in lengthy marriages, due to the lengthy contribution of the spouses to the marital relationship.  In an uncontested divorce in Alabama, you can agree that one party pay alimony to another, but in a contested divorce the judges do not just award alimony very easily unless the conditions surrounding your marriage meet certain criteria.
There are many factors that the Court considers when determining whether alimony should be ordered and, if so, how much will be awarded.  There is no formula that our lawyers or a judge can typically use to determine an amount of alimony to be paid, it is entirely left to the discretion of the judge in your case but the first consideration is usually one spouse's financial need and the other spouse's ability to pay. 
However, there are certain guidelines and factors that are given great weight in the decision making process such as length of marriage, disparity of income between the spouses, and any sacrifice made for the economic benefit of one spouse to the detriment of the other spouse (when one party puts the other through school or when one party is a homemaker and takes care of the children for the length of the marriage and then upon divorce does not have any job skills or education).  
One of the factors that can affect alimony is property division in the marriage.  If one spouse receives a large property division, then they might not be awarded alimony since they received enough money from the property settlement that they do not necessarily need any spousal support from the other party.  This is why property division should almost always be considered prior to any alimony determination. Give our local divorce lawyers in Prattville, Anniston, Birmingham, Madison, Huntsville, Decatur, Birmingham, Alabaster, Tuscaloosa, Auburn, Selma, Dothan, Auburn, and Hoover a call today for more information on alimony and spousal support.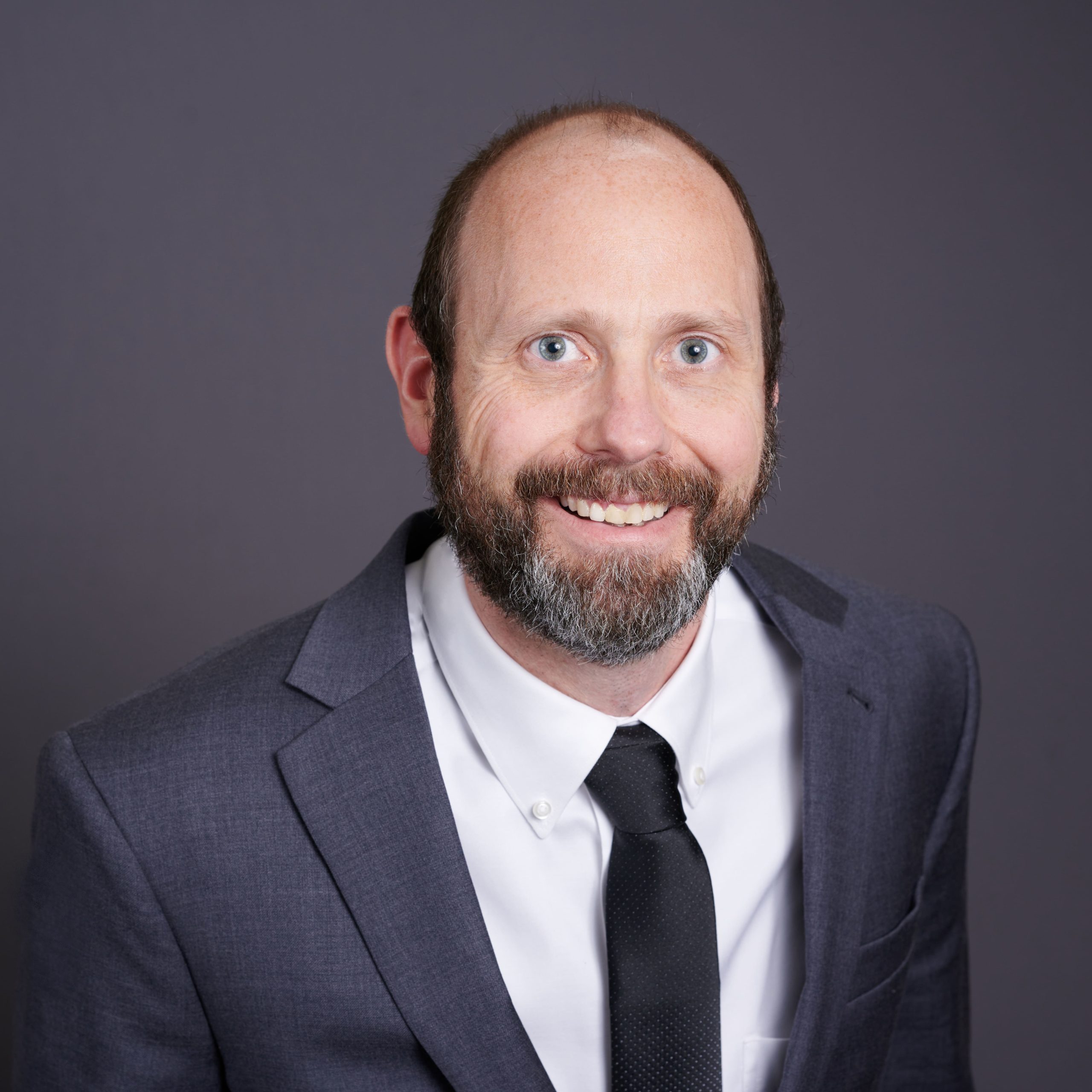 Attorney Steven A. Harris regularly blogs in the areas of family law, bankruptcy, probate, and real estate closings on this website. Mr. Harris tries to provide informative information to the public in easily digestible formats. Hopefully you enjoyed this article and feel free to supply feedback. We appreciate our readers & love to hear from you!