If you're looking for ways to keep costs down and make your divorce less stressful, finding an alternative to the traditional court process is necessary.
What Is Online Divorce
Using an internet service to guide you through the divorce process is known as an online divorce. This includes putting together the divorce documents, writing the divorce settlement agreement, and submitting the paperwork to the court. These services eliminate any uncertainty surrounding your divorce. The service will fill out the paperwork you need for your circumstance and advise you where to file it based on your responses to an online interview or questionnaire. 
Is Online Divorce Right for You?
Online divorce is suitable for "uncontested" divorces. When both partners wish to end their marriage and agree on every aspect of it, the divorce is said to be uncontested. The division of property, assets, and debts, whether one spouse will pay the other alimony, the amount and duration of the payments, and, if they have any minor children, custody arrangements, child support must all be agreed upon. 
You should include all the specifics in a written divorce settlement agreement if you and your husband have reached an understanding on all of these matters. You must select a "no-fault ground" (legal justification for the divorce) for an uncontested online divorce, such as "irreconcilable differences" or "irretrievable dissolution of the marriage." You cannot utilize online divorce services to charge your partner with infidelity, drug usage, abandonment, or any other "fault ground."
Steps in an Online Divorce
The steps in your divorce usually go as follows if you and your spouse have chosen to split and agree to use an online divorce in Madison County, Alabama. You will be required to set up a user account that is password-protected with any online divorce service. To get started and make sure you're qualified to utilize the program, you'll need to respond to a few straightforward questions about you and your spouse. Once you've registered, you may start entering the data required to finish your divorce filing, including information about your finances, property, and any children. The service will generate finished versions of all the forms you need to file, which should include a marital settlement agreement after you have verified the information you have provided. Your final divorce judgment or decree cannot be signed until a judge has reviewed and approved your divorce paperwork. It's possible that you won't need to show up in court for this review. Although you might need to file a request or affidavit to avoid a hearing, certain jurisdictions do not mandate a final hearing. The waiting period could start within a month or two of filing, or it could take up to a year, depending on where you live.
Even with an easy divorce, it is always best to have a lawyer that knows the requirements where you reside. The local courts have their own requirements and a Birmingham divorce lawyer will know the requirements in every county in the State. Therefore, they can handle your online divorce no matter what county you are in, as long as you can use mail, email, phone, or the internet.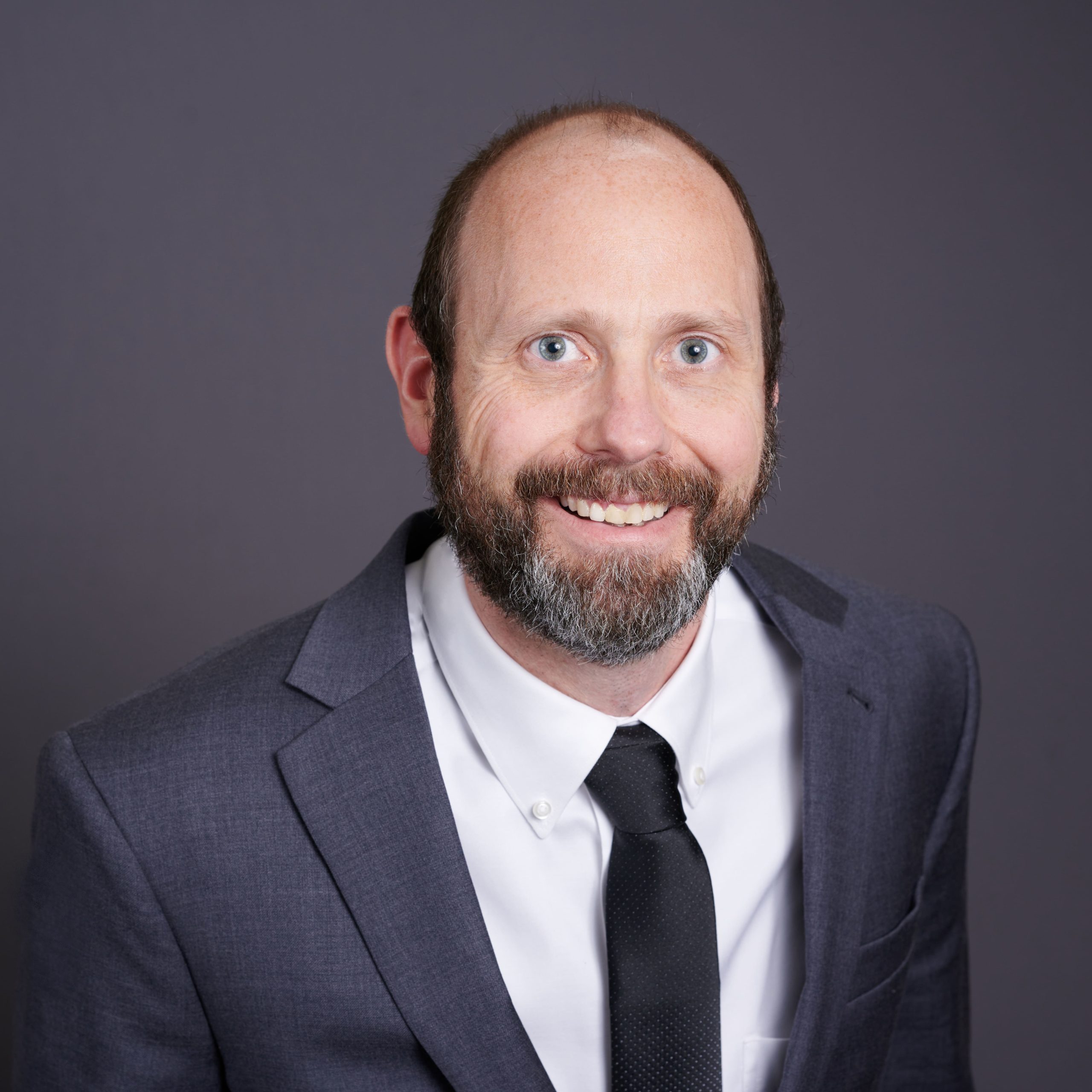 Attorney Steven A. Harris regularly blogs in the areas of family law, bankruptcy, probate, and real estate closings on this website. Mr. Harris tries to provide informative information to the public in easily digestible formats. Hopefully you enjoyed this article and feel free to supply feedback. We appreciate our readers & love to hear from you!