How do I put my baby's father on child support? There are many different reasons why you may need to get child support. Child support is a series of scheduled payments that is made by one of the parents. These payments are generally ordered by a court in order to make sure that the child is well taken care of. Generally there are a few steps that you must take in order to get child support from your baby's father when not filing a divorce in Jefferson County, Alabama. 
First you must prove that the father is the actual father of the child. This is generally a step that you must take if you were not married when the child was born. To do this you will need to establish paternity. This process is often done through genetic testing. You will also need to serve your baby's father with notice that you are seeking child support from him. Once you have served the baby's father with the papers, the case may continue. The case then will go to court where a judge will decide whether to award child support. Once the order has been made, the court will also determine the amount of child support that is to be paid. 
There are a number of factors that are considered when determining how much child support is to be paid. First the court will look at the amount of income that both parents are bringing in. Then the court will divide the monthly income of each parent by the total income. 
The Alabama department of human resources has a child support enforcement division that is extremely helpful for single mothers who are trying to collect child support from their baby's father. This is a program that is set up by the state to walk single mothers through the child support process. They will help you through each step, including establishing paternity, getting a child support order from the court, and to ensure that the father is actually making the payments. 
Alabama is one of the states that uses the income share method to determine how much child support that a parent must pay. If it is not taken up in a divorce filed in Madison County, or anywhere else in Alabama, then it must be filed as a separate Child Support matter. The court will also consider any other child care costs such as day care, clothing, housing and any school costs. The court can also award child support based on special conditions such as medical expenses or therapy that the child receives. In conclusion in order to get child support from your baby's father, you will need to prove that they are the father if that has not already been done. You will then need to serve court papers to your baby's father notifying them that you are seeking child support. Then you will go to court and let a judge decide whether to award child support and how much to order the baby's father to pay.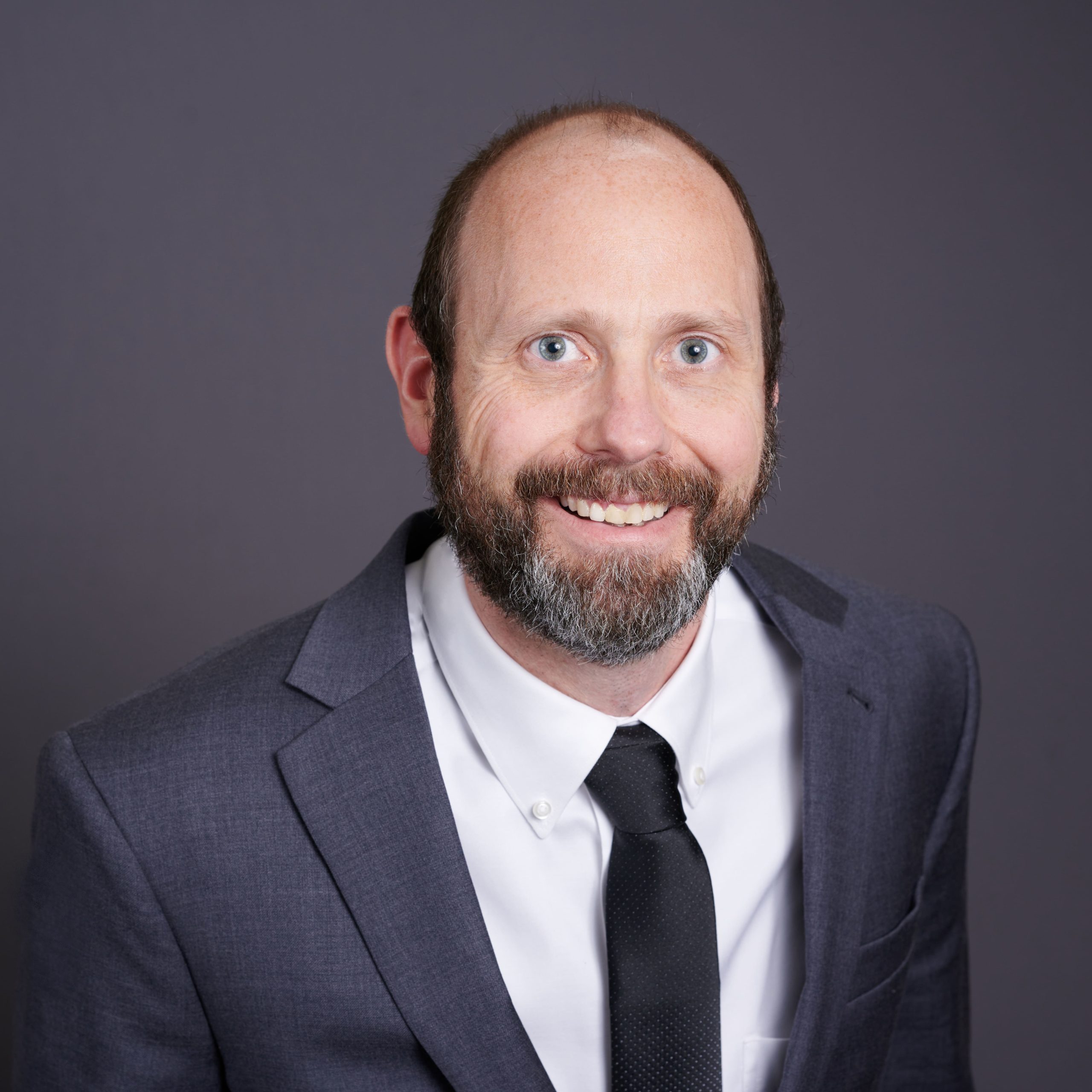 Attorney Steven A. Harris regularly blogs in the areas of family law, bankruptcy, probate, and real estate closings on this website. Mr. Harris tries to provide informative information to the public in easily digestible formats. Hopefully you enjoyed this article and feel free to supply feedback. We appreciate our readers & love to hear from you!