When a spouse has a workers comp claim during a divorce in Shelby County, the money they receive from workers compensation insurance will be considered marital property. This sum should be equitably divided in the marital settlement agreement (MSA). If the court has issued an order of legal separation for the spouses, the workers compensation funds for one of the spouses will be considered that spouse's separate property. It will not usually be divided in the MSA. The date the court issues the final divorce decree is the date that the workers comp payments stop being marital property. 
The statute of limitations for a civil lawsuit for an injury incurred on the job is two years from the date of the accident. If the insurer has made workers comp payments, the employee or their surviving spouse has to file the lawsuit within two years from the date of the last compensation payment. The word "compensation" refers to the compensation for the employee's wages. It does not include payments made for hospital, medical, and surgical treatments. The spouse who incurred the claim typically has the responsibility of filing the lawsuit regarding the injury. 
An employee who suffers a compensable injury is entitled to lifetime medical benefits for the work-related injury. The medical treatment must be medically necessary and appropriate for the treatment of the injury or illness. The treatment must be provided by an authorized physician. These are things that should be asked of a Birmingham or Bessemer divorce attorney when you meet with them.
A spouse may not receive half of the amount for the medical bills for the party that incurred the injury, even before the online divorce in Tuscaloosa, or wherever you live, is final. If a claim for medical treatment is in dispute, the healthcare provider may require the person who received care or both spouses, if they are still married, to pay the bill. If the dispute was resolved in the injured spouse's favor, the non-injured spouse would have a good argument to recover half of the payment for the bill.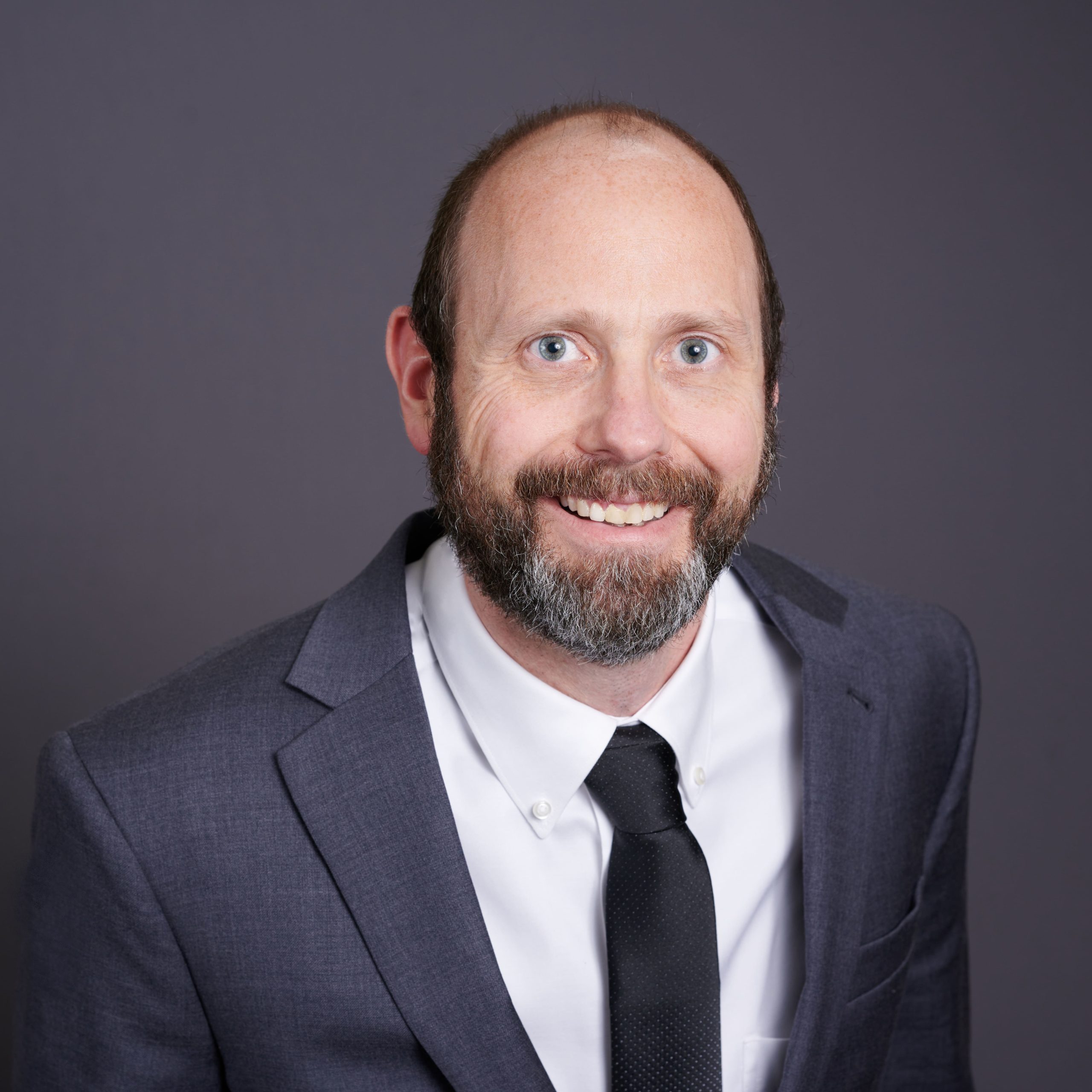 Attorney Steven A. Harris regularly blogs in the areas of family law, bankruptcy, probate, and real estate closings on this website. Mr. Harris tries to provide informative information to the public in easily digestible formats. Hopefully you enjoyed this article and feel free to supply feedback. We appreciate our readers & love to hear from you!