When is it a good idea to hire a forensic accountant in divorce case? Divorces tend to be emotionally and financially stressful for everyone involved. Divorces in Elmore County can bring out the worst in either one or both parties to the divorce proceeding. This can make the tension between the two parties very high. Both parties to a divorce proceeding will have their own view of the situation, and each party will have their own desired outcome for the divorce. Sometimes one or both parties may try to hide assets to avoid having them distributed between both parties. If you believe that the other party may be trying to hide assets, then, it may be a good idea for you to consider hiring a forensic accountant in your divorce case. 
Forensic accountants are certified professionals that collect, analyze, and investigate financial records. These could be the financial records and accounts of each of the two parties involved in the divorce proceeding, or they could refer to any businesses that the either party owns or operates. Forensic accountants can help provide transparency in the Shelby County divorce. Forensic accountants may notice certain red flags that you otherwise would have missed. Forensic accountants can also look for indications of fraud. Forensic accountants may even be able to find out if resources are being allocated incorrectly. Forensic accountants have access to programs that are designed specifically for forensic accounting purposes.
Forensic accountants can be useful in divorce proceedings in many different ways. Most of the time, one spouse will handle the finances for the entire household. This can make it harder to figure out which assets are owned solely by one party or jointly by both parties. Forensic accountants can help locate hidden assets. Hidden assets can sometimes be located through bank statements and even tax returns. Forensic accountants can also help properly assess the accurate worth of each asset. If you choose to hire one, a forensic accountant can help ensure that you get an equitable share of your marital property. Forensic accountants may also assist with child support and spousal support, or alimony, payment calculations by figuring out each of the two parties' financial ability and financial need.
Forensic accountants can be essential to obtaining your desired outcome in your divorce proceeding. Forensic accountants may be able to simplify the entire divorce process by locating and assessing all of your marital property. If you believe that your spouse may be hiding assets, a financial accountant can look for any discrepancies in your spouse's finances. If you are thinking about hiring a forensic accountant in your divorce case, call us today to schedule a consultation with one of our experienced divorce attorneys. One of our experienced divorce lawyers in Birmingham will assist you in determining whether a forensic accountant would be useful in your divorce case.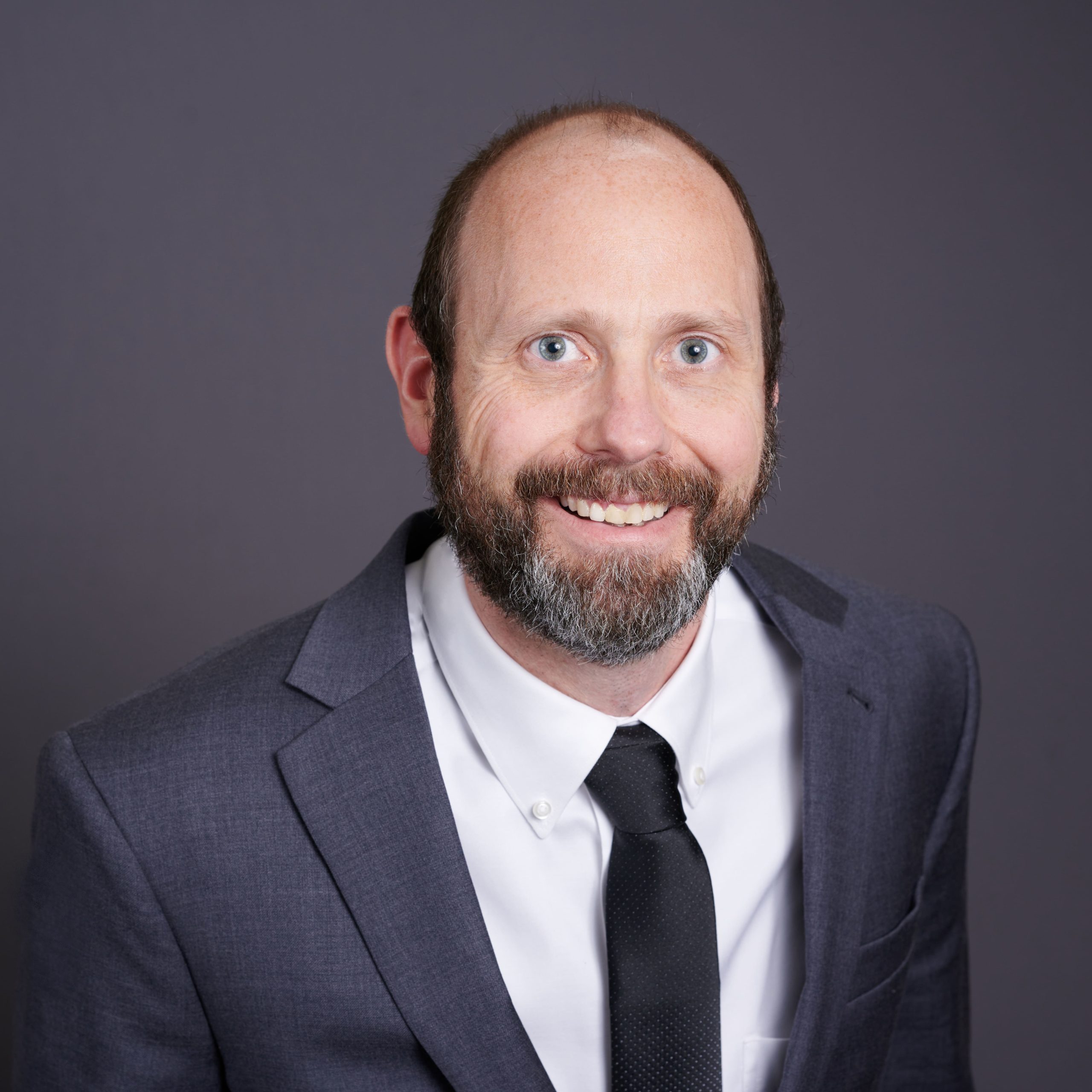 Attorney Steven A. Harris regularly blogs in the areas of family law, bankruptcy, probate, and real estate closings on this website. Mr. Harris tries to provide informative information to the public in easily digestible formats. Hopefully you enjoyed this article and feel free to supply feedback. We appreciate our readers & love to hear from you!