Can I get divorced without going to court in Alabama if we agree on everything? The simple answer is yes, if the couple agrees on everything it would be an uncontested divorce which does not require going to court in Alabama. An uncontested divorce in Autauga County, or wherever you live, is when a couple comes together to form some type of agreement in relation to their divorce. This type of divorce is much more simple, timely and more cost efficient than a contested divorce. The biggest hurdle in a divorce is having the couple agree on everything, and in the event that the couple does agree, the divorce process can be quite easy and quick. 
A contested divorce is when both parties cannot come to an agreement and either one or both parties dispute the divorce. In contrast, an uncontested divorce is where both parties come to an agreement before filing for the divorce. In the case that both parties agree on everything, the divorce is uncontested and only requires a few simple steps to have the divorce completed. Not only are uncontested divorces much more time efficient than contested divorces, but they are also much cheaper as well.
In many instances divorce attorneys in Birmingham will offer a single flat rate for an uncontested divorce whereas a contested divorce often requires a retainer and an hourly rate which can become very expensive. In order to go through with an uncontested divorce Alabama law requires both parties to admit to three no-fault grounds. First, the couple suffers from an incompatibility of temperament and can no longer live together. Second, that there has been an irretrievable breakdown of the marriage to where reconciliation would be impractical or futile and not in the family's best interest. Third, both parties have to agree on the division of all marital property and all obligations regarding any children and monetary support.
It is very common for uncontested divorces to be settled out of court. In fact, it is not uncommon for the parties to be able to file for a divorce without having to meet with an attorney face to face. Divorce attorneys are now able to file a divorce online in Shelby County, or in the county the spouse resides in. It is as simple as filling out a questionnaire sent over to you by your attorney and paying the online fees. Once the attorney receives the questionnaire and the fees then the Trussville divorce attorney will prepare your paperwork and send it to you to be signed by both parties. Once both parties have signed, the attorney will file it online. Once it is filed, the judge will issue the divorce decree within a month or two. You will then receive your divorce decree by email and the divorce process will be complete.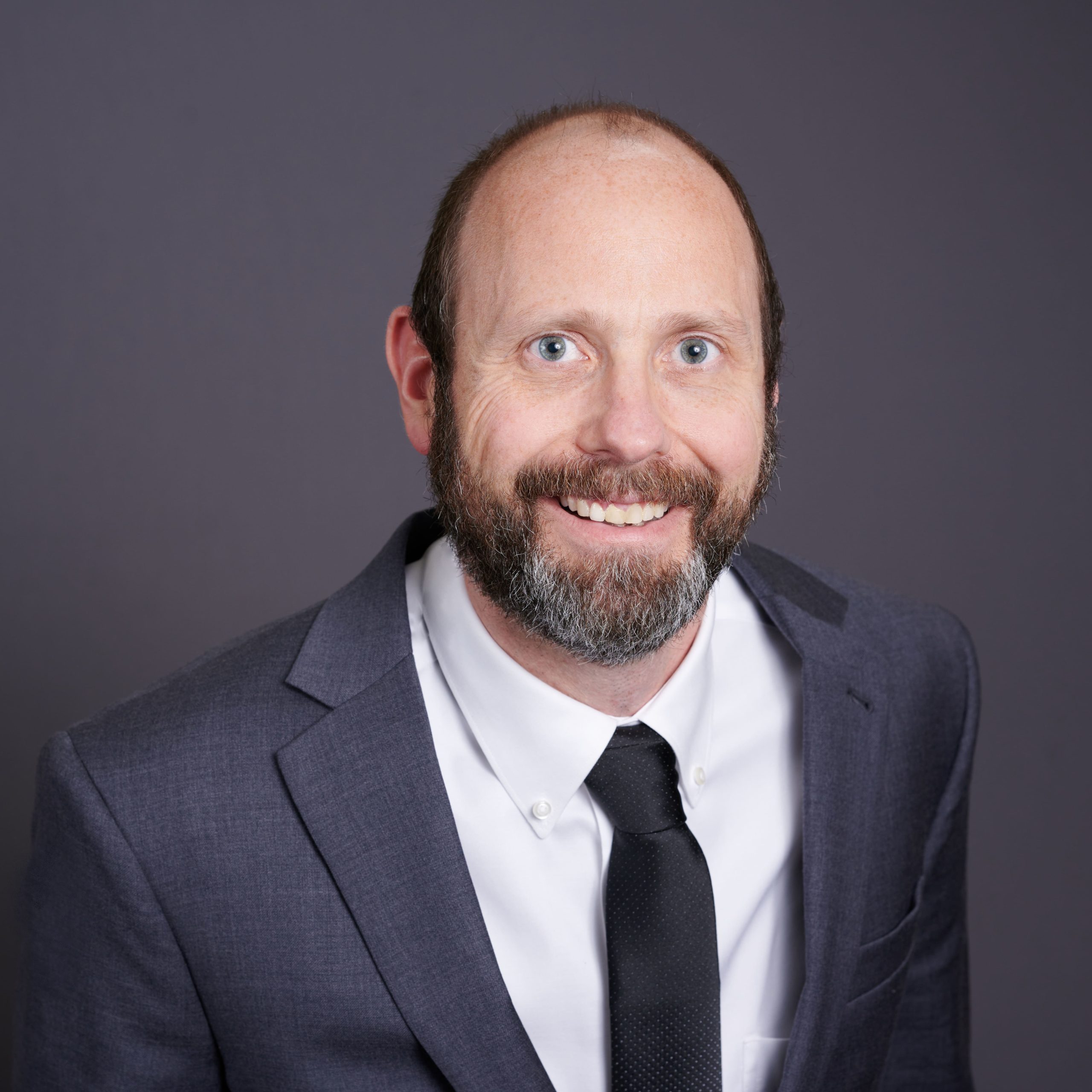 Attorney Steven A. Harris regularly blogs in the areas of family law, bankruptcy, probate, and real estate closings on this website. Mr. Harris tries to provide informative information to the public in easily digestible formats. Hopefully you enjoyed this article and feel free to supply feedback. We appreciate our readers & love to hear from you!