A Medicaid divorce is a divorce undertaken when one spouse, the applicant spouse, will require long-term Medicaid for a serious illness or disability. The dissolution is meant to guard the assets of the couple, ultimately. On paper, the process guards the assets for the healthy spouse. The healthy spouse is also called the community spouse. 
A Medicaid divorce is not necessary for couples in which one or both spouses is over 65. An individual over 65 will typically be eligible for Medicare. Medicaid is managed by states and is based on a person's income. Medicare is managed by the federal government and is based on age. 
In a Medicaid divorce, the community spouse can be awarded more of the couple's assets. The couple should then spend down the applicant spouse's assets to pay off credit card and mortgage debt. They can also make the home safer and more accessible for a person with disabilities or mobility issues. It is important that the couple not donate their assets, to charity or otherwise, or sell them for fair market value. 
Medicaid has a 60-month (five-year) look back rule. The program looks at past asset transfers. Violating the look-back period can cause a person to be disqualified for Medicaid for a limited amount of time. 
Each individual in a Medicaid divorce should have their own experienced divorce attorney in Birmingham (or wherever they live). Their interests may be different, especially if the applicant spouse currently has or expects to have diminished capacity. The community spouse cannot serve as the applicant's spouse power of attorney in this situation. It is a good idea to consider a child or other family member such as a sibling for the applicant spouse's power of attorney. 
Alabama Medicaid will review the details of the Jefferson County uncontested divorce and the split in assets carefully. The program will request a copy of the divorce decree and order of distribution of assets and alimony. If the applicant spouse did not receive an equal share of the marital estate, Alabama Medicaid will consider this a transfer of resources. The applicant spouse will suffer the same penalty as a look-back violation, a delay in eligibility for Medicaid. 
A Medicaid divorce is relevant if the applicant spouse requires nursing home Medicaid (institutionalization Medicaid) or home and community-based services (HCBS) through a Medicaid waiver. The HCBS waiver program allows Alabama to provide services not otherwise available through Medicaid to serve beneficiaries of the program in their own homes and communities. This means a Medicaid beneficiary could receive covered care in their house rather than in a facility. Medicaid divorce is not relevant for regular Medicaid, or Aged, Blind and Disabled (ABD) Medicaid. ABD Medicaid does not cover expensive long-term care.  
For a Medicaid divorce to be effective, the court should issue the divorce decree before the Medicaid eligibility date and before the applicant spouse files a Medicaid application. Once a person is determined eligible for Medicaid, coverage is effective on the date of application or the first day of the month of application. Benefits may be covered retroactively for up to three months prior to the month of application, if the individual would have been eligible during the period had they applied. 
In order to be eligible for Medicaid, an applicant must be a resident of the state in which they are receiving Medicaid. In addition, the applicant must be a citizen of the U.S. or a qualified non-citizen, such as a lawful permanent resident (LPR). An applicant for Medicaid must apply for and agree to accept any income from annuities, pensions, retirement, disability benefits, or other income to which they are entitled. Veterans and veteran's dependents are required to apply for the maximum benefit available. 
Medicaid divorce is not as common as it was before 1988. That year, the federal government enacted spousal impoverishment rules. These rules allow a community spouse to have more income and assets than an applicant spouse. The rules prevent the impoverishment of the community spouse. The spousal impoverishment rules for HCBS Medicaid waivers have been mandatory since January 2014. The rules will expire in 2023. If the rules expire, Alabama can choose whether it extends the rules to HCBS waivers. It is best to consult with a local Alabama or Trussville divorce lawyer before proceeding with a Medicaid divorce where you live.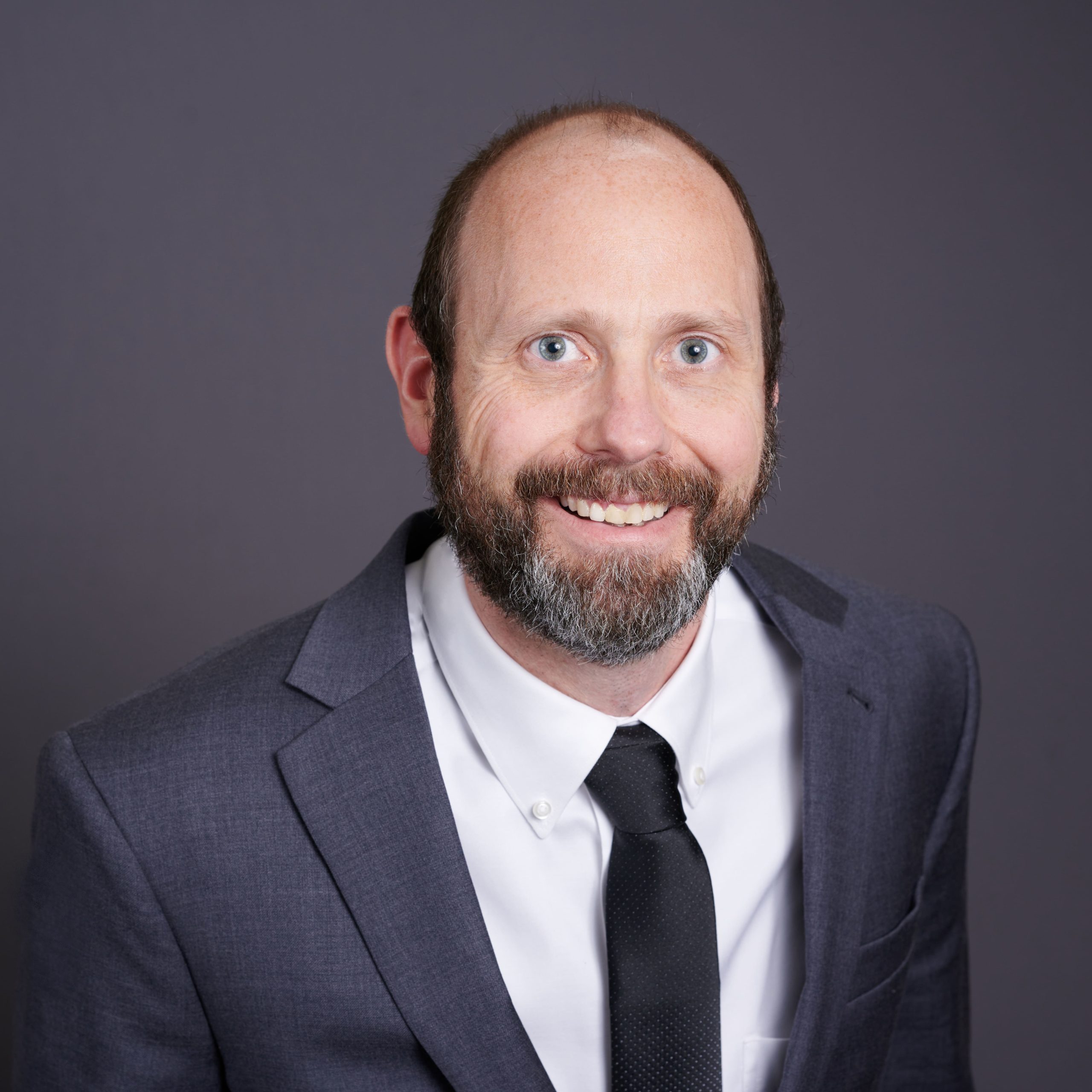 Attorney Steven A. Harris regularly blogs in the areas of family law, bankruptcy, probate, and real estate closings on this website. Mr. Harris tries to provide informative information to the public in easily digestible formats. Hopefully you enjoyed this article and feel free to supply feedback. We appreciate our readers & love to hear from you!