There are two types of divorces in Alabama, contested and no fault or uncontested divorce. No Fault or uncontested divorces are generally much cheaper and quicker than a traditional contested divorce. This is largely due to the fact that there is no need for a trial in an uncontested divorce. In an uncontested divorce in Shelby County, generally both spouses have worked together to reach some sort of agreement which helps the divorce process to move along much quicker.
In fact, many uncontested divorces can be done online, meaning that there is no need to meet an attorney in person in an office. Uncontested divorces are made up of mostly paperwork, which is why an uncontested divorce can be such a quick and easy process. Most online divorces in Morgan County can be completed within six to ten weeks. In contrast, contested divorces can take anywhere from a few months to a couple years to be complete. This is largely due to the many costly and time-consuming stages that the parties must go through in a contested divorce including the court involvement in the divorce. 
Another major factor that can have an impact on the cost and duration of an uncontested divorce is the agreement that the two spouses have made prior to the filing of the divorce papers. This agreement lowers the cost and duration of an uncontested divorce because there is no need for a legal battle over each and every disagreement between the spouses. Once both parties have come to an agreement, the parties will sign paperwork and send it back to the attorney.
Once the divorce attorney receives the written agreement, they will file the divorce online and the parties can expect to receive their divorce decree in as little as a month or two months later. This type of divorce is a much simpler, cost effective and a faster alternative to a contested divorce. One more benefit of both parties coming together to reach an agreement before filing the divorce papers is that there is no conflict that a judge has to look over and consider. Rather, the judge only has to look over the agreement and approve it. This is the main reason that the time period for an uncontested divorce is so fast. In order for the spouses to reach an agreement they must work out many different issues including child custody, finances, how their property will be divided, and in some cases alimony. 
In Alabama, many Birmingham divorce attorneys offer a flat rate for an uncontested divorce. This is due to the fact that there is a sense of predictability in uncontested divorces. The attorneys know the process very well and are able to anticipate the timeline and the amount of work that must be done to complete the divorce. This is much different than contested divorces where there is a major sense of unpredictability. When spouses are unable to reach an agreement and decide to go through with a contested divorce, there is generally no flat fee charged by attorneys. Rather, divorce attorneys in Bessemer, and the surrounding areas of Jefferson County, will charge you a retainer up front and bill out of that retainer at an hourly rate which can become very costly.
In sum, uncontested divorces make the divorce process much easier on everyone involved. It is the cheapest and quickest way to get a divorce in Alabama. As long as both parties are able to come to some type of agreement, the divorce process can be very simple.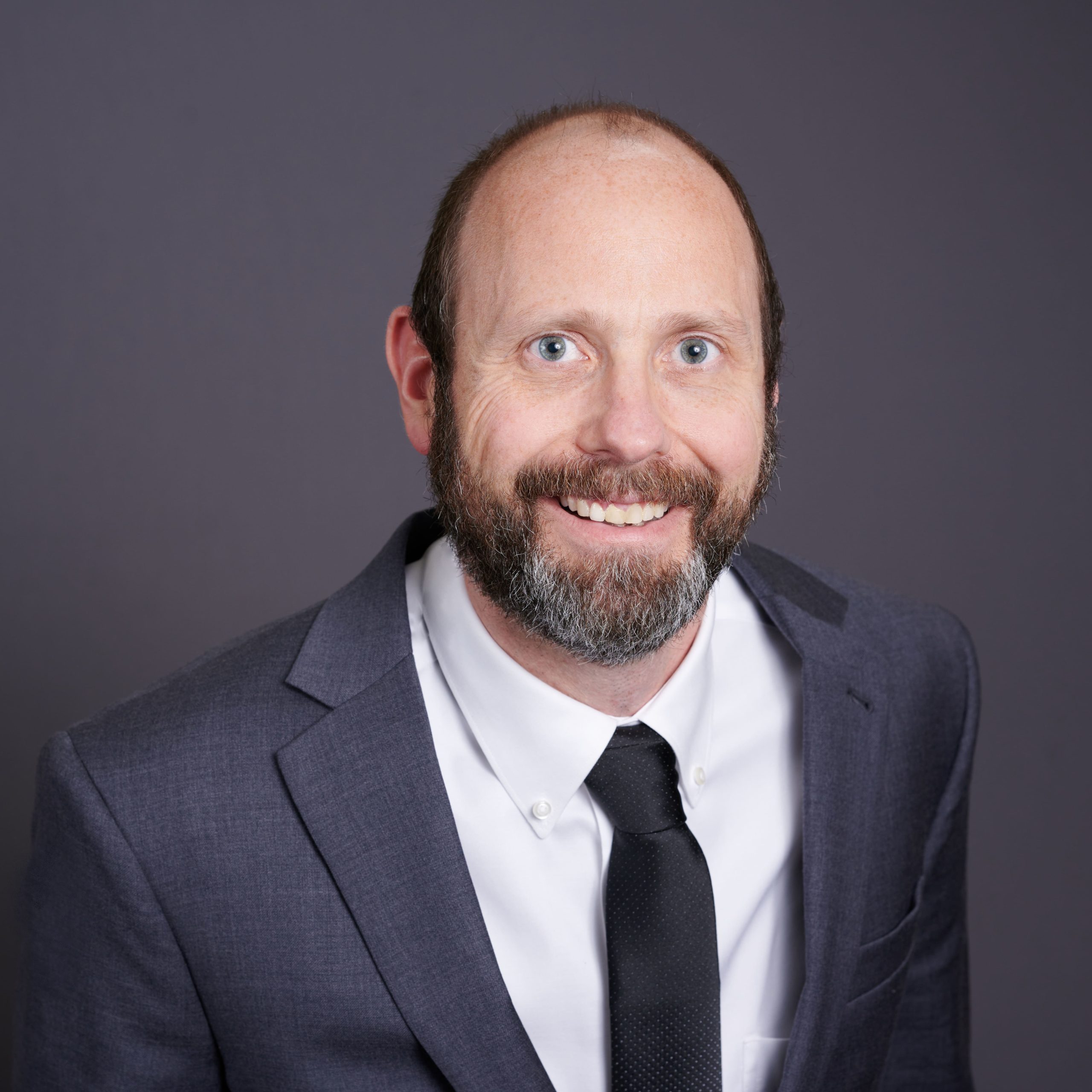 Attorney Steven A. Harris regularly blogs in the areas of family law, bankruptcy, probate, and real estate closings on this website. Mr. Harris tries to provide informative information to the public in easily digestible formats. Hopefully you enjoyed this article and feel free to supply feedback. We appreciate our readers & love to hear from you!