In Alabama, parties can get a Lauderdale County uncontested divorce completed within a month or two in most cases. A contested divorce can take between a couple of months to several years, depending on how complex it is. When parties in a contested divorce move toward trial, they need to incorporate the court's schedule into their timeline. 
It takes at least thirty days to get a divorce decree, because Alabama has a 30-day waiting period. The state requires that parties wait 30 days from the time one person files a petition to when the court finalizes the divorce. Alabama also has a residency requirement. This means the petitioner or the respondent must be a resident of the state. There is a six-month waiting period to file for divorce if both parties are new to the state. 
Typically, an uncontested divorce in Colbert County, or anywhere else, takes less time than a contested divorce. This is because the parties must reach a point of agreement on issues such as property division, alimony, child support, and child custody. The parties need to be in agreement regarding these issues before the court will finalize the divorce. In an uncontested divorce, the parties usually craft a written agreement regarding these matters before approaching the court.
Alabama recognizes "fault" and "no fault" divorces. It is not necessary for the court to find fault to grant a divorce. In a "no fault" divorce, the reason for the dissolution is that the parties are either an irretrievable breakdown of the marriage or incompatibility. In a "fault" divorce, the reasons for the dissolution may be multiple, including adultery, substance abuse, cruelty, or incarceration for at least two years. A fault-based divorce takes longer because the process requires providing evidence of fault and proving fault. If the court finds fault, it may use this factor to make decisions regarding alimony, child custody in Madison County, and the division of property.
If parties do not want to get divorced, they can choose between a legal separation and separate maintenance. During a legal separation, the parties live physically apart. Both cannot remarry while they are legally separated. The court may award temporary spousal support and child support. It can make similar orders permanent when it finalizes the divorce. 
In an action for separate maintenance, the petitioner does not have to provide proof that they have a reason for a divorce. The court has discretion to allow separate maintenance. Separate maintenance goes to financial support. A party can bring a petition for separate maintenance if the parties are living apart and one party refuses to provide financial support to another. 
The amount of a separate maintenance award is based on the income of the spouses. It relates to the needs of the spouse who earns less as well as the needs of the minor dependents of the spouse who is earning more. A spouse who earns a separate living is not barred from asking the court to enter an order of separate maintenance. In order to get a fast divorce in Huntsville or anywhere else in the State of Alabama, you will need to come to a complete agreement on all marital issues to do an uncontested divorce.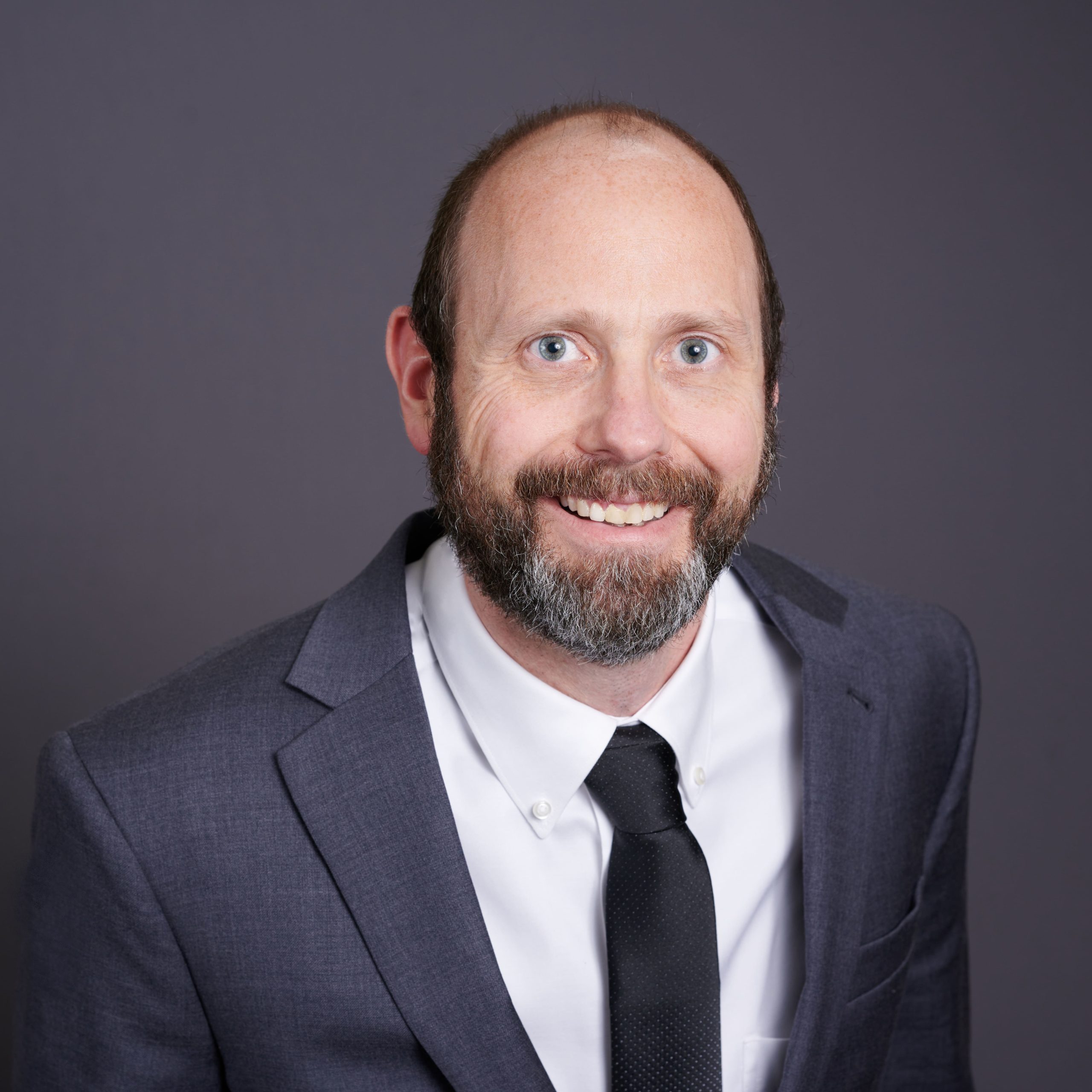 Attorney Steven A. Harris regularly blogs in the areas of family law, bankruptcy, probate, and real estate closings on this website. Mr. Harris tries to provide informative information to the public in easily digestible formats. Hopefully you enjoyed this article and feel free to supply feedback. We appreciate our readers & love to hear from you!