Divorcing your spouse can be a financially draining endeavor. Between court costs, attorney fees, other expert fees, and new living costs, you can expect to spend more than $10,000 or more by the end of your divorce proceedings. Therefore, it's important to make sufficient financial preparations to control any future expenses.
Here are some ways you can financially prepare for an upcoming divorce.

Hire professional help

Regardless of whether or not your case reaches a court, a Birmingham divorce lawyer with a proper understanding of state laws can help protect your rights and interests. In an uncontested divorce, your divorce lawyer will be able to determine the fairness and legitimacy of any agreements you and your spouse have drafted. Lawyers will also be able to resolve issues in the most efficient and cost-effective manner possible.


If your financial situation is particularly complicated, you might want to hire a forensic accountant. A forensic accountant with a master's degree in accounting will be able to perform the advanced auditing, financial statement analysis, and financial reporting necessary to account for the more complex money disputes. This will include dissipation claims and the asset division of income-earning investments like stocks, bonds, and businesses. For example, if you and your former spouse previously co-owned a business, a forensic accountant will analyze bookkeeping records and intangible assets to determine the business' value. This way, you can properly divide the business among both parties.

Do an inventory of your assets and liabilities

During divorce proceedings, you will be required to disclose your income, assets, and liabilities, as well as potentially your tax returns, bank statements, investment account statements, and documents related to existing debt as well. To prepare for this, you need to make a comprehensive list of all assets and liabilities, including properties such as real estate, valuables, and vehicles. A personal inventory template can help you log items and accounts into an organized spreadsheet. Be sure to include an accurate valuation of each item or account.

Separate your finances

To protect yourself from any financial decisions your spouse makes before the official divorce settlement, you need to disentangle your finances. To do this, you must first open a new bank account for yourself. If you're employed, notify your employer about the change and update your direct deposit information. Next, close any joint bank accounts you might have. However, some banks may not allow you to close accounts if your spouse isn't present. In that situation, you'll only be able to close joint accounts after your divorce settlement.

You should also freeze any joint credit cards you might have. Agree on set amounts each party can contribute when paying down credit card debts if you do have them. You can use a copy of your credit report to assess which debts belong to which party.

Prepare for financial independence

Divorce might drastically change how you handle your day-to-day finances, especially if you and your spouse were living on a joint income. Therefore, you need to make changes to your lifestyle to ensure that you're living within your means. To do this, you must first make a budget. Identify any potential changes in income and expenses. Then, try to adjust your spending according to what you'll make post-divorce.

If you haven't already opened a new bank account and credit card, do so. You can get a starter card to build your new credit history as a single person. You might also have to update any insurance policies you have or establish new ones. This includes health insurance, life insurance, auto insurance, and homeowner or renter's insurance.
Rarely are divorces ever easy, especially when your financial situation is complex. However, with the right amount of preparation, you can protect yourself and ensure financial security following this complicated procedure.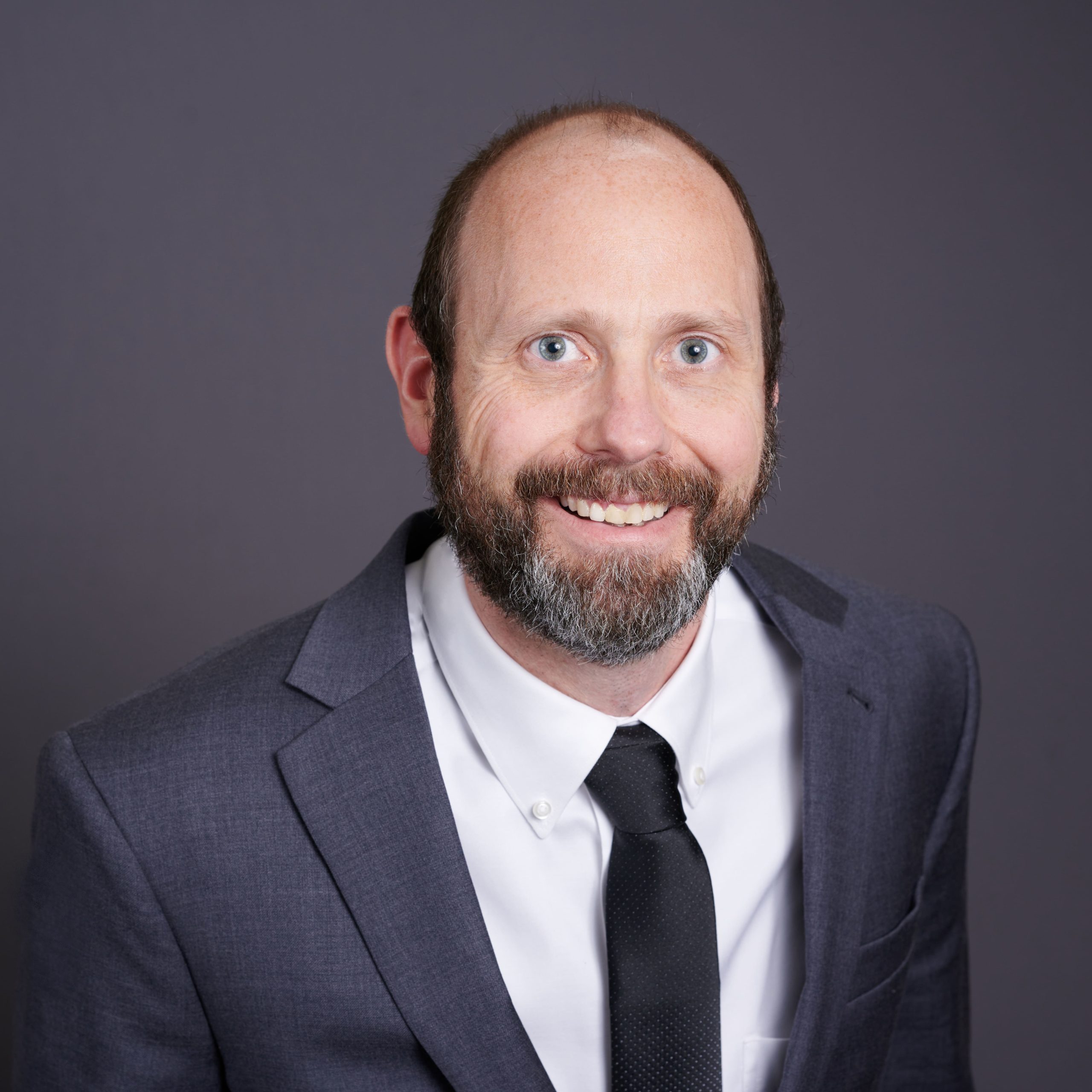 Attorney Steven A. Harris regularly blogs in the areas of family law, bankruptcy, probate, and real estate closings on this website. Mr. Harris tries to provide informative information to the public in easily digestible formats. Hopefully you enjoyed this article and feel free to supply feedback. We appreciate our readers & love to hear from you!