Typically, to prove a parent unfit to have custody of a child, you must show things like drug or alcohol abuse, instances of child abuse or neglect, or situations in which the child is subjected to dangerous circumstances.
Section 30-3-150 of the Code of Alabama, which governs child custody, requires that "Minor children have frequent and continuing contact with parents who have shown the ability to act in the best interest of their children and encourage parents to share in the rights and responsibilities of rearing their children after the parents have separated or dissolved their marriage [but] joint custody does not necessarily mean equal physical custody."
The law favors both parents having custody of a child as much as is practically possible. This is because the law and the courts feel both parents should be able to have a meaningful relationship with their child despite their marriage ending with the child's other parent. That said, it usually does take a significant factor like substance abuse, child abuse or neglect, or subjecting the child to danger for a court to deem a parent unfit to have any custodial rights. Courts also take into account the mental health and criminal records of parents when determining fitness for custody.
Sometimes a third party may petition the court for custody if they feel both parents are unfit to have custody of the children. This can often be grandparents or aunts/uncles. In this situation, the third party must prove that one or both parents are unfit to raise the child. The reasons a third party assert a parent is unfit should be the same as discussed above.
If a third party already has custody, the biological parent must prove that returning the child to their custody would benefit the child's physical and emotion well being.
If you suspect a parent with custody is unfit, the best way to prove it is to begin to gather evidence to support your claims. Evidence admissible in court includes video and/or audio files of physical or verbal abuse, photographs, the parent's criminal record, medical files documenting the child's injuries, and correspondences between you and the parent indicating there is abuse or neglect of some kind happening. This evidence must be convincing to the court and not a "stretch." This is because the law favors protecting the parent-child relationship and will not take away a parent's custodial rights without hard evidence.  
If you live in Gardendale, Cullman, Jasper, Chelsea, Trussville, Talladega, Gadsden, Montgomery, Millbrook, Pelham, Hoover, Huntsville, Madison, Athens, or anywhere else in Alabama and are interested in proving a parent of a child  unfit, then call us today for a free consultation with our local family law attorney.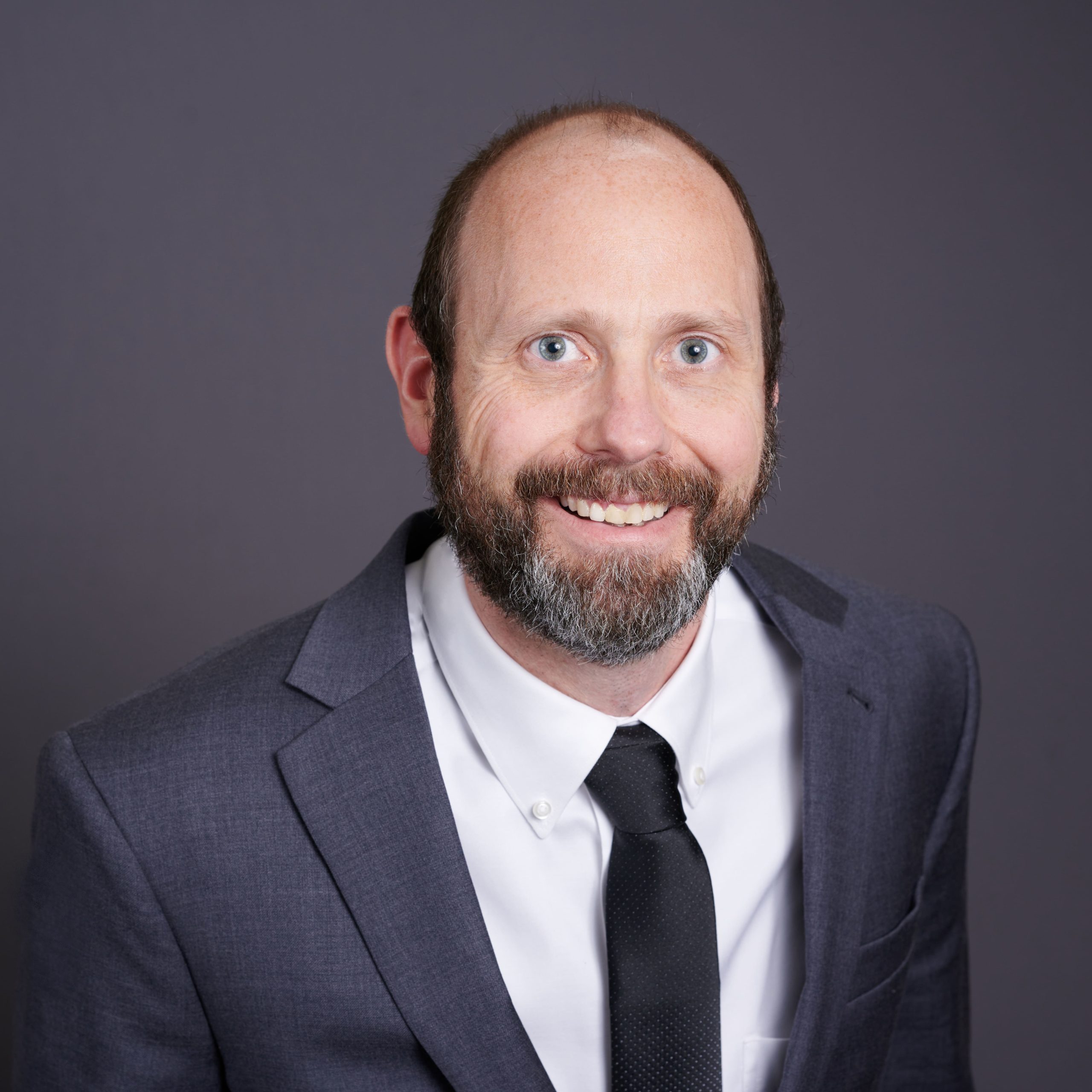 Attorney Steven A. Harris regularly blogs in the areas of family law, bankruptcy, probate, and real estate closings on this website. Mr. Harris tries to provide informative information to the public in easily digestible formats. Hopefully you enjoyed this article and feel free to supply feedback. We appreciate our readers & love to hear from you!