The following is the actual statute explaining the different grounds for divorce, whether it is a contested divorce or an uncontested divorce, that are available in the State of Alabama.  An irretrievable breakdown is the most common grounds for a no fault divorce in every county in the State:
(a) The circuit court has power to divorce persons from the bonds of matrimony, upon a complaint filed by one of the parties, entitled "In re the marriage of _____ and _____," for the causes following:
(1) In favor of either party, when the other was, at the time of the marriage physically and incurably incapacitated from entering into the marriage state.
(2) For adultery.
(3) For voluntary abandonment from bed and board for one year next preceding the filing of the complaint.
(4) Imprisonment in the penitentiary of this or any other state for two years, the sentence being for seven years or longer.
(5) The commission of the crime against nature, whether with mankind or beast, either before or after marriage.
(6) For becoming addicted after marriage to habitual drunkenness or to habitual use of opium, morphine, cocaine or other like drug.
(7) Upon application of either the husband or wife, when the court is satisfied from all the testimony in the case that there exists such a complete incompatibility of temperament that the parties can no longer live together.
(8) In favor of either party, when the other, after marriage, shall have been confined in a mental hospital for a period of five successive years, if such party from whom a divorce is sought is hopelessly and incurably insane at the time of the filing of the complaint; provided, however, that the superintendent of the mental hospital in which such person is confined shall make a certified statement, under oath, that it is his opinion and belief, after a complete and full study and examination of such person, that such person is hopelessly and incurably insane.
(9) Upon application of either party, when the court finds there has been an irretrievable breakdown of the marriage and that further attempts at reconciliation are impractical or futile and not in the best interests of the parties or family.
(10) In favor of the husband, when the wife was pregnant at the time of marriage, without his knowledge or agency.
(11) In favor of either party to the marriage when the other has committed actual violence on his or her person, attended with danger to life or health, or when from his or her conduct there is reasonable apprehension of such violence.
(12) In favor of the wife when the wife has lived, or shall have lived separate and apart from the bed and board of the husband for two years and without support from him for two years next preceding the filing of the complaint, and she has bona fide resided in this state during said period.
(b) When a judgment of divorce is entered, in effect, it is awarded to both parties to the marriage.
(Code 1852, §§1961-1963; Code 1867, §§2351-2353; Code 1876, §§2685-2687; Code 1886, §§2322-2324; Code 1896, §§1485-1487; Code 1907, §§3793-3795; Acts 1919, No. 584, p. 839; Acts 1919, No. 631, p. 878; Code 1923, §§7407-7409; Acts 1932, Ex. Sess., No. 41, p. 52; Acts 1933, Ex. Sess., No. 153, p. 142; Acts 1936-37, Ex. Sess., No. 211, p. 247; Code 1940, T. 34, §§20-22; Acts 1943, No. 463, p. 425; Acts 1947, No. 487, p. 336; Acts 1971, No. 222, p. 517; Acts 1971, No. 2272, p. 3662, §§1, 2.).
This is the case no matter what county in Alabama you file for divorce.  We have offices to file your divorce in Decatur, Alabaster, Prattville, Birmingham, Anniston, Huntsville, and Montgomery. Give our Birmingham divorce attorneys a call today for a consultation in one of our offices if you have any questions about the particular grounds for divorce in your case.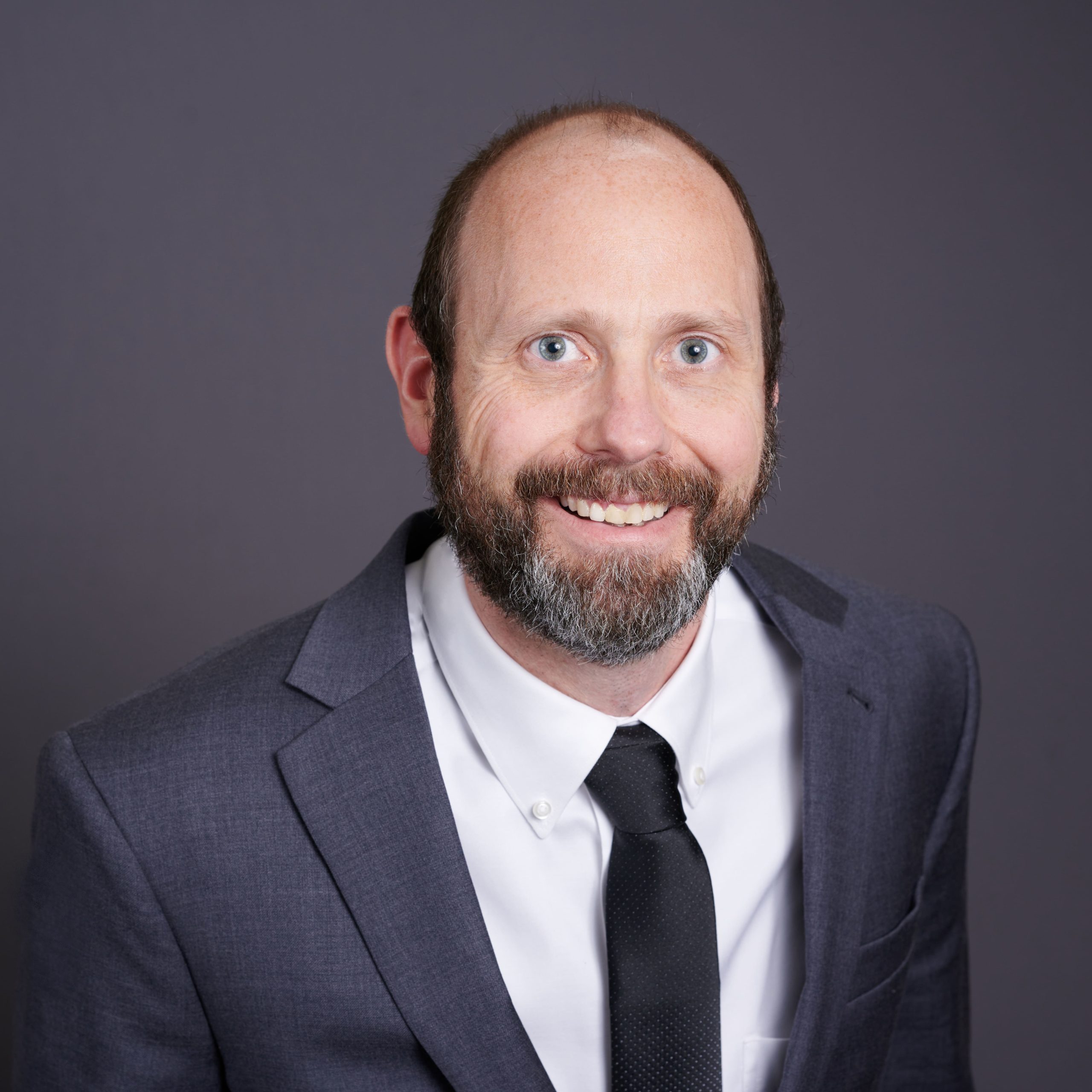 Attorney Steven A. Harris regularly blogs in the areas of family law, bankruptcy, probate, and real estate closings on this website. Mr. Harris tries to provide informative information to the public in easily digestible formats. Hopefully you enjoyed this article and feel free to supply feedback. We appreciate our readers & love to hear from you!