What is a stepparent adoption? This adoption type is where the husband or wife, adopts their spouse's child or children. This type of adoption can be simple and not as difficult as other adoption types. If there is parental consent from the biological parent, then the proceeding will usually go smoothly.
Whereabouts of the biological parent unknown? A publication will have to be done in order to show proper service. An important thing to point out is that this type of adoption cannot be undone. You might be asking what happens when the stepparent and spouse divorce? In this case, the stepparent will continue to be the legal parent of the minor child or children just as if they were the biological parent. 
Looking to start the process of a stepparent adoption? Our adoption attorneys in Montgomery can help guide you along the way in the process. Give our office a call today to speak with one of our adoption attorneys!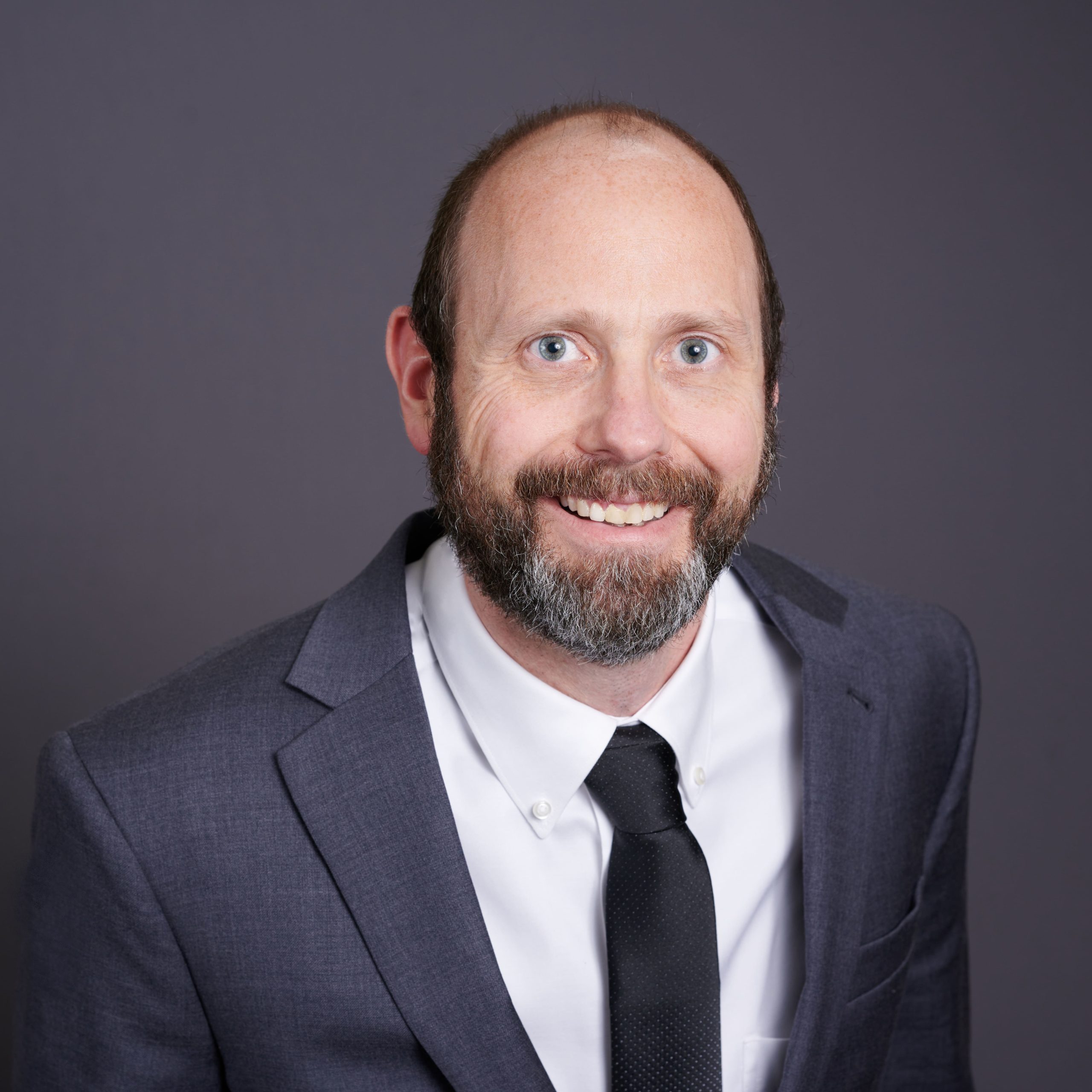 Attorney Steven A. Harris regularly blogs in the areas of family law, bankruptcy, probate, and real estate closings on this website. Mr. Harris tries to provide informative information to the public in easily digestible formats. Hopefully you enjoyed this article and feel free to supply feedback. We appreciate our readers & love to hear from you!