Across the country, customers that have paid LegalZoom to prepare legal documents for them are suing the company claiming that their services amount to an unauthorized practice of law.  Many of these lawsuits have been filed over the last several years by customers and, sometimes, by local bar associations.  For example, a class action was filed in January 2012 by a former customer who paid $98.95 for a last will and testament claiming that the company violated the State of Arkansas's deceptive trade practice law which amounts to being rewarded or unjustly enriched for illegal conduct.
The plaintiff's argument in this particular case is that if it is illegal for them to practice law, then the $98.95 was received deceptively since it was illegal for them to do the legal work that the customer was paying for.  Considering that on the company's privacy policy, which you can go to by clicking here, specifically states that they are not permitted to engage in the practice of law, it would seem that the lawsuits might have some merit to them.
In the Arkansas case, the Supreme Court ruled that the mandatory arbitration clause in LegalZoom's customer service agreement is enforceable. However, the Court said that "the arbitration clause does not usurp the regulatory authority of our Committee on the Unauthorized Practice of Law".  This means that LegalZoom is not off the hook yet for the unauthorized practice of law claims in this particular case.
Another such case was filed by a single Alabama lawyer, E. Allen Dodd, Jr. in Alabama and he dismissed his claim on January 21, 2011.  Since he might not have had standing, since he did not use the service and was not a customer, it seemed that his case might not have been allowed to proceed.  Other groups have filed similar claims such as the DeKalb County Bar Association in Alabama, which filed such a lawsuit in 2011 stating that the online legal document provider, not being licensed to practice law in the State of Alabama, was providing a legal service (legal documents such as divorce complaints and wills) without being licensed to do so.  Since almost every state considers the completion of standard legal forms to be the practice of law and requires attorneys to properly oversee their paralegal if the paralegals are preparing the documents, these types of claims and/or lawsuits continue to be filed across the country.
Online Legal Document Preparation
Uncontested divorces are a perfect example of the problem with allowing a national company, that doesn't give legal advice, to prepare your local documents to be filed at your county's courthouse.  Each particular county has unique requirements, much of the time, when it comes to a filing an uncontested divorce in Alabama.  For example, in Alabama there is a document called an Answer that each county requires in an uncontested divorce and some counties like certain clauses to be in this document while others may like additional clauses.  Some counties might want this document notarized and some might want this document signed by witnesses.  Some counties might have issues with filing this document at the same time you file your Complaint and others might not.
Another variation between counties can be that some counties may require parenting courses while other don't, some might require custody affidavits while other don't, some counties require their Testimony of Plaintiff's to be witnessed/notarized differently than others, some counties require you to file a Motion to Enter the Decree in order to receive your decree and your divorce might sit there forever if you don't do this properly, some counties or judges might have an issue with something that you agreed to in your Settlement Agreement or perhaps some of the language in the agreement that the judge requires was missing, and many other such instances of particularities of certain counties and the judges in them that the online document preparation company cannot help you with.  
The online document preparation company cannot substitute for a local divorce attorney that knows the local rules and requirements, which also can constantly be changing and can vary even between judges in a particular county. For example, when filing a divorce in Montgomery County you must sign the Complaint on the same day or prior to signing all other documents. So if the Defendant signs their documents on one day and the Plaintiff signs them the next, then when you go to file them with the Court in Montgomery County they will make you re-sign pretty much everything. Another example of the different local requirements is in something called the Commissioner appointment requirement. When filing for divorce in Cullman County, Baldwin County, Mobile County, and several other counties across Alabama they require the appointment of a Commissioner. This Commissioner acts as a notary in some ways, but the extra documents required to appoint this person and the language in the documents concerning the Commissioner are not reflected in Legal Zoom documents. Only a local divorce lawyer can properly prepare your divorce in counties like these.
There are certain procedural rules called the Alabama Rules of Civil Procedure that govern civil filings in Alabama, and divorces, whether uncontested or not, are a civil filing.  Even though the online document company might have standardized documents that abide by the Alabama Rules of Civil Procedure, there are different local variations on those rules that your local divorce attorney in the county would know, but the national document preparation company is not.
Then, when you file your uncontested divorce pro se (without an attorney) with these online documents, without any legal advise, and you get a notice that they are incorrect for some local requirement that they are missing, then the clerk's office will not help you since they are not allowed to give legal advise out.  At that point, you are encouraged to contact a local divorce lawyer in order to go in and fix the problem or deficiency in the documents, which is more expensive than if you had just contacted the local attorney in the first place.  We see this happen quite a bit throughout the year and it is unfortunate, but it is to be expected unless you have someone local helping with your paperwork or if you can get legal advise from someone local as well.
These national online companies typically do not have someone local to your particular county or, sometimes, even someone with the proper legal knowledge in your state, that is current on the changes in such documents being filed with the Court.  The laws of Alabama change constantly, even as it pertains to "simple" filings such as uncontested divorces, and local attorneys have to keep up with these changes, while national companies tend to have issues keeping up with these local changes.
In the case of an uncontested divorce, some counties have monthly events where local attorneys will be available to help you with your uncontested divorce filing for free.  You should call your local clerk's office or Alabama legal services to find out if this is done in your county and, if so, when.
As for legal zoom and its legal problems, they are likely to continue as long as they continue to offer legal documents without any legal advise.  It will be interesting to see how these cases end up being decided when it comes to the unauthorized practice of law, and we will continue to research these lawsuits and post on their results and implications in the future.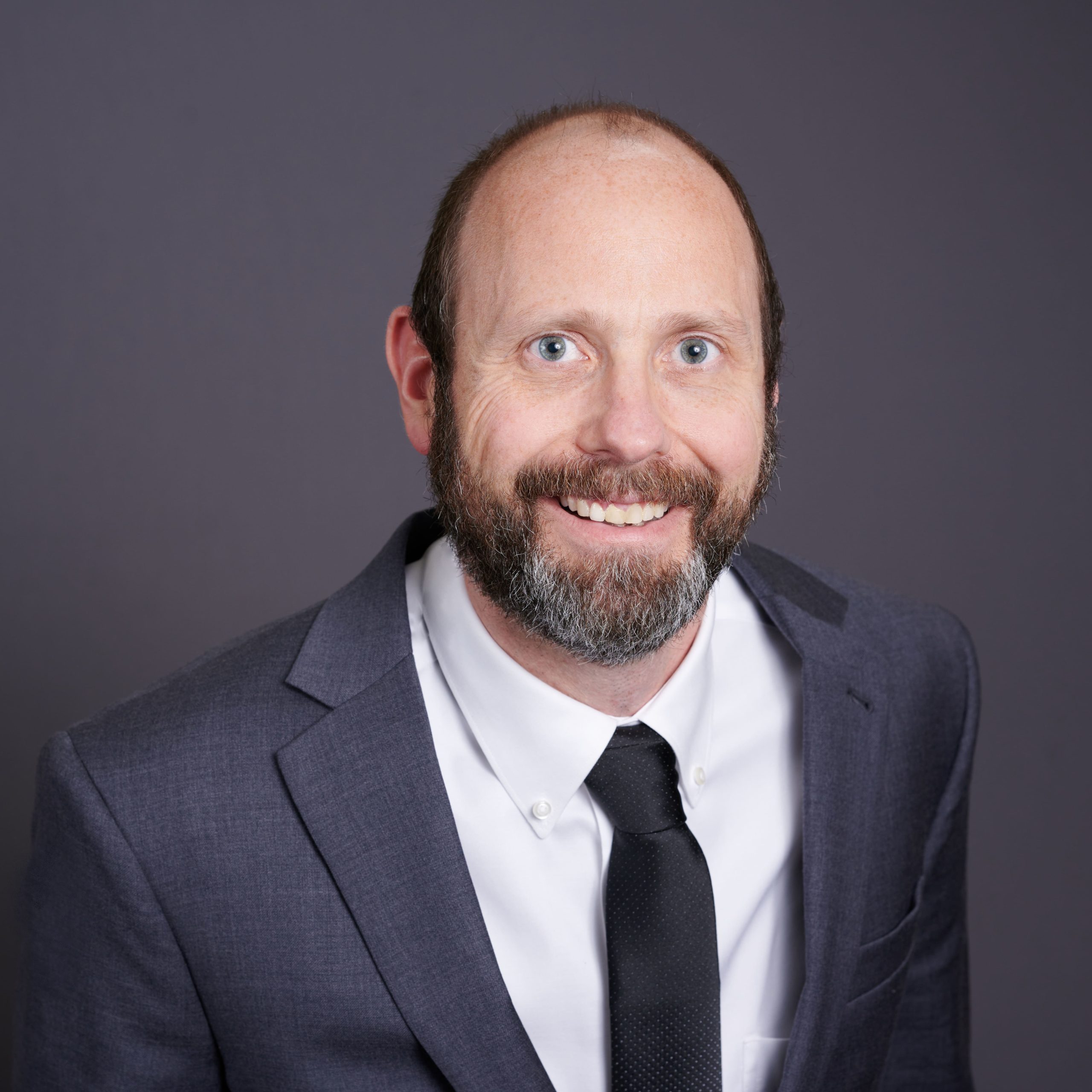 Attorney Steven A. Harris regularly blogs in the areas of family law, bankruptcy, probate, and real estate closings on this website. Mr. Harris tries to provide informative information to the public in easily digestible formats. Hopefully you enjoyed this article and feel free to supply feedback. We appreciate our readers & love to hear from you!