The digital age has transformed nearly every aspect of our daily lives, from how we shop and communicate to how we handle more personal matters like divorces. The Yellowhammer State of Alabama is riding this wave of technological advancements, particularly in the realm of divorce. This post will take a closer look at the innovations that the digital world has brought to the divorce process in Alabama and how it has made separations more straightforward and less stressful for many people.
Online Divorce: A Product of the Modern Age
Online divorce is not a way to trivialize the emotional and life-changing decision to part ways. Instead, it's an answer to the age-old issue of long, drawn-out legal processes that can exacerbate an already challenging situation. If you can reach an agreement with your spouse, then an online divorce can be done quick and easy.
Advantages of the Digital Approach
Accessibility: Complete most, if not all, of the process from the comfort of your home, or anywhere you have internet access.
Cost-effective: Online procedures often bypass many of the hefty fees associated with traditional contested divorces.
Privacy: Go through the divorce discreetly without multiple trips to a law firm or courthouse.
User-friendly: Many platforms offer step-by-step guidance, ensuring clarity throughout the process.
Navigating an Online Divorce in Alabama
Eligibility: Not all cases qualify for an online divorce. In Alabama, an uncontested divorce (where both parties agree on all terms) is typically a requirement. Check the state's criteria to confirm eligibility.
Select a Trusted Platform: There are numerous online divorce services, but it's crucial to choose one familiar with Alabama's divorce laws.
Documentation: After inputting necessary information, the platform will generate the required documents tailored to your specific circumstances.
Review and Filing: Before submitting, review the documents for accuracy. Once ready, file with your local Alabama court.
Completion: Adhere to Alabama's waiting period. If everything is in order, the divorce will soon be finalized but the judge has to wait thirty days to do so. 
Complex Situations: If the divorce involves substantial assets, complicated child custody arrangements, or disagreements, the online route may not be ideal. Consulting with an experienced divorce attorney in Birmingham is highly advisable.
Validity: Ensure the online platform you use provides documents that are valid and recognized by Alabama courts.
Stay Informed: While the online process simplifies things, it's still essential to understand the implications of the decisions you're making.
The marriage of technology and divorce proceedings in Alabama has democratized and simplified a traditionally complicated process. By bringing divorce online, Alabama recognizes the evolving needs of its residents, offering a solution that aligns with the conveniences of the 21st century. As with any legal process, always ensure you're well-informed and make decisions in your best interest.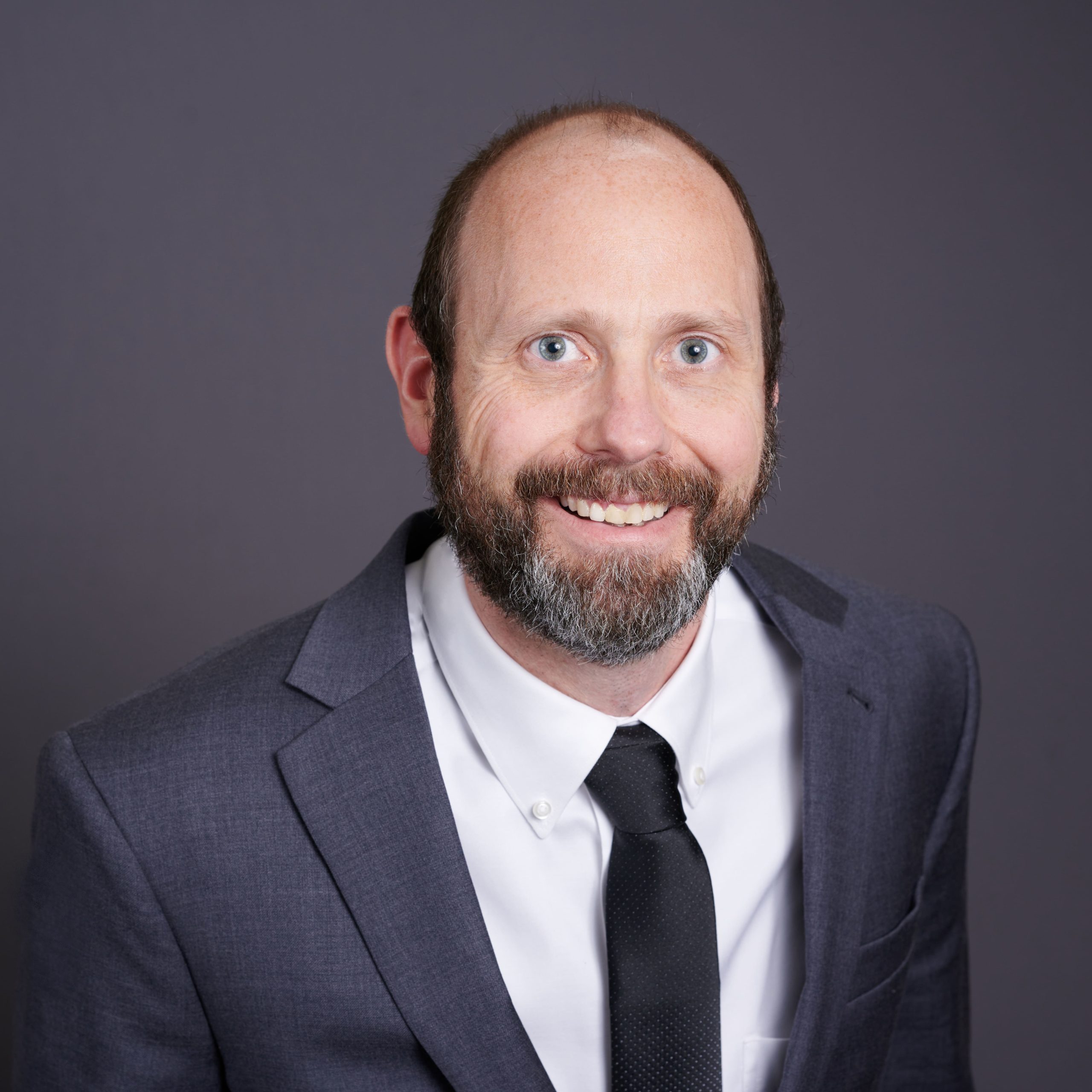 Attorney Steven A. Harris regularly blogs in the areas of family law, bankruptcy, probate, and real estate closings on this website. Mr. Harris tries to provide informative information to the public in easily digestible formats. Hopefully you enjoyed this article and feel free to supply feedback. We appreciate our readers & love to hear from you!