No-fault divorces have made the process of getting a divorce in Alabama just that much easier. In this day and age, where people are looking for ways to quickly and easily end their marriages, no-fault divorces are becoming increasingly popular. 
In Alabama, there are two types of divorces – fault-based or no-fault. Fault-based divorces are when one spouse alleges that the other has been at fault for the marriage's breakdown (some examples include adultery, desertion, or mental illness). No-fault divorces, sometimes called online divorce or an uncontested divorce, allow couples to part ways without making a case against the other person. This means that couples do not need to prove any wrongdoing by either party.
No-fault divorces provide a number of advantages over traditional fault-based ones. Firstly, they remove the emotional burden of fault being assigned on either side. Interrogation, contention, and blame surrounding fault are removed from the equation instead couples can separate peacefully and with mutual respect – leading to a much smoother process overall. Additionally, by keeping the proceedings out of court it reduces costs as well as delays in filing and finalizing paperwork which makes for a much quicker resolution than would otherwise be expected if one partner chooses to challenge the other on fault grounds.
On top of this, no-fault divorces also help protect certain rights such as child support payments or spousal maintenance payments – should these apply in your particular case – even if one partner isn't found to be at fault during divorce proceedings. It may also keep private information such as financial records from being revealed during legal activities (such as testimony giving) too which provides an extra layer of protection should you need it. 
Finally, no-fault divorces benefit both parties which makes them ideal for amicable separations because neither party will feel obligated to assign blame on each other and engage in lengthy court battles which will only serve to sour relations further between already estranged spouses. They are also a simple way to get a quick divorce, since there is no court in most cases and the judge signs the decrees as soon as they can.
All in all, no-fault uncontested divorces in Alabama provide an efficient way for separating couples to close their chapter with minimal fuss and cost – allowing them time to move on with their lives unhindered by former personal ties or obligations.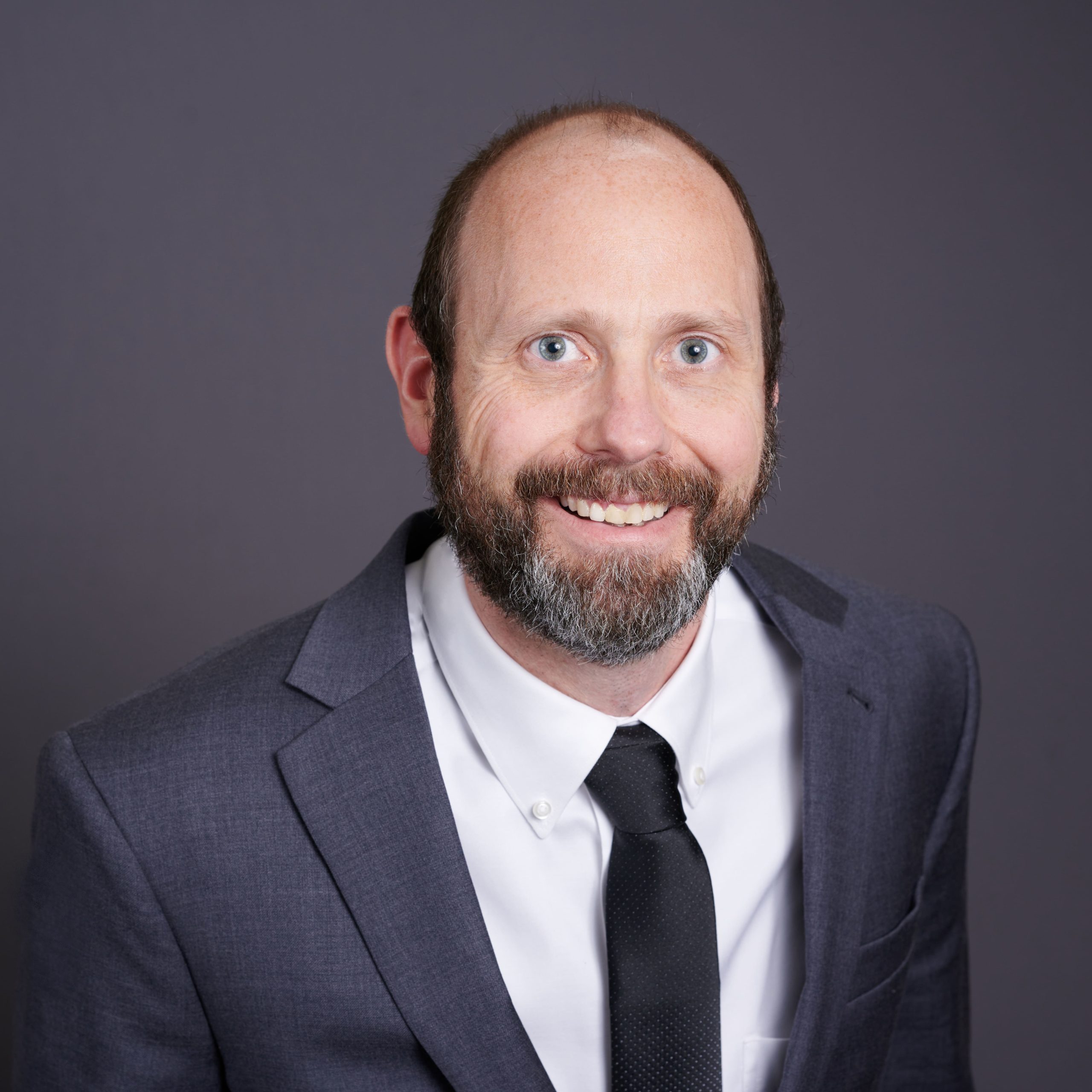 Attorney Steven A. Harris regularly blogs in the areas of family law, bankruptcy, probate, and real estate closings on this website. Mr. Harris tries to provide informative information to the public in easily digestible formats. Hopefully you enjoyed this article and feel free to supply feedback. We appreciate our readers & love to hear from you!