What is the quickest and fastest way to get a divorce in Alabama? Working with an attorney to file a no-fault, uncontested divorce is the quickest way to get a divorce.  An uncontested divorce can save money and a lot of stress. If you've decided to get a divorce you are probably worried about how much the legal costs will be, the time it will take and if you're making the right decision.  It's important to know that not all divorces are costly, stressful or take a long time to complete. 
A cordial separation with your spouse leading to a cheap divorce can be a relatively easy process because it will not involve a trial.  If you're able to come to an agreement with your spouse over the aspects of the divorce then your divorce can proceed rather quickly.  Agreeing over issues such as child custody, division of property, and alimony can make the process move fast and with less heartache.  An uncontested divorce in Jefferson County is the easiest type of divorce because you and your spouse have agreed on all the major issues. Having an attorney prepare your uncontested divorce and resolving issues collaboratively is a great way to speed up your divorce. 
The major issues that need agreement are:
Child support

Visitation

Custody 

Alimony

Property Division

Division of Debt

Life and Health Insurance

Other issues such as education/religion, etc.
As long as you and your spouse reside in Alabama, you can file for an uncontested divorce no matter how long you have lived in Alabama.  However, if one spouse is not a resident then the other spouse will need to be a resident of Alabama for at least 6 months before filing for divorce.  Once you have determined that Alabama is the appropriate jurisdiction for filing, you can begin the process of completing the uncontested divorce.  Usually one divorce attorney in Anniston is involved in handling the uncontested divorce.  
That attorney can only represent one person involved so it's important that both partners consult a Birmingham divorce attorney before signing any agreement.  Once the couple agrees to everything, the attorney files the appropriate documents with the Clerk of the Court usually electronically.  Alabama then has a 30 day waiting "cooling off" period.  The waiting period is there in case you and your spouse decide to make amends.  
After 30 days, your case can be finalized once a judge has approved it.  The time for final approval can take a few weeks if the judge is extremely busy with a backlog of cases.  The judges do the best they can to handle the cases as swiftly as possible.  If you and your spouse are on the same page involving the major issues with a divorce then it's best to act quickly.  An uncontested divorce is then the best option to ensure your divorce is handled quickly and with the least costs possible.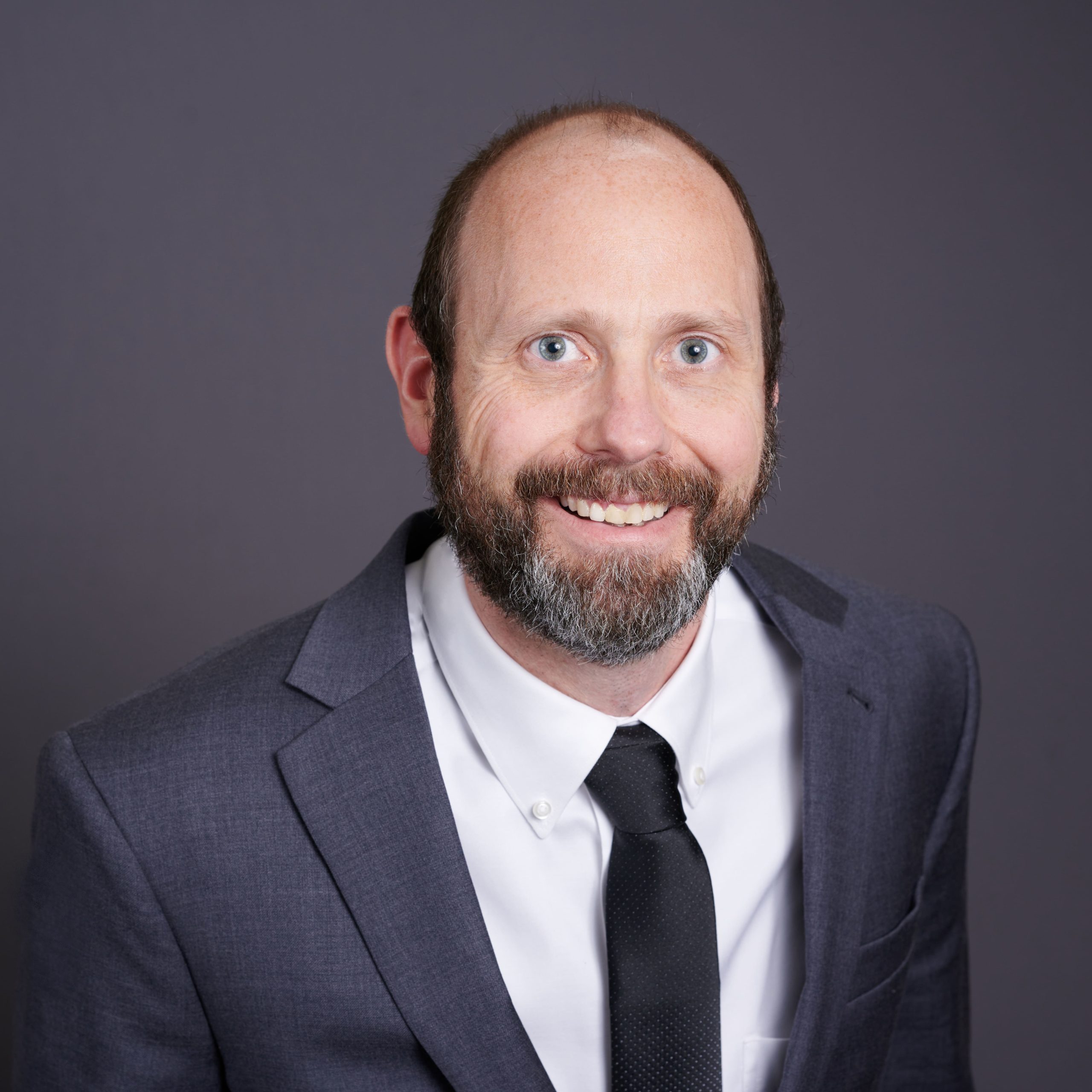 Attorney Steven A. Harris regularly blogs in the areas of family law, bankruptcy, probate, and real estate closings on this website. Mr. Harris tries to provide informative information to the public in easily digestible formats. Hopefully you enjoyed this article and feel free to supply feedback. We appreciate our readers & love to hear from you!