Do I need a new will after my divorce? A will is a written legal document that is created by an individual, known as the testator, to state what they wish to happen with their estate once they have passed away. The testator's estate refers to all of the real and personal property (or assets) that the testator owned at the time of their death. If someone passes away without a will, their estate will be handled by the state that they lived in. In Alabama, assets are distributed based on whether there are living relatives of the deceased individual. 
Because most people want to distribute their assets in a particular way, they typically have a will made to ensure that their wishes are honored. The testator may want to leave their family heirlooms to their children, their car to a close friend, or their clothes to a donation center. Testators may also want to leave some of their assets to a favorite charity. They can choose who gets what however they want. But what happens if the testator gets divorced?
If you and your spouse have decided to get an uncontested divorce in Shelby County, you may want to have another will made because it may change your wishes. For example, if your current will leaves an asset to your sister-in-law, you may want to change your will and leave that asset to someone else if your divorce ruined your relationship with your ex-sister-in-law. However, you do not necessarily have to get a new will after you get a divorce. 
In Alabama, if you and your spouse get divorced in Morgan County, your ex-spouse will no longer be able to benefit from or be awarded any property or appointed power that was stated in your will. This remains true even if you left a specific asset to your ex-spouse in your will because the gift will automatically be revoked upon your divorce. Your estate will be treated as if your spouse predeceased you, so your assets will be distributed according to your will, with the exception of any mention of your ex-spouse. If you did not mention a second person in the event of your spouse's death, your assets will be distributed to your closest family member that is related to you through blood or adoption.
While a new will may not be needed after your divorce, you may need to remove your ex-spouse and make changes to some of your other assets. There are certain assets that cannot be distributed or transferred through your will. For example, life insurance is not considered to be a part of your estate, which means that your will does not determine what happens to it once you have passed away. You may have listed your ex-spouse as the sole beneficiary of your life insurance, so you would need to remove your ex-spouse and appoint a new beneficiary. It may also be a good idea to appoint a secondary beneficiary just in case your primary beneficiary passes away before you. Other examples of assets that are not governed by your will include retirement accounts, property owned through joint-tenancy, and any accounts or items that are either transferred or payable upon your death. If you have any questions regarding your assets once you have been divorced, contact our Prattville divorce lawyer today.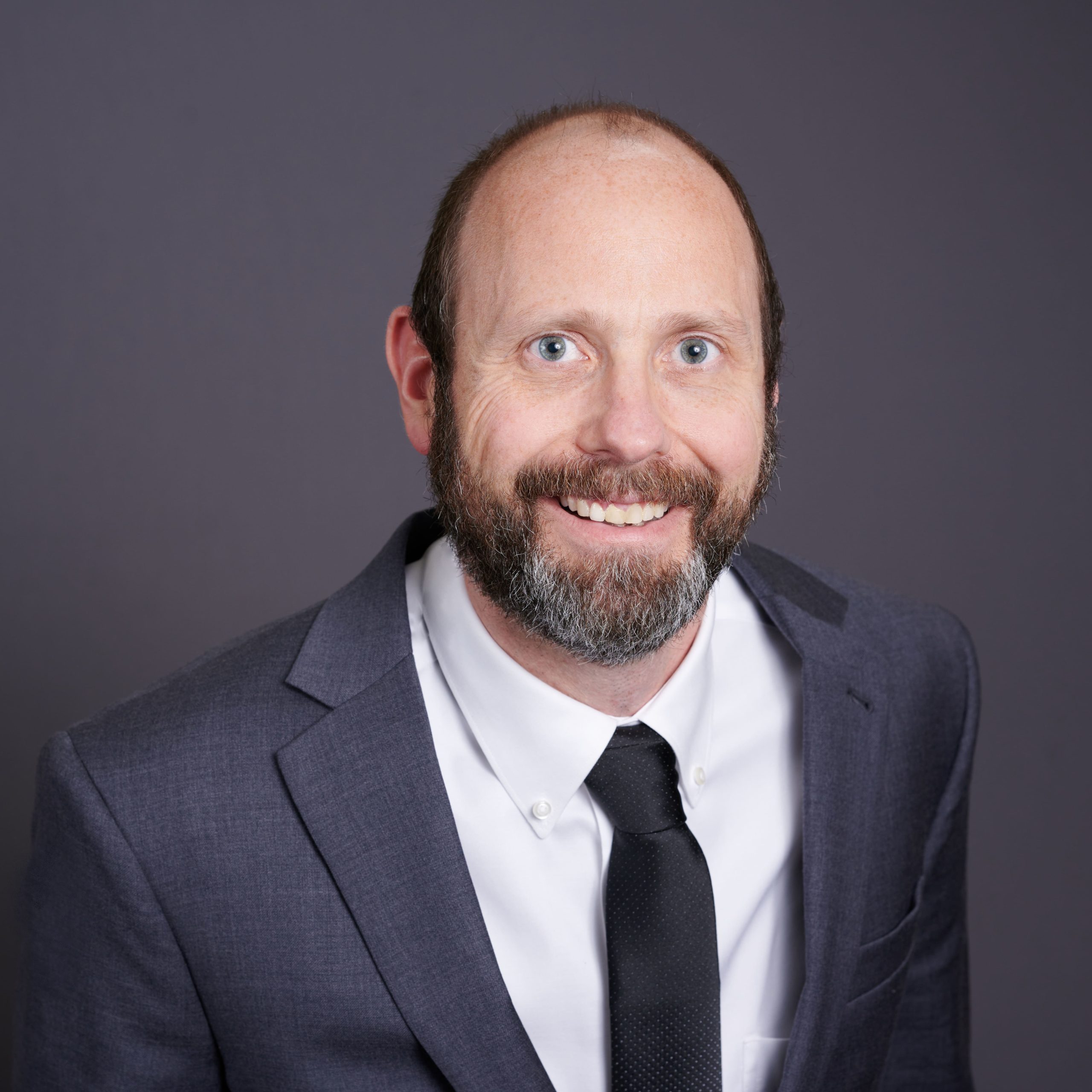 Attorney Steven A. Harris regularly blogs in the areas of family law, bankruptcy, probate, and real estate closings on this website. Mr. Harris tries to provide informative information to the public in easily digestible formats. Hopefully you enjoyed this article and feel free to supply feedback. We appreciate our readers & love to hear from you!