How do I find out if my husband has any cryptocurrency in a divorce? During an online divorce in Morgan County, the parties' property will have to be distributed between the two of them. The parties' property can either be distributed by agreement or by the Circuit Court judge, which will divide the property according to state law. Each state has their own way to distribute property in divorces, so it is important to note how your state does it. Some states are community property states while others are equitable distribution states. Community property states split assets between the two parties equally. However, states that use equitable distribution take into consideration when the assets were obtained before they are distributed fairly based on a multitude of factors. 
Because Alabama is an equitable distribution state, any assets obtained before the marriage are generally awarded to the party that brought them into the marriage, and assets that were obtained during the marriage, known as marital property, are divided reasonably between the two parties. Marital property includes assets like cash, checking accounts, savings accounts, and cryptocurrency. Your Birmingham divorce lawyer can help explain the different types of assets involved in marital dissolution. Cryptocurrency is a type of digital currency that uses special encryption to conceal transactions. It is decentralized, which means it is not controlled by an intermediary or centralized authority, like a bank. Cryptocurrency is used the same way as real money just without physical coins or bills. 
If two parties obtained cryptocurrency during their marriage, then it will need to be divided equitably between them even if it is only held in one of their names. To do this, the cryptocurrency will either need to be transferred to the appropriate party, cashed out (sold for cash), or offset by other assets. But, what if one of the parties fails to disclose their cryptocurrency in an uncontested divorce in Autauga County, and how can you find out about it? 
Cryptocurrency may be difficult to trace, but it is not impossible to find out if your husband owns any. You can look at your shared bank accounts and see if there are any transfers, which will typically show when, where, and how much money was transferred. There may also be evidence of cryptocurrency in emails because your husband will likely be notified each time that he completes a transaction. Depending on how your husband obtained the cryptocurrency, you may even be able to find evidence of it in your tax returns. Cryptocurrency was previously used to try to avoid taxes, but now, any gains or losses that your husband has experienced has to be reported to the IRS. You may also want to have your attorney subpoena your husband's electronic devices because cryptocurrency in divorce is usually stored on some type of hard drive.
Cryptocurrency is not managed by a bank, and with its encryption, it may be hard to find. However, if your husband obtained cryptocurrency during your marriage, then you are entitled to an equitable distribution of it. If you are uncertain, there are ways to find out whether your husband did or not. You can try to find out on your own, or you could hire a forensic accountant that is trained to find financial evidence. Our experienced Decatur divorce lawyers (or a divorce lawyer where you live) can help set that up when we file your case.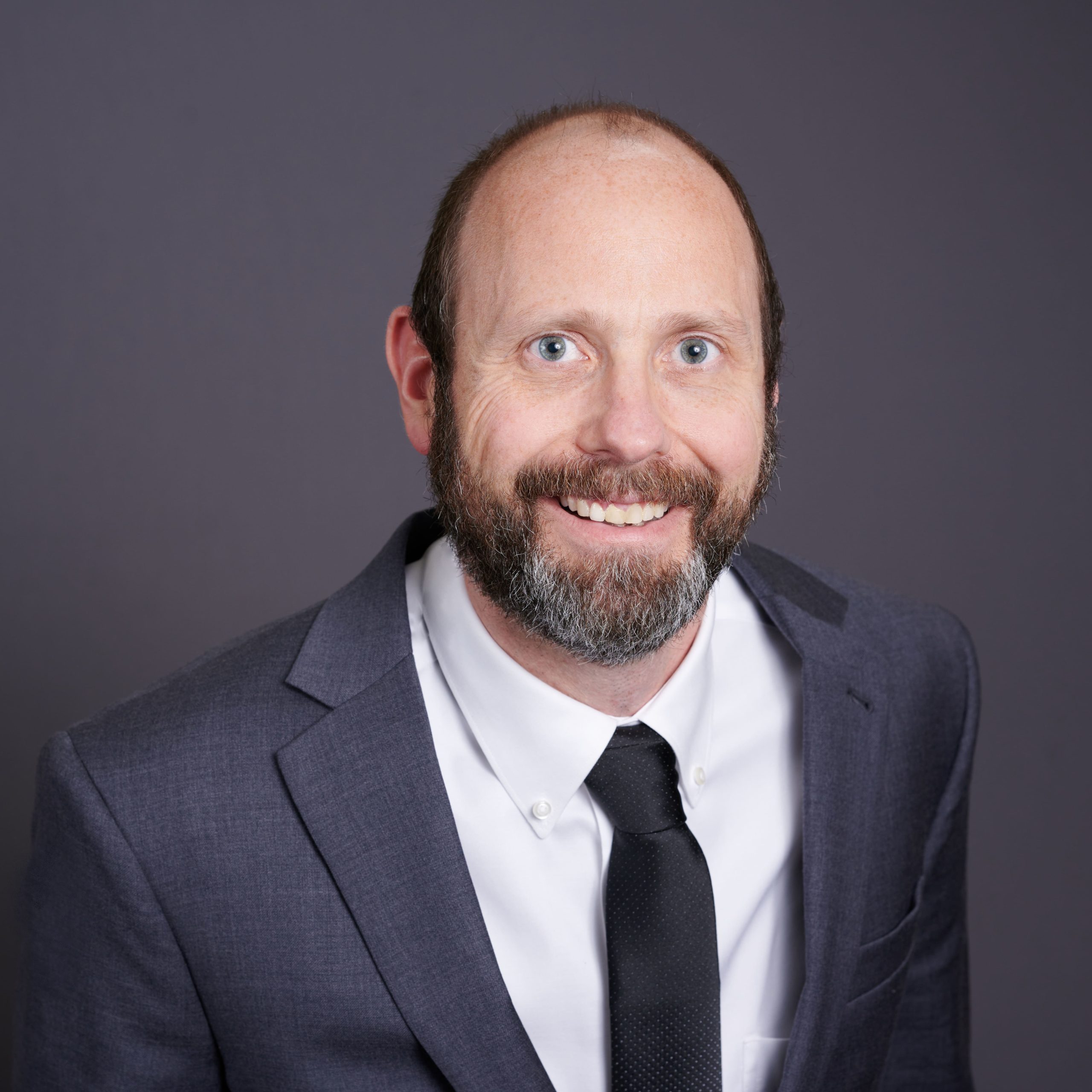 Attorney Steven A. Harris regularly blogs in the areas of family law, bankruptcy, probate, and real estate closings on this website. Mr. Harris tries to provide informative information to the public in easily digestible formats. Hopefully you enjoyed this article and feel free to supply feedback. We appreciate our readers & love to hear from you!