Do you have a lot of student loan debt? Thinking of filing bankruptcy for student loans debt relief? In short, a person cannot get rid of most student loans by filing bankruptcy. Usually, the only way possible to discharge these loans is by death or permanent disability. However, it is recommended to talk to your local Tuscaloosa bankruptcy lawyer or a bankruptcy lawyer wherever you reside before deciding how to proceed.
You may be able to challenge a student loan if the educational institution closes before you graduate. However, it is not guaranteed.
Bankruptcy can offer relief in other ways. With a Chapter 7 Bankruptcy, you may be able to liquidate most of your debt if you meet the qualifications. There are certain debts that cannot be discharged under a Chapter 7 Bankruptcy. If you are not eligible for a Chapter 7, you may be able file a Chapter 13 Bankruptcy. This type of Bankruptcy will help to restructure your debt to make it more affordable each month. With the relief from your other debt, you will be in a better position to handle your student loans. 
To conclude, bankruptcy will not get rid of your student loan debt. If you want to learn more about filing a bankruptcy, then give our experienced bankruptcy attorney in Birmingham a call today! Our bankruptcy attorneys are available by phone, email, or in person to go over the best option for your case.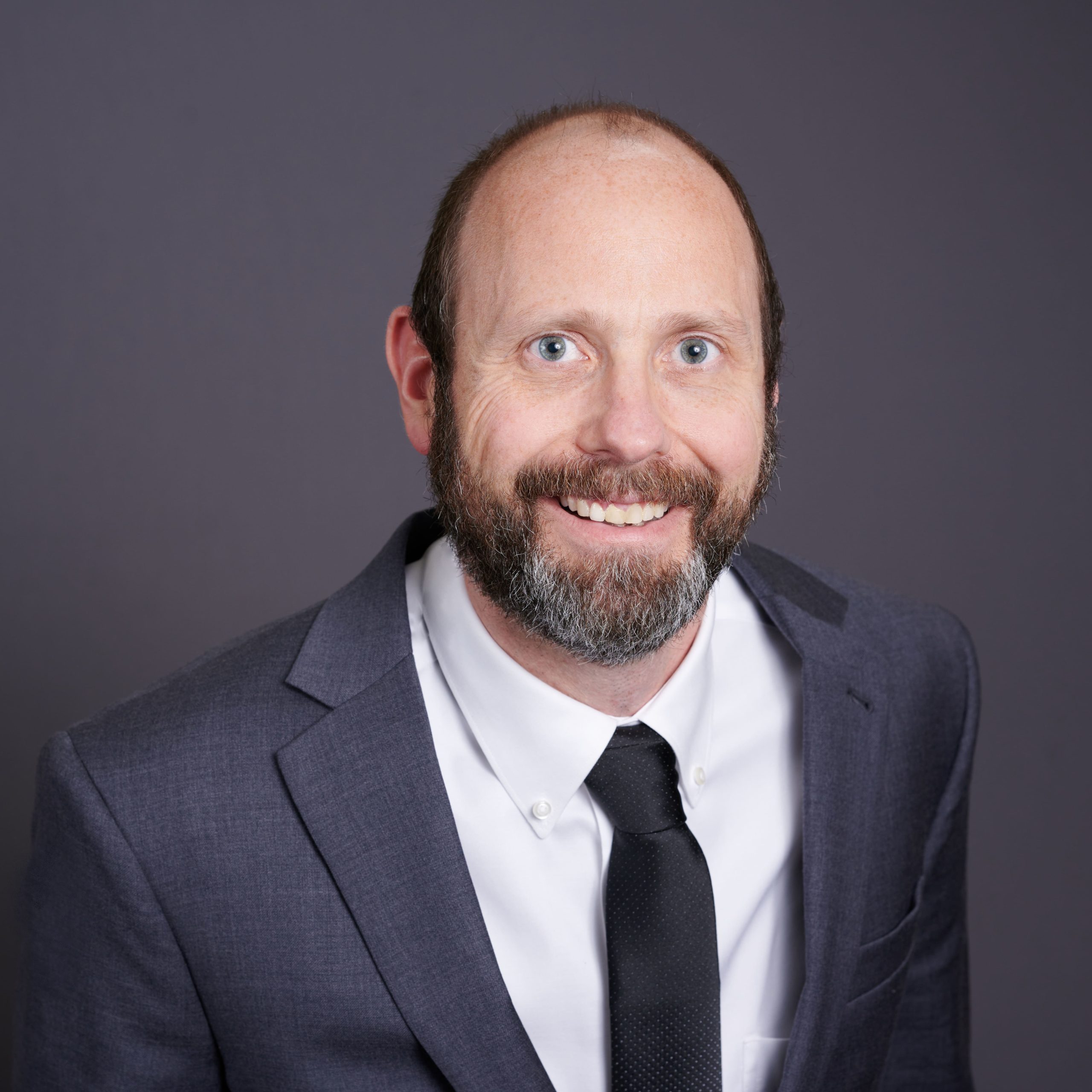 Attorney Steven A. Harris regularly blogs in the areas of family law, bankruptcy, probate, and real estate closings on this website. Mr. Harris tries to provide informative information to the public in easily digestible formats. Hopefully you enjoyed this article and feel free to supply feedback. We appreciate our readers & love to hear from you!