You must wait sixty (60) days after your divorce decree is ordered before you can get re-married or the new marriage may not be recognized by the State of Alabama. The only exception is if you are getting re-married to the spouse you just divorced, then it will be valid. Divorce law is very state-specific, so you may see online that some states do not have a waiting period after your divorce is final before you can get remarried.
That is why it is important to retain a local family law attorney in your area to help you through the process.
However, it is important to make sure you are looking at what Alabama law stipulates about waiting periods. You can get married again after the sixty day post-divorce period has passed. If you get married immediately after the sixty day waiting period, it is likely you were dating during your divorce. While not illegal, there are some things to keep in mind about dating while going through your divorce process.
In Alabama, it is not against the law to date while you are going through a divorce. However, just because you are legally able to do it doesn't always mean you should. Judges have a lot of discretion in awarding assets, custody, and alimony. Consider how it would be viewed by the court – especially if minor children and custody questions are involved – if you are dating while still legally married.
Custody rulings can have major emotional and financial consequences for a parent. Consider the other possible financial impacts of dating. If you begin to live with a boyfriend or girlfriend during the divorce process, the court may determine that you require less in the division of assets since you are sharing the cost of living with someone else.
This is especially true when it comes to awarding alimony.
If you plan to get remarried soon after your divorce is finalized, an uncontested divorce is the quickest and cheapest way to get a divorce. An uncontested divorce requires both parties to agree on questions of alimony, child custody, and dividing assets before anything is ever filed. That way, as soon as your local divorce attorney files the Complaint for divorce, the process will not get held up by hearings and extra motions by the Defendant disputing the terms of the divorce.
Our divorce lawyers in Jasper, Montgomery, Tuscaloosa, or anywhere else across the State of Alabama currently charge a flat fee to do an uncontested divorce. There is also a filing fee that is charged for filing an uncontested divorce and it is set by each particular county. These amounts vary from county to county across the State of Alabama.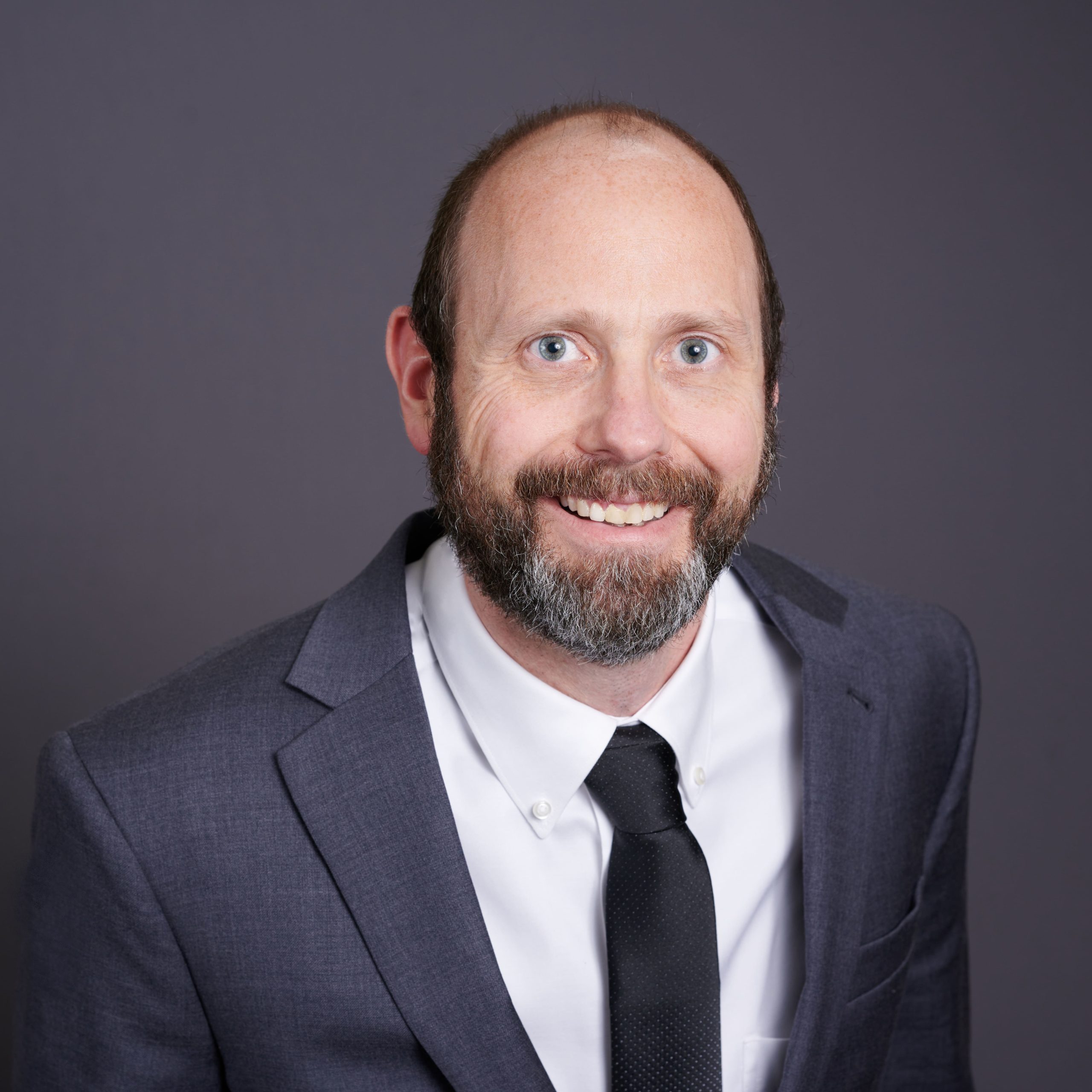 Attorney Steven A. Harris regularly blogs in the areas of family law, bankruptcy, probate, and real estate closings on this website. Mr. Harris tries to provide informative information to the public in easily digestible formats. Hopefully you enjoyed this article and feel free to supply feedback. We appreciate our readers & love to hear from you!