In Alabama, there are two ways to file for a divorce: contested and uncontested. A contested divorce is one where the married couple cannot reach an agreement either about the divorce itself or about specific terms of the divorce. An uncontested divorce is where a married couple can reach an agreement about all aspects of the marriage dissolution.
An uncontested divorce does not mean that there will be no disagreements. It just means that the couple does not need a judge to resolve anything for them because they were able to resolve all of their issues outside of court.
Many couples choose to file uncontested divorces because the cost is significantly lower and the time it takes to obtain the final divorce decree is much shorter than a contested divorce. There are no hearings and no court appearances required in an uncontested divorce because the couple resolves all issues and reaches an agreement before any documents are ever even filed. In an uncontested divorce, these documents should be prepared by an licensed Alabama divorce lawyer, properly executed by the couple, and then filed with the appropriate county court. Typically, a divorce lawyer's flat fee for preparing documents for an uncontested divorce is significantly less than the retainer necessary for filing a contested divorce due to the fact that there are no issues that will have to be brought to court or decided at a hearing.
In Alabama, there are several documents that must be filed in order for a couple to obtain an uncontested divorce. One of these is the complaint, which is the formal document that gives rise to the divorce lawsuit. Another document filed in all uncontested divorces is an agreement entered into by the divorcing couple. This agreement reached by the spouses seeking an uncontested divorce is called a settlement agreement. It encompasses a resolution to all issues related to the couple's divorce.
Some of these issues may include the reason for the dissolution, child custody and visitation, distribution of debts, whether one spouse will pay alimony to the other, or who gets what assets like the house, vehicle, furniture, or other belongings. Because this agreement shows that there are no unresolved or contested issues remaining, it is submitted at the time the divorce is filed and the judge will review it at the beginning of the case.
Once the necessary documents are prepared by your local divorce lawyer and filed with the court, the assigned judge will review the documents and the settlement agreement. If the judge accepts the agreement reached by the couple, then they will enter a Final Decree of Divorce.  It takes at least thirty (30) days for the judge to enter this decree, due to a waiting period or cooling off period in Alabama, and then both couples will receive a copy once it is entered in the case. Once the judge issues their Final Decree of Divorce, the spouses are legally divorced but must wait a minimum of sixty (60) days before re-marrying someone else.
Keep in mind that some counties have a different process for obtaining an uncontested divorce and each county may have their own local procedures or unique document requirements.  This is why it is so important to have a divorce lawyer prepare documents for you instead of doing it yourself. The lawyers at The Harris Law Firm file hundreds of uncontested divorces every year in almost every county in State of Alabama. Because of this, we are familiar with the local requirements necessary for you to receive a cheap and quick divorce no matter where you are filing.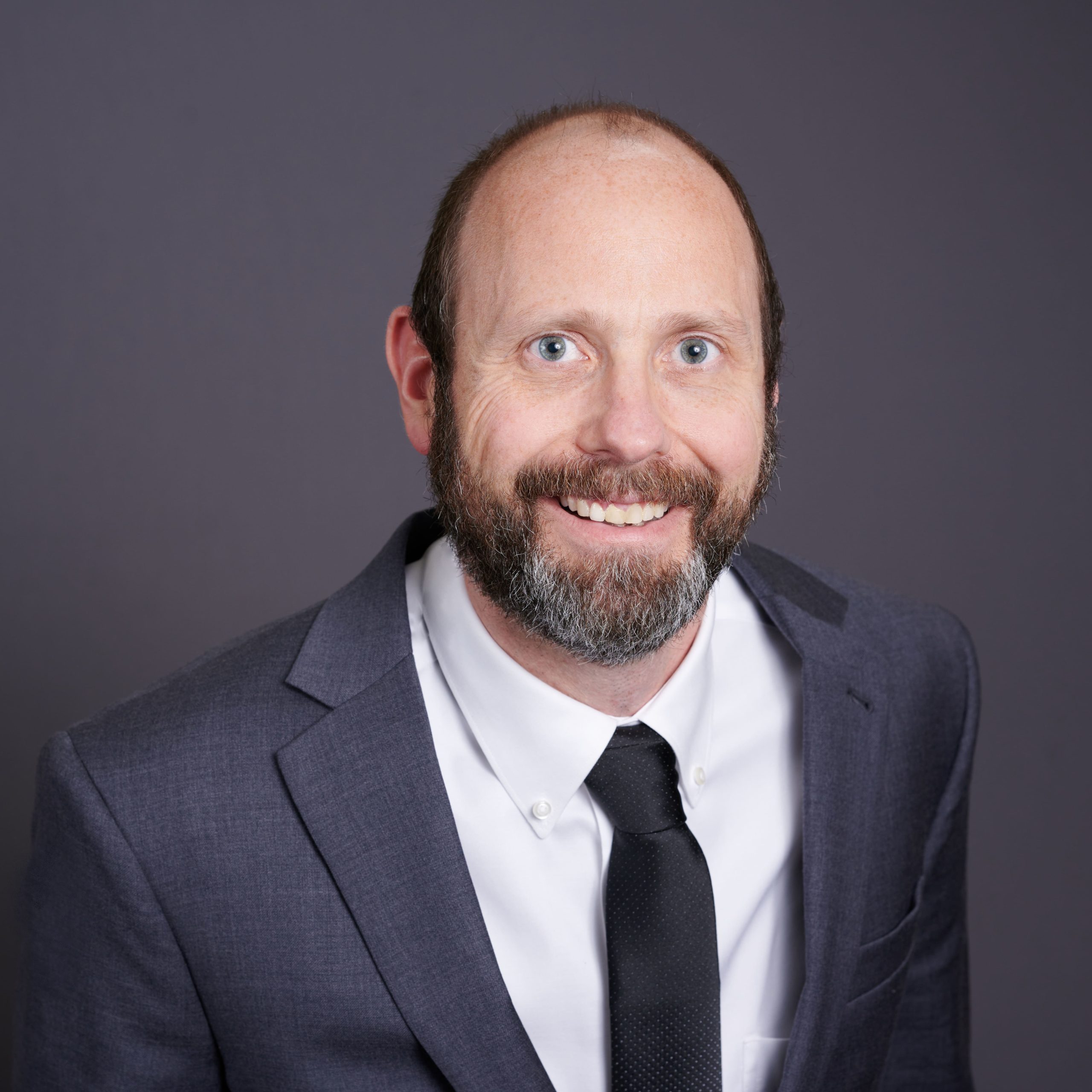 Attorney Steven A. Harris regularly blogs in the areas of family law, bankruptcy, probate, and real estate closings on this website. Mr. Harris tries to provide informative information to the public in easily digestible formats. Hopefully you enjoyed this article and feel free to supply feedback. We appreciate our readers & love to hear from you!