In an uncontested divorce there is a document usually filed called the Testimony of Plaintiff and this testimony is required in all counties in the State of Alabama in order to receive your divorce decree.  In most counties you can file this affidavit called the testimony of the plaintiff with your divorce documents and it will suffice in place of actual, in person testimony by the plaintiff in court.  This testimony of plaintiff document states such things as the date of marriage, date of separation, place of marriage, reasons for wanting a divorce, that an agreement has been reached, and the names and other information about the minor children of the marriage.  
This testimony is a sworn statement under oath as to the facts of the marriage and your divorce.  In the past, most Alabama courts would have required this testimony to be taken in person before the judge but currently this rule has been relaxed and testimony has been allowed to be taken in writing and submitted to the court without actual testimony being taken before the court.  However, in some counties they still require this actual testimony to be taken before the court and will not allow this testimony of plaintiff to be submitted in place of such actual testimony.  Etowah County Courts are one of these counties that require actual testimony to be taken before the court.
Therefore, if you are filing for an uncontested divorce in Etowah County you will not be able to use a Testimony of Plaintiff document signed and sworn to by the Plaintiff.  Instead, you will have to actually give sworn statement in person, in front of the judge, as to certain particulars about your marriage and divorce agreement.  The way this generally works is that once our divorce lawyers file your uncontested divorce, along with the settlement agreement and all other documents required for an uncontested divorce in your particular county, then we will usually set up an appointment for our client to meet in person at the courthouse and give this required testimony before the judge.  
The questions that the judge will ask are usually very general questions similar to what is typical of a testimony of plaintiff document that would be filed in other counties throughout Alabama.  For example, the judge will likely ask you questions about the marriage such as the marriage and separation date and the reasons for your wanting the divorce (such as irreconcilable differences or incompatibility).  The judge may also ask certain questions about the minor children of the marriage such as birth dates and full names.  
The whole testimony given before the judge is usually quite brief and should not take very long, with most of the questions being very easy and simple to answer.  As long as there are no complex or other potential issues in your divorce (minor children born prior to the marriage or certain aspects of your agreement that may be troublesome such as agreeing to no child support being paid by a non-custodial parent) then this testimony should be fairly routine in most cases.  If you have any questions about this document or the specific "testimony" requirements in your county, then call our local divorce lawyer today.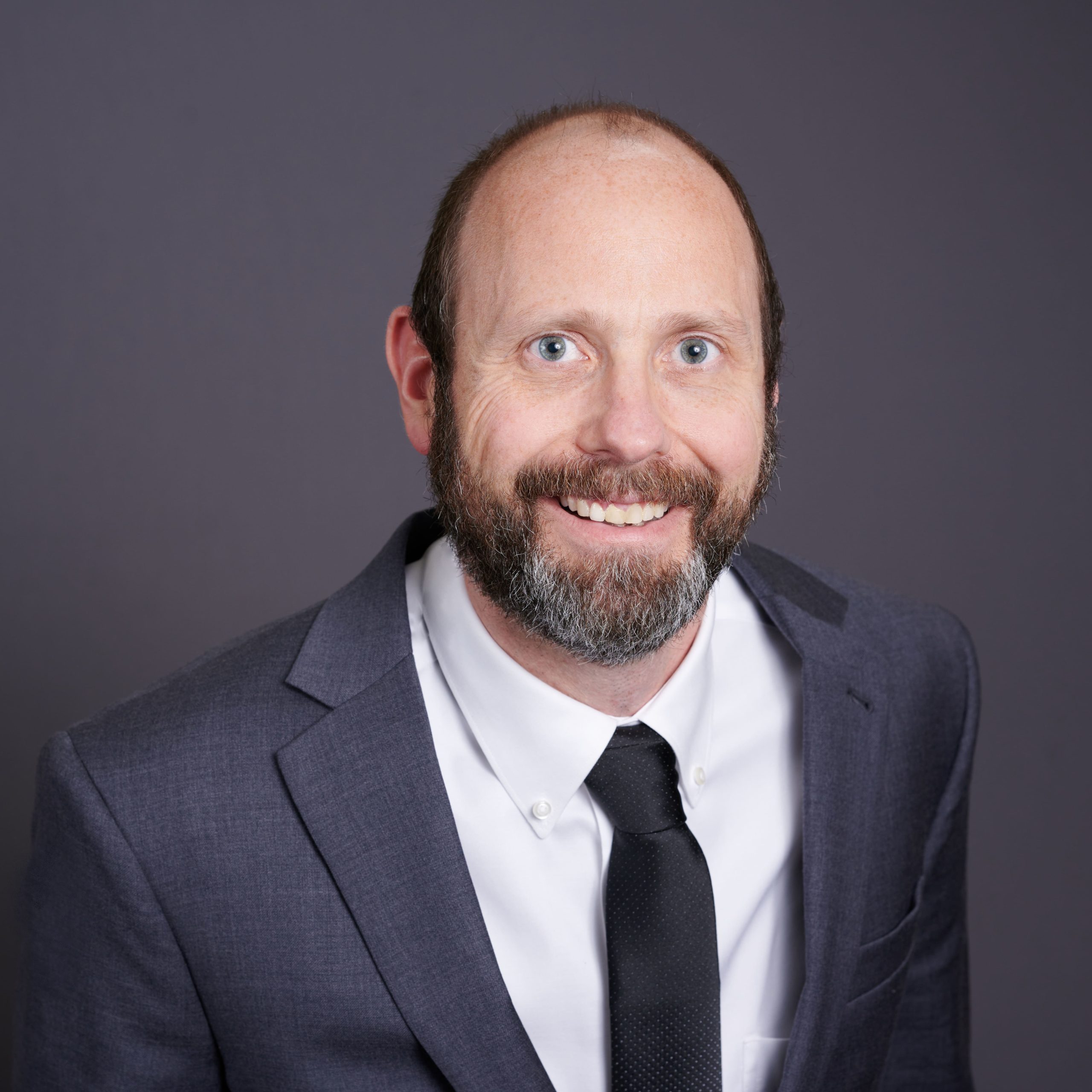 Attorney Steven A. Harris regularly blogs in the areas of family law, bankruptcy, probate, and real estate closings on this website. Mr. Harris tries to provide informative information to the public in easily digestible formats. Hopefully you enjoyed this article and feel free to supply feedback. We appreciate our readers & love to hear from you!