Gone are the days when the word "divorce" conjured images of endless paperwork, daunting courtroom battles, and months or even years of waiting. Alabama, with its modern take on marital dissolution, is leaning into a digital age solution: online divorce.
By breaking down traditional barriers, Alabama is pioneering a smoother path for couples keen on parting ways amicably. Let's delve into this digital revolution and shed light on how to achieve a seamless online divorce in Alabama.
The Digital Wave in Divorce
Online divorce isn't about eliminating the seriousness or gravity of ending a marriage. Instead, it's about simplifying the process, reducing stress, and making it more accessible for everyone involved.
Benefits at a Glance
Accessibility: One of the prime advantages is the ability to handle most of the divorce process without leaving your home.
Cost-Efficiency: Without the expenses of repeated lawyer meetings or lengthy court proceedings, online divorce can be a more budget-friendly option.
Pace: You move at your speed, without the pressures of external timelines.
Clarity: Platforms often provide step-by-step guidance, reducing the risk of errors that could complicate the divorce.
Navigating the Online Divorce Terrain
Eligibility and Grounds: Begin by understanding Alabama's requirements. An uncontested online divorce typically implies that both parties are in agreement about ending the marriage and have settled on property division, alimony, child custody, and other pivotal issues.
Pick a Credible Platform: Select a trusted online divorce platform that caters to Alabama's specific laws and requirements.
Information Gathering: Use the platform to complete necessary forms and questionnaires. This data helps draft the required legal documents tailored to your situation.
Document Review: Once you've filled out the information, you'll receive the necessary divorce papers. Ensure you review each document carefully for accuracy.
Filing and Awaiting Approval: File the completed documents with the appropriate Alabama court. Following Alabama's required waiting period, if all terms meet the court's approval, your uncontested divorce will be granted.
Potential Roadblocks
While online divorce can simplify many aspects, it's essential to recognize potential challenges:
Disagreements: The process assumes both parties are in agreement. If disputes arise, online divorce might not be the best route.
Complex Financial Matters: If there's intricate financial entanglement or substantial assets, consulting with a Alabaster divorce lawyer may still be advisable.
Children: Issues like custody and child support, if not agreed upon, can complicate an online divorce.
Alabama's online divorce system underscores the belief that ending a marriage doesn't have to be more challenging than necessary. By streamlining the process, it presents a forward-thinking approach that respects the emotional wellbeing of the involved parties. Remember, while breaking barriers in the divorce process, it's crucial to ensure you're making informed decisions that protect your interests.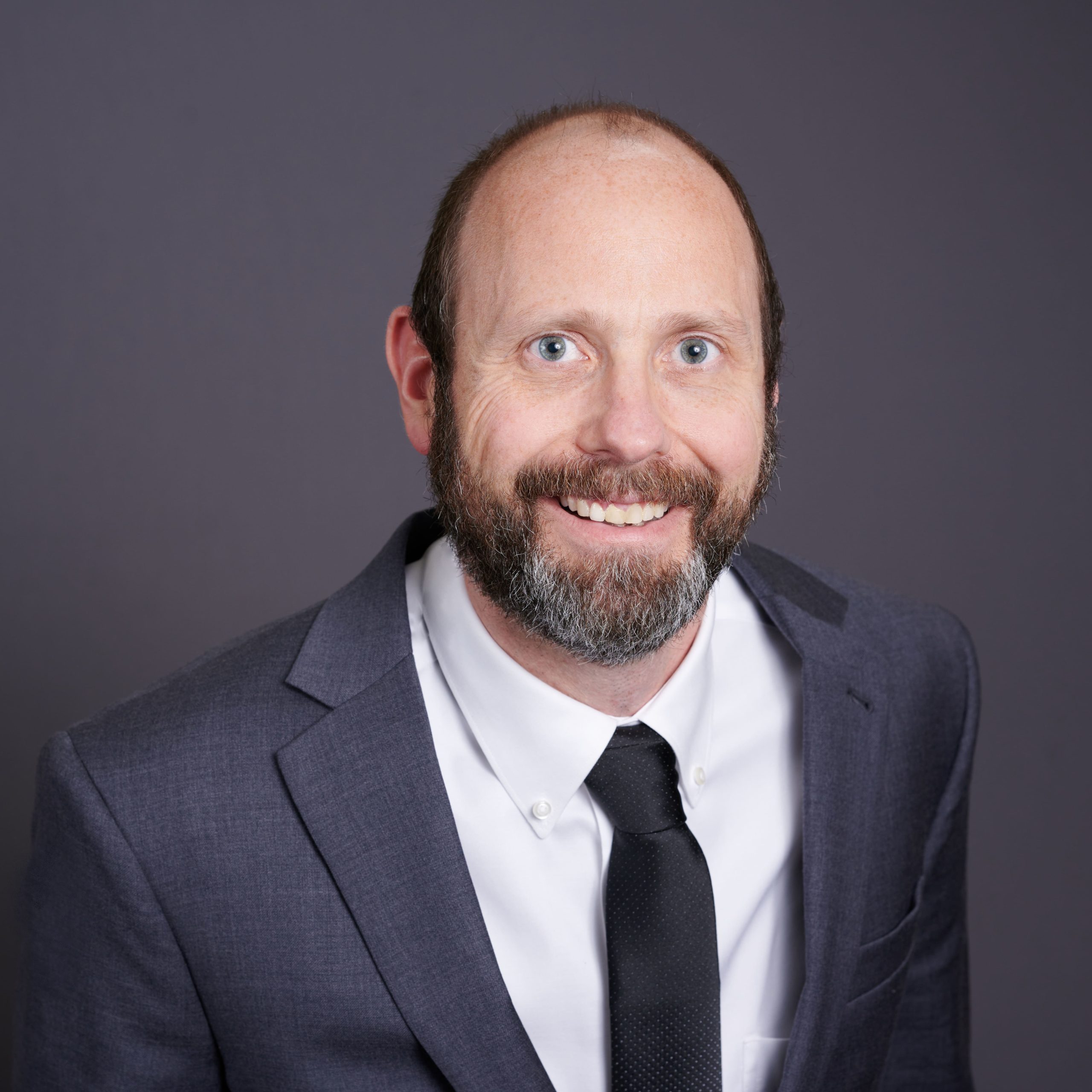 Attorney Steven A. Harris regularly blogs in the areas of family law, bankruptcy, probate, and real estate closings on this website. Mr. Harris tries to provide informative information to the public in easily digestible formats. Hopefully you enjoyed this article and feel free to supply feedback. We appreciate our readers & love to hear from you!