What is a prenuptial agreement and what must be done to make it foolproof so if I get divorced down the road it will hold up? The legal document known as a prenuptial agreement is nothing new in human history.  The prenuptial agreement has been around for thousands of years in one form or another.  It was very common in Europe and the Far East for royal families to write up prenuptial agreements in order to protect their riches.  The concept of a prenuptial agreement can make some people's stomachs twist but it is only a legal contract that gives a chance for both parties to set up what will happen to assets in the event of an Anniston divorce, separation or death. 
Discussing finances is never an easy thing but it can save a lot of pain and heartache in the long run.  Without the protection of a prenuptial agreement your assets could go to your spouse's children from a previous marriage instead of your own children.  Your assets could go to a loafing mate who contributed very little if anything to your business while you did everything to make it a success.  A prenuptial agreement can be very important because a marriage is not only a union of love but also a financial one.  The following is a list of categories of individuals that should at least consider getting a prenuptial agreement before marriage.
You see a large income increase upcoming due to your profession or other circumstances

You are completing a degree in a potentially lucrative profession such as a lawyer or doctor

You have loved ones and/or family members who need to be taken care of.

You have assets such as stock, home and retirement funds

You have children from a previous marriage

You are supporting the other educational costs

You are wealthier than your partner
There are usually five conditions that must be met for the enforcement of a prenuptial agreement in a contested divorce in Montgomery, Alabama.
All assets, liabilities, sources of income, accounts, or any factors that could lead to an increase in financial position must be revealed to both parties.

Both parties must be represented by a lawyer

The agreement must be fair at the time it is agreed upon

You cannot ever disclaim child support

The courts have the option of canceling the prenuptial agreement if it would lead to poverty or create a risk of having to seek public assistance.
There are a few more things that need to be kept in mind if considering a prenuptial agreement prior to a Birmingham divorce.  A spouse's will can never be less generous than the conditions of the prenuptial agreement.  Of course, a will can always leave more than the prenuptial agreement.  You can also include a sunset clause in your prenuptial agreement which means it would expire after a given amount of time.  Also, make sure the prenuptial agreement is in writing and that you have witnesses at the signing.  You should always keep a copy of the agreement with the groom, bride and in a safe deposit box or with a third party.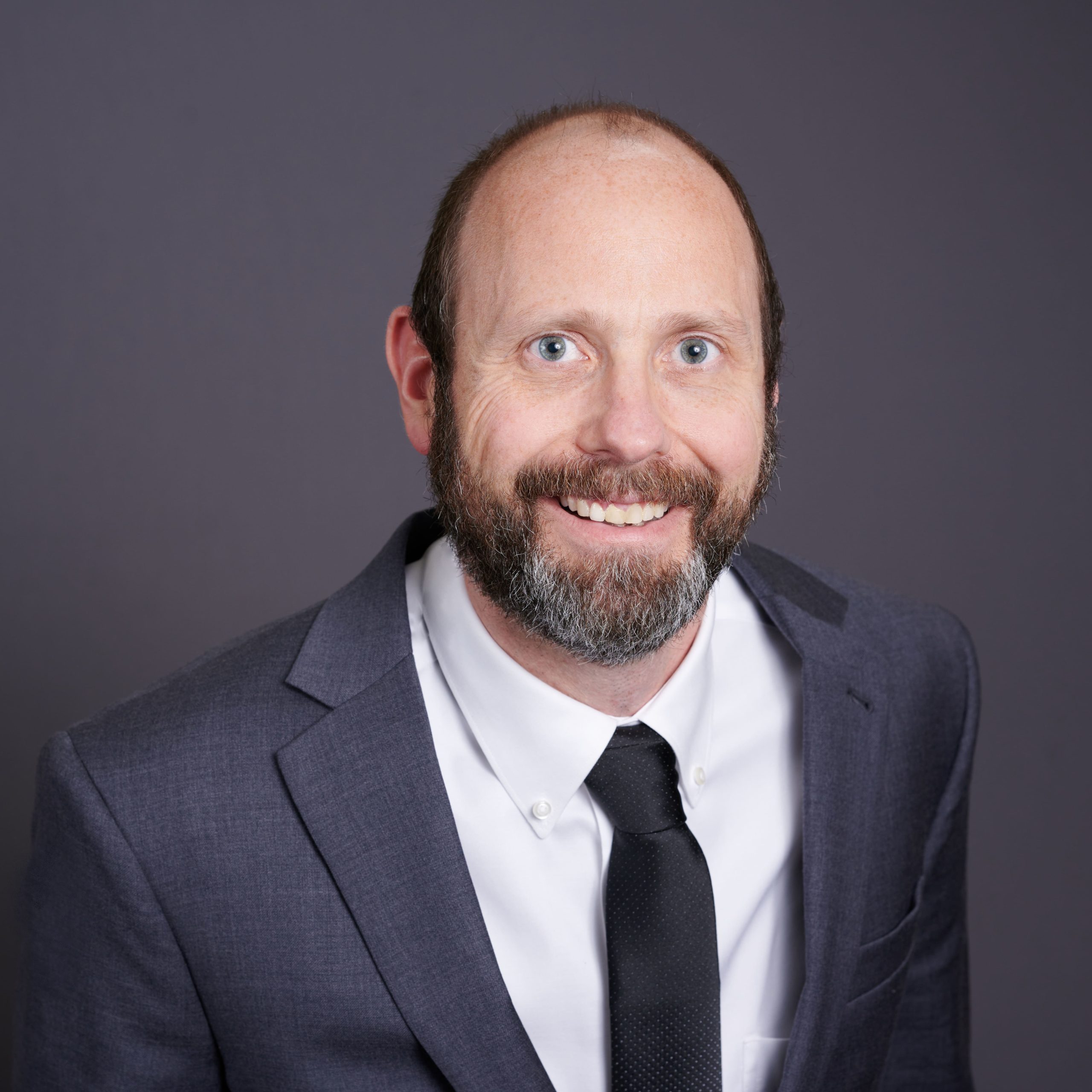 Attorney Steven A. Harris regularly blogs in the areas of family law, bankruptcy, probate, and real estate closings on this website. Mr. Harris tries to provide informative information to the public in easily digestible formats. Hopefully you enjoyed this article and feel free to supply feedback. We appreciate our readers & love to hear from you!