What is a No-Fault or Uncontested Divorce, and Why is it Easy? The simplest and easiest divorce is an uncontested divorce. In a divorce that is uncontested, both parties agree on all of the divorce's terms, including the division of joint debt, the division of marital assets, spousal support (formerly known as alimony), child custody and visitation, and child support. The couple presents a document to the court that details their agreement, settlement, or stipulation. 
The divorce might be finalized as an uncontested divorce in Cullman County, or anywhere else, if the couple can come to an agreement on every matter. Though state laws differ, a couple without any conflicts simply puts their agreement on paper using forms, independently, or with the assistance of an attorney or other professional. The judge will approve the terms if both parties have informed the court that they agree to them. One quick court appearance might be required. If a hearing is necessary, it entails the court questioning both parties to ensure that everyone is aware of the terms they are consenting to.
An uncontested divorce has two key benefits: it saves you time and money. If a settlement is reached, it can be submitted in a matter of weeks and accepted by the court in a matter of weeks. Contrast this with the months or even years that a disputed divorce may need.
However, even if both partners retain counsel, avoiding a trial will save you a sizable sum of money. Your divorce will also be quick and inexpensive if your husband doesn't reply to your filing. There won't be any haggling, trials, or disputes. Even merely for document preparation and a quick court appearance, your legal costs will be quite inexpensive. Additionally, your divorce will be handled fast.
However, you most likely will need attorneys and possibly experts (such as valuation experts or child custody evaluators) to help you reach a settlement in a complex divorce. The fact that some issues are governed by law rather than the parties' agreements should also be taken into account while the parties are negotiating their divorce. For instance, child support is frequently determined using a formula from which parents are not allowed to depart. You can get legal advice on these laws. You never know if your husband won't answer your divorce petition, resulting in an uncontested divorce. Generally speaking, it is a good idea to have a local Birmingham divorce lawyer draft your paperwork so that you seek everything to which you are entitled so that, in the event that they do not answer, you have all you want.
If you have a situation in which it is difficult to serve the papers to your spouse, an uncontested divorce attorney is very helpful for applying alternate types of service your state may allow.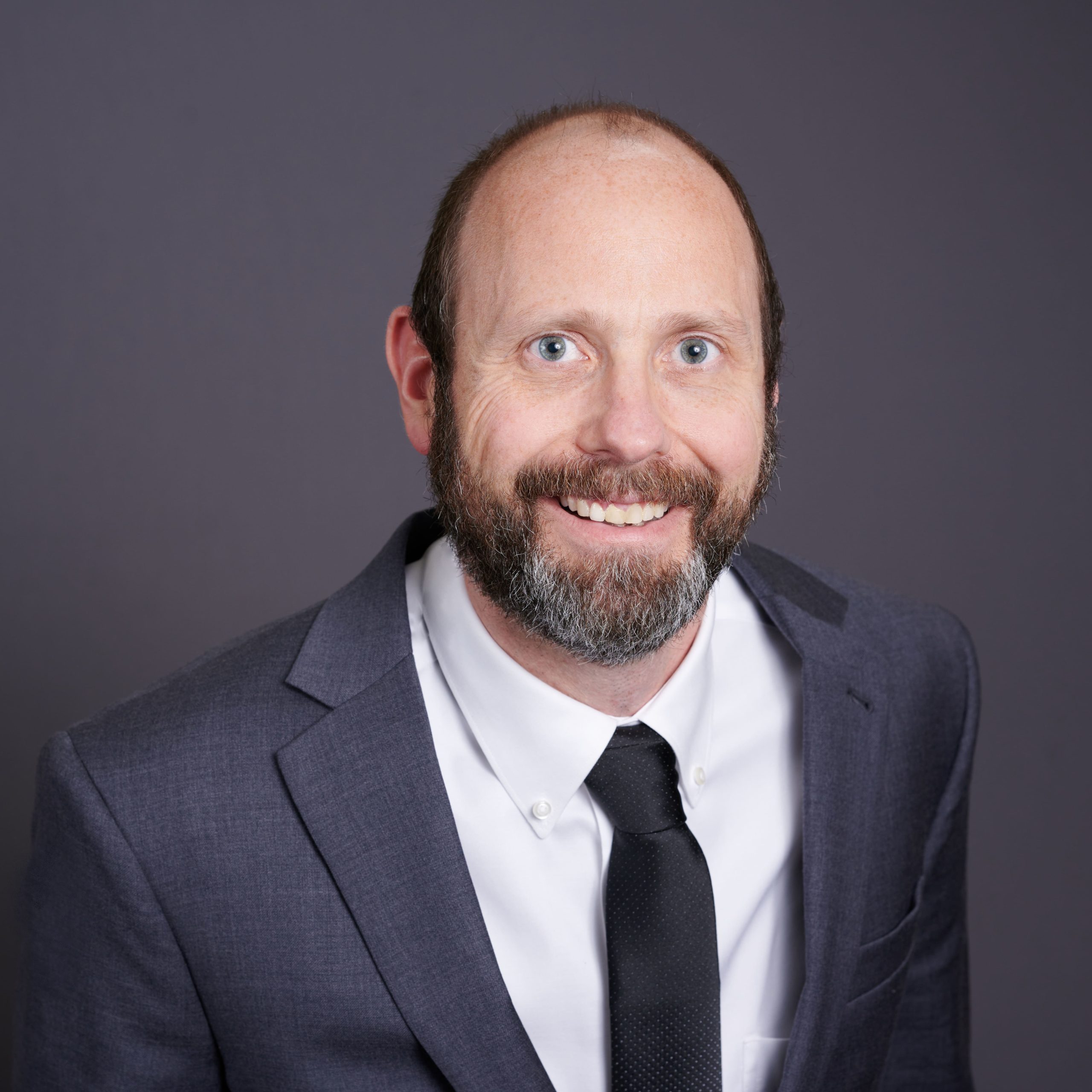 Attorney Steven A. Harris regularly blogs in the areas of family law, bankruptcy, probate, and real estate closings on this website. Mr. Harris tries to provide informative information to the public in easily digestible formats. Hopefully you enjoyed this article and feel free to supply feedback. We appreciate our readers & love to hear from you!