What is the difference between a legal separation and a divorce? A legal separation is where two married people come to an arrangement where they live separately and are no longer together, but they are not legally divorced. This is a way for couples to separate themselves without becoming legally divorced in Jefferson County.
This is often a good idea for couples who are unsure of what they want to do with their marriage. It gives the couple a chance to be apart, have separate finances and living situations. This also gives the spouses a chance to decide how child custody should be determined and to determine if one spouse will pay child support or alimony. 
A legal separation is a court order, but it is different from a divorce. A divorce ends the marriage and involves a full marital dissolution. In a divorce, a judge will divide all of the marital assets and order child custody, and child support along with many other things. Once a couple is divorced in Blount County and they get their final divorce decree, they are no longer legally married and they are able to marry someone else if they choose. However, with a legal separation you cannot remarry because you are not legally divorced. In a legal separation, a judge will still decide how to split some assets as well as order child custody and child support. Generally the spouses will live separate and apart, but they are still legally married. 
Marriages can be extremely complicated and difficult for both parties. A legal separation may be the best choice for some couples who wish to be apart but not legally divorced. One of the main reasons that some couples may choose a legal separation rather than a Macon County divorce is because they are going through a difficult time in their marriage. The couple may not be getting along well with each other and want to be apart, but they do not want to get legally divorced in case things take a turn for the better and the couple decides that they want to get back together.
This is a possibility with a legal separation where it is not an option with a divorce. Sometimes spouses may have a religious belief that prevents them from being legally divorced, but they do not want to be together anymore. This is often the case when the spouse does not want to get divorced because of what their friends or family may think. Marriages are very personal and each couple should make the choice that is best for them. If you are considering a legal separation or a divorce you should reach out to an experienced divorce attorney in Birmingham in order to go over your options and make the decision that is best for you and your spouse.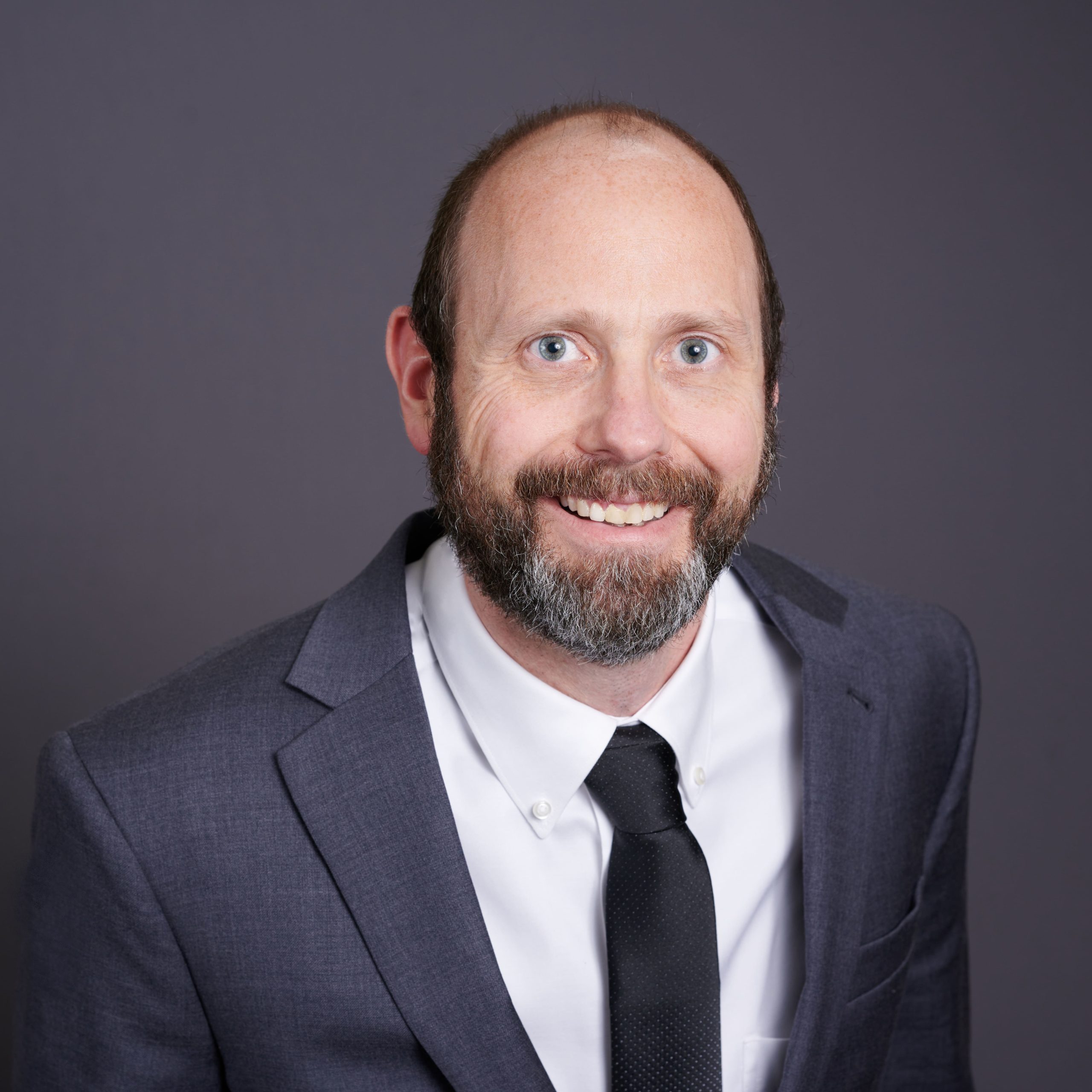 Attorney Steven A. Harris regularly blogs in the areas of family law, bankruptcy, probate, and real estate closings on this website. Mr. Harris tries to provide informative information to the public in easily digestible formats. Hopefully you enjoyed this article and feel free to supply feedback. We appreciate our readers & love to hear from you!