How is child support enforced in Alabama? The Alabama Department of Human Resources is in charge of child support enforcement. A person who is in need of child support services may receive them as part of services through Temporary Assistance for Needy Families (TANF). A person who is not on TANF may apply for child support services with their county Department of HR office.
The process involves completing an application for child support services, a case information worksheet, and an affidavit of income. A person may be charged a $5 or $25 fee when they apply. Medicaid recipients do not have to pay the fee.  A local divorce lawyer in Birmingham, or wherever you are, can also help guide you through the process.
The first step to getting the court to issue an order of child support is locating the non-custodial parent (NCP). The NCP has to be served with specific court documents before a case can go forward in court. Child support guidelines are based on the monthly gross income of both parents and if you would like to have them calculated then our Bessemer divorce lawyer can help. The court will take other factors into consideration, including day care expenses, health insurance costs, and additional children for whom support is court ordered or protected. A child support order is warranted when parents of a child are married but separated and the NCP is not providing support for the child and has no court order to do so. A child support order is also necessary when the parents of a child are divorced and there is no provision for child support or medical support in the order in your Jefferson County uncontested divorce.
The Alabama Department of Human Resources can take numerous actions to enforce payment of child support, including:
a court order directing income withholding from the NCP's employer 

reporting the NCP to credit bureaus

certifying debts for income tax offsets from federal or state tax refunds

passport denial, if the NCP owes over $2,500 

liens and levies from the NCP's accounts with financial institutions, which is an action called financial institution data match (FIDM) 

liens on real estate or personal property like vehicles, as well as bank accounts, insurance settlements, or lump sum payments

driver's, professional, sporting, or recreational license suspension, revocation, or withholding 

federal prosecution, if the NCP crossed state lines to avoid paying child support
A prosecutor may also charge the NCP with a Class A misdemeanor if the parent intentionally failed to make payments. You should seek an experienced family law attorney in Birmingham if you are having issues. The penalty for a Class A misdemeanor is up to one year incarceration and a fine up to $6,000.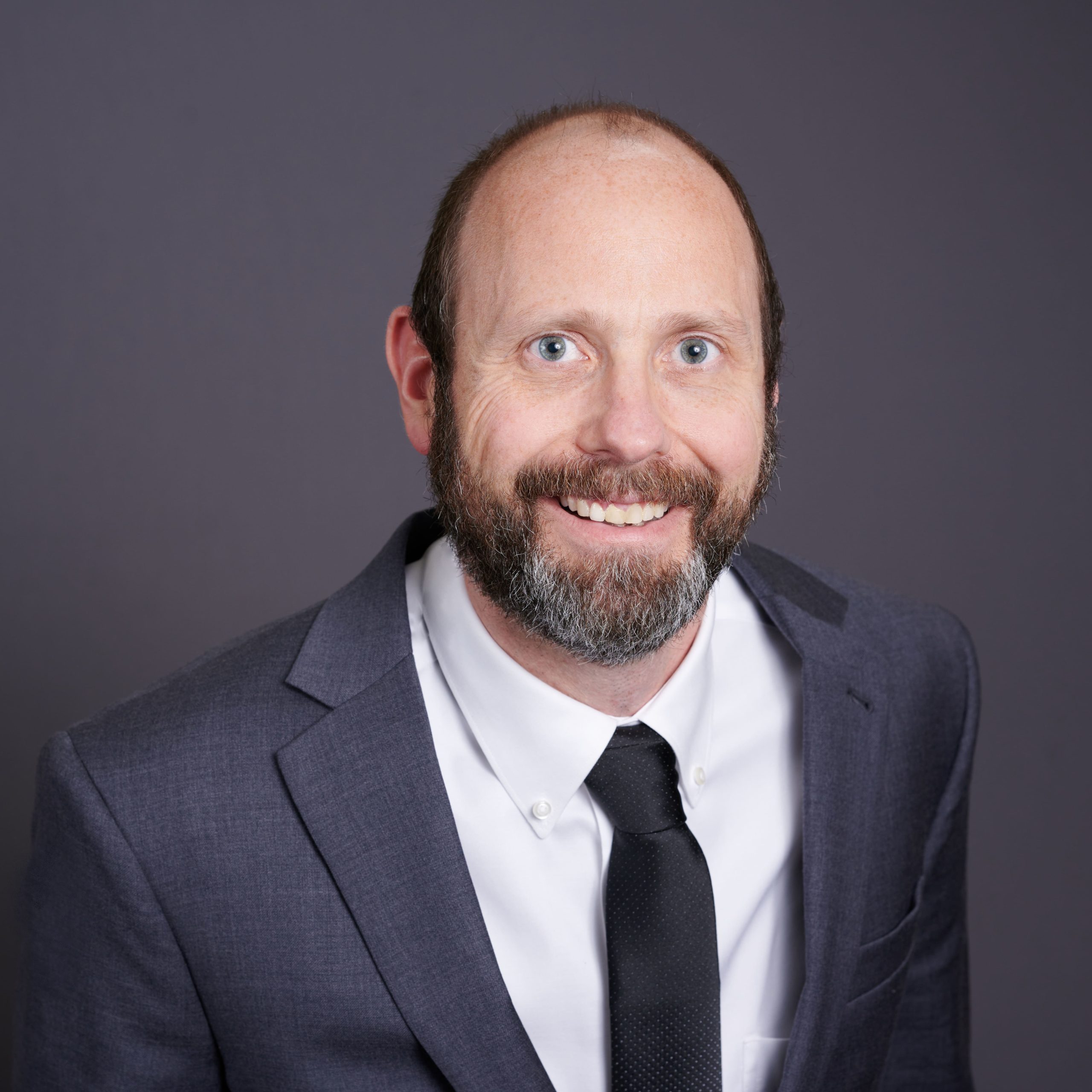 Attorney Steven A. Harris regularly blogs in the areas of family law, bankruptcy, probate, and real estate closings on this website. Mr. Harris tries to provide informative information to the public in easily digestible formats. Hopefully you enjoyed this article and feel free to supply feedback. We appreciate our readers & love to hear from you!