What is shared custody in a divorce, and how does it work? Many things have to be decided once two parties decide that they want to divorce. One of the most important and heavily disputed issues in a divorce is child custody. Child custody in Madison County uncontested divorces concerns the relationship and responsibilities that each parent will have in regard to their child. Child custody is commonly contested because parents are used to being with their child almost all of the time, and they are used to having the authority to parent their child however and whenever they so choose. Clearly, this will have to change once the parents separate and divorce, so the parents try to prove to the court that custody should be awarded to them.
Child custody consists of both legal custody and physical custody. Legal custody concerns the legal authority of each parent to make decisions concerning their child. This includes deciding how they will parent their child, which may include deciding things like their child's bedtime, chores, or hobbies. However, it also allows the parent to decide matters concerning education, healthcare, religion, and more. Legal custody can be awarded solely to one parent, or it could be awarded jointly where both parents have decision-making authority. It is usually awarded jointly, but it will likely designate one parent as having the final say if there is ever a disagreement between them. 
Physical custody, on the other hand, concerns the day-to-day care, needs, and housing of the child. It can also be awarded solely or jointly between both parents. Physical custody is awarded solely when one parent is deemed as unwilling, unable, or unfit to parent the child, which would be in cases of physical abuse, substance abuse, neglect, etc. But, if it is possible, the judge will generally try to award joint physical custody in a contested divorce in Bessemer because children benefit from having both parents involved in their lives.
The most common way that child custody is awarded is known as shared custody. Shared custody usually awards parents with joint legal and physical custody of their child in Alabama uncontested divorces, but one parent will be given primary physical custody. This means that both parents will have the legal authority to make decisions, but the child will primarily live with only one parent rather than the child having to move back and forth between parents for equal amounts of time. The other parent, in shared custody situations, will be awarded visitation to where they can still see and spend time with their child on set days and times. The parents can agree to allow more or less visitation time, but if they cannot agree, they have to follow the visitation schedule set out in their divorce decree.
Child custody is awarded based on the child's best interest – not the parents' best interests. In order to do this, the judge will take into consideration many different factors. The judge will consider each parent's ability to care for the child, income, health, housing, etc. The judge may also want to hear the child's preference. Then, the judge will consider any relevant evidence that may impact how child custody should be awarded. For example, the judge may listen to witness testimony regarding each parent's relationship with the child. After considering these factors, the judge will render their decision, which will state the terms and obligations of each parent in relation to child custody.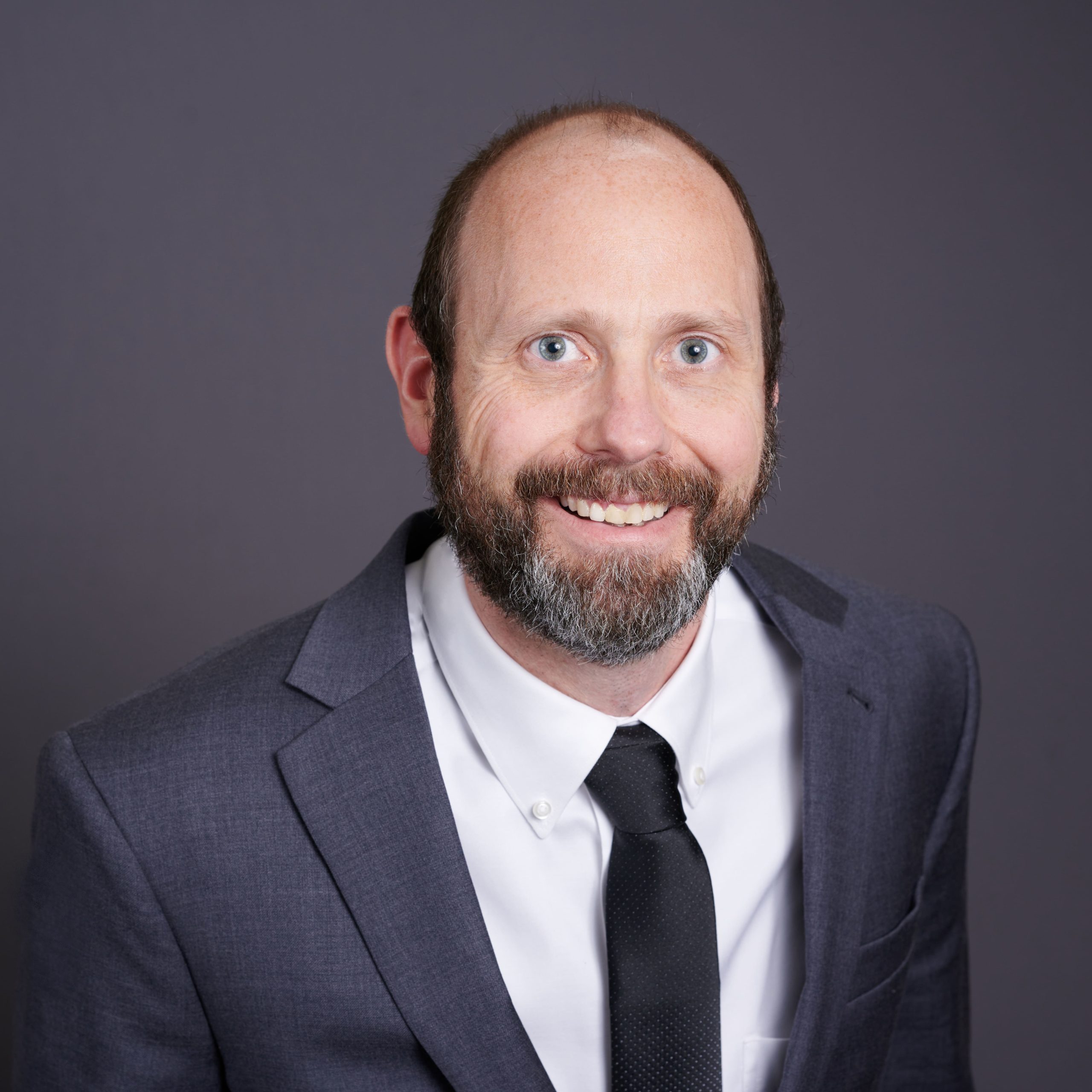 Attorney Steven A. Harris regularly blogs in the areas of family law, bankruptcy, probate, and real estate closings on this website. Mr. Harris tries to provide informative information to the public in easily digestible formats. Hopefully you enjoyed this article and feel free to supply feedback. We appreciate our readers & love to hear from you!