What questions should you ask the attorney before hiring them for your divorce? Well, going through a divorce can be a very stressful and difficult time. To help combat this difficulty and stress, it is important to make sure that you hire the right divorce attorney to help you with your needs. There are a number of different factors that you need to consider before hiring a divorce attorney. Arguably one of the most important factors that you need to consider is the amount of experience that your divorce attorney in Birmingham, or wherever you reside, has handling divorces. 
It would be helpful to ask another question of the attorney. How long they have been practicing specifically family law? It would also be important to ask how many divorces that the attorney has handled. You want to make sure that the lawyer you are hiring is very knowledgeable in the area of divorce and that they are very familiar with the marital dissolution process. You also need to figure out if your divorce is going to be contested or uncontested. This will allow you to make an informed decision based on the attorney's experience with both types of divorces. 
You may also want to ask if the attorney is familiar with the county in which the divorce will be filed. If the Anniston divorce attorney is familiar with or knows the Calhoun County judge and how they manage cases, then that would be something you would want to consider when hiring the attorney. 
It may also be helpful to ask the attorney how his or her past cases have turned out, or what kind of settlements that they have gotten in prior divorce cases. You also need to ensure that the attorney that you are meeting with will be the attorney that will actually be working on your case. There are often instances with a complex divorce that there will be more than one attorney working on the case. 
Another thing to consider when hiring your divorce attorney is how you will communicate with them, whether that be in person or handling the divorce process online in Huntsville, or anywhere else in Alabama. There are constantly changes occurring during the divorce process and you want to make sure that you are able to contact your attorney in a timely manner throughout the entire process. Along with that, it is important to ask how many cases that the attorney is currently working on. Generally, it is more favorable to you if the attorney does not have an extremely heavy caseload. This ensures that the divorce lawyer in Alabaster, or wherever you are looking locally, will have ample time to work on your individual case and be able to talk when you need them.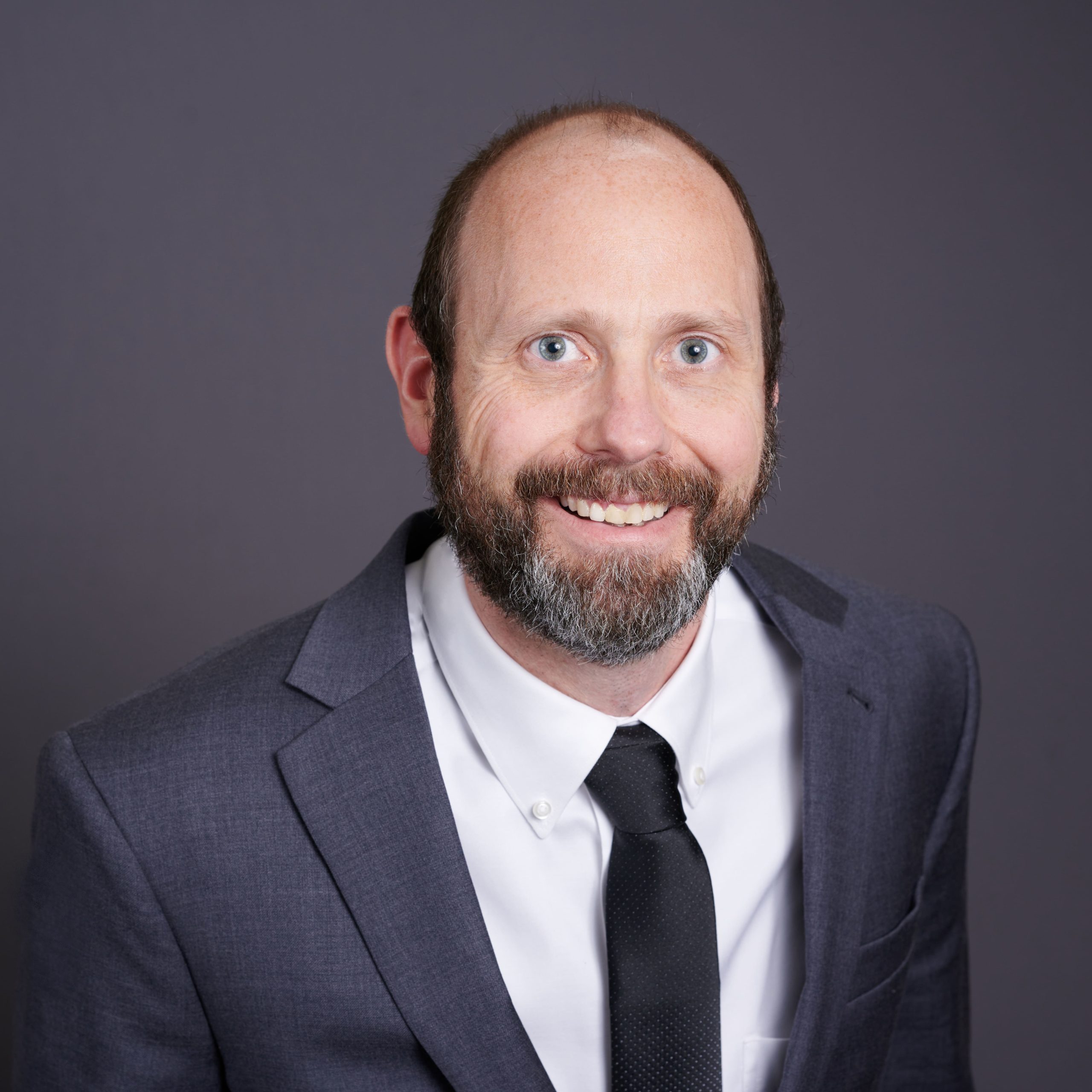 Attorney Steven A. Harris regularly blogs in the areas of family law, bankruptcy, probate, and real estate closings on this website. Mr. Harris tries to provide informative information to the public in easily digestible formats. Hopefully you enjoyed this article and feel free to supply feedback. We appreciate our readers & love to hear from you!