During a divorce, there are many issues, or terms of the divorce, that must be decided. One of these issues is alimony. Alimony is monetary support that is paid by one spouse to the other spouse. It is meant to provide support and maintenance, so it will only be awarded if it is truly needed. Alimony can be agreed to by the spouses in an online divorce agreement in Madison County, or it can be determined and ordered by the Circuit Court judge. 
Alimony may be awarded in a Shelby County divorce proceeding whenever the Circuit Court judge deems it to be appropriate. The judge has full discretion when deciding whether alimony should be awarded, but the judge will especially consider the financial need of the prospective receiving spouse as well as the other spouse's ability to pay. The judge will typically consider factors like each spouse's age, health, income, future employment opportunities, conduct/misconduct, and their standard of living. If one spouse supported the marriage with their sole income while the other was in school, then the judge will take this into consideration, too. You are not required to be married for a certain number of years, so you are eligible to be awarded alimony even if the marriage ended after five years.
There are a few different ways that alimony can be paid. It can be paid periodically, which is where the set amount of money is paid regularly for a period of time that does not exceed five years in duration. Periodic alimony is typically paid monthly. Alimony in a Jefferson County divorce may also be paid temporarily or permanently. Temporary alimony is awarded to provide spousal support while the divorce action is ongoing. Permanent alimony is very rare, and it is only awarded if the marriage lasted longer than 20 years. 
The duration of alimony is generally based on how long the marriage lasted because Alabama does not allow alimony to be awarded for a duration that is longer than the duration of the marriage. Depending on the length of the marriage, one spouse may be accustomed to the standard of living that they had during their marriage, so alimony may be awarded to help the lower-earning spouse adjust to life without the other spouse's income. For example, it would be hard for a stay-at-home parent in a divorce to transition to life without their spouse's support, so alimony would support the stay-at-home parent until it is no longer needed. 
In order to be eligible for alimony in Alabama, the marriage must be legally valid. In Alabama, each spouse must be 18 years old to enter the marriage, or they have to be at least 16 years old with parental consent to enter the marriage. To be legally valid, the spouses must complete the Alabama Marriage Certificate form and have it recorded by the Probate Court within 30 days of the spouses signing the form. Once the Alabama Marriage Certificate form has been recorded, the marriage is legally valid, so if the spouses get a Madison County divorce, they will be eligible for alimony.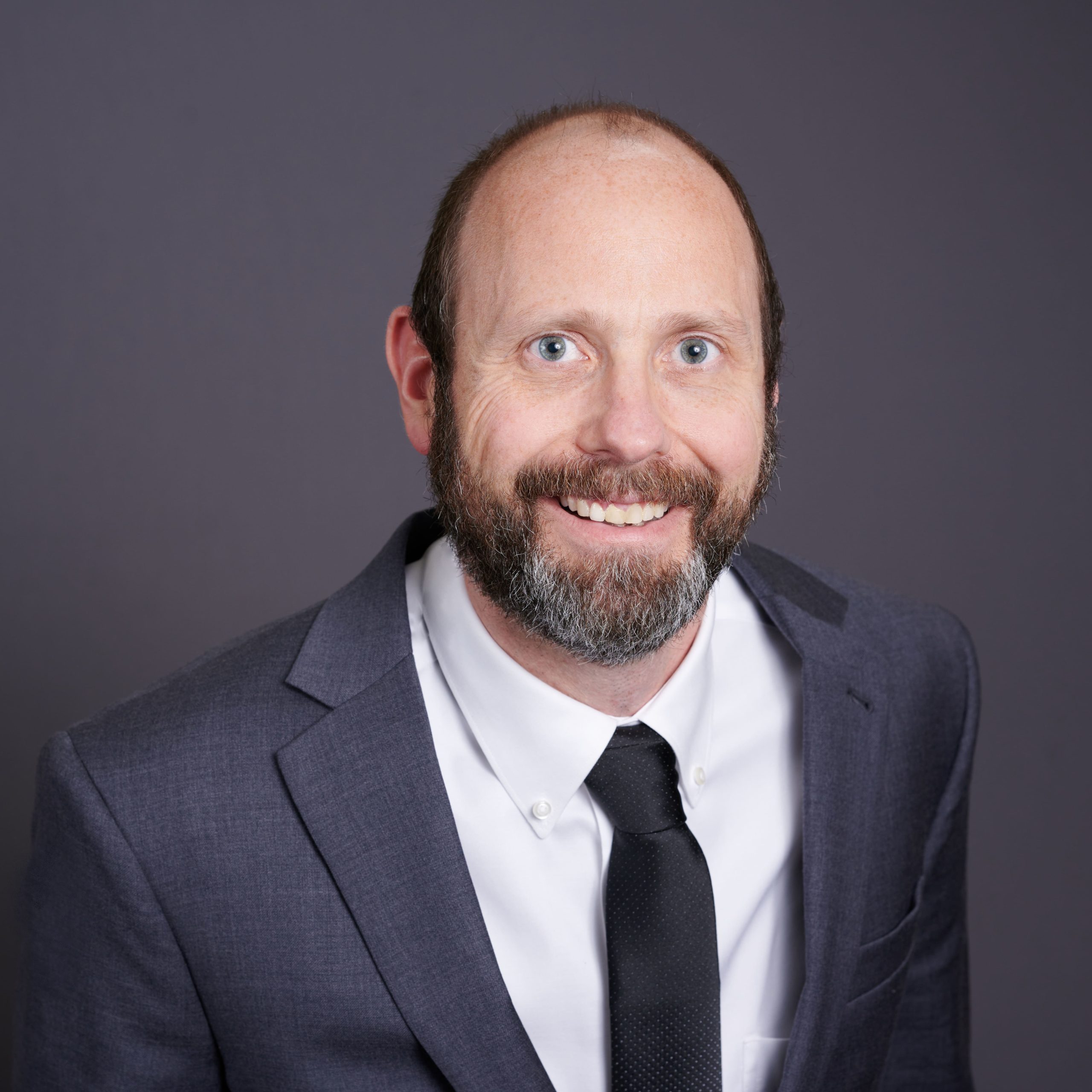 Attorney Steven A. Harris regularly blogs in the areas of family law, bankruptcy, probate, and real estate closings on this website. Mr. Harris tries to provide informative information to the public in easily digestible formats. Hopefully you enjoyed this article and feel free to supply feedback. We appreciate our readers & love to hear from you!