Divorces can be very emotional and stressful, and it can be even more upsetting if your divorce is not decided the way you were hoping it would be. Is there anything you can do if you believe the divorce was wrongly decided? You could either try to have the divorce modified in Jefferson County, or you could appeal. Unfortunately, you cannot appeal your divorce simply because you are not happy with the outcome, but if you believe the Circuit Court unjustly erred in its ruling, then you can try to appeal your divorce decree. To succeed on appeal, you must show that the Circuit Court judge abused their discretion. For example, an appeal would be justified if the Circuit Court judge ignored material evidence that was presented at trial. 
To appeal your divorce decree, you must abide by the statutory timeline for appeals. You only have 42 days from the date your divorce was finalized to file your appeal, so after this time has passed, you will not be able to appeal your divorce decree. All divorce appeals are handled by the Alabama Court of Civil Appeals. The Court of Civil Appeals consists of a panel of five judges, and these five judges have the discretion to grant or deny your appeal. If your appeal is granted, your Birmingham divorce lawyer will present to the panel of judges, and they will try to reach a decision that the majority of them believes to be just. 
Contrary to popular belief, divorce appeals do not give you an opportunity to retry your case. Instead, each party to the divorce will file an appellate brief, which will present their arguments to the court. The court will review these briefs as well as the Circuit Court transcript, or record, of the original divorce proceeding. This transcript reports word-for-word what all was said in trial, which is crucial to discovering whether any errors were made because the Court of Civil Appeals does not review the evidence or witnesses that were presented to and used by the Circuit Court to reach their decision. The Court of Civil Appeals only considers whether or not the Circuit Court incorrectly interpreted or applied the law.
If the Court of Civil Appeals rules that the Circuit Court erred, then it will either reverse the original decision or remand your divorce back to the Circuit Court with specific instructions that may order a new trial. If an error was not found, then the original decision will remain binding, but if you still believe an error was unjustly made, you can appeal to the Alabama Supreme Court. Your local Huntsville divorce lawyer could even appeal to the Supreme Court of the United States, but both of these Supreme Courts have the discretion to decide whether they will hear your appeal or not.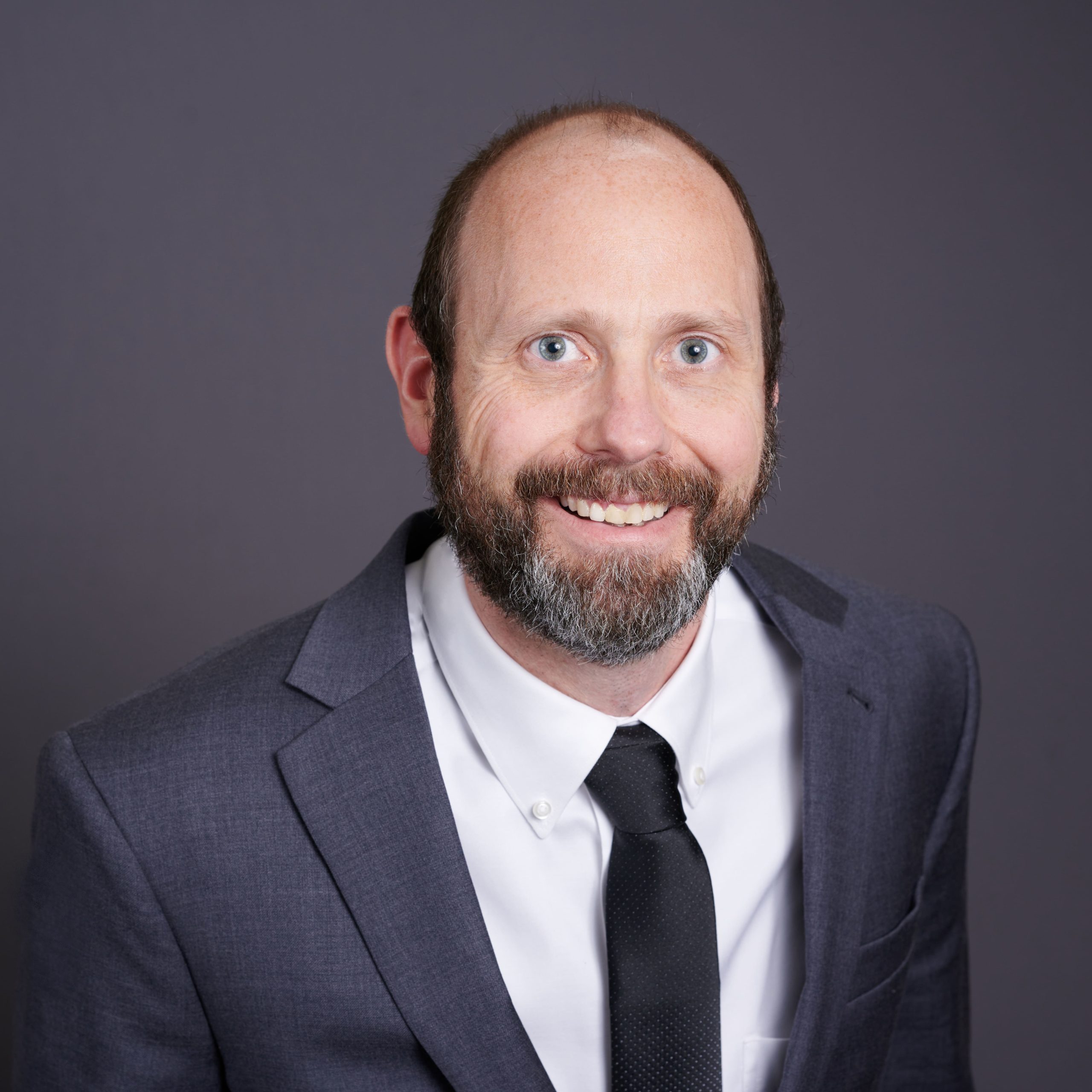 Attorney Steven A. Harris regularly blogs in the areas of family law, bankruptcy, probate, and real estate closings on this website. Mr. Harris tries to provide informative information to the public in easily digestible formats. Hopefully you enjoyed this article and feel free to supply feedback. We appreciate our readers & love to hear from you!