When two parties wish to dissolve their marriage for any reason, they petition the Circuit Court for a divorce. Then, the parties decide how their marital property will be divided. They can either mutually agree to a marital settlement agreement, or they can go to court where the judge has the discretion to decide how their marital property will be divided. The Circuit Court judge will eventually issue a final decree granting the petition for divorce in Jefferson County, or wherever they filed, which will include very specific terms and obligations that are binding on each party. However, one party may not fulfill all of their obligations. What happens then? 
When a party does not abide by the terms and obligations ordered in their divorce decree, the other party may file a Petition for Contempt in Shelby County, or sometimes called a Rule Nisi, that asks the court to make the other party perform according to their final divorce decree. A Petition for Contempt may be filed any time after the final divorce decree has been ordered, and it can be filed for many different reasons. The most common reasons that a Petition for Contempt is filed include: failing to pay marital support (alimony), failing to pay child support, ignoring child custody schedules, prohibiting parent/child communications, withholding marital property, or any other obligations that were previously ordered by the Circuit Court. 
A Petition for Contempt is filed in the Circuit Court of the county that ordered the divorce decree. There will likely be a filing fee, but the fee amount will vary depending on the county. Once the filing fee has been paid, the Petition for Contempt will be filed with the Circuit Court, and the Circuit Court will then order a hearing where both parties will tell the court their version of the situation. This is usually known as a "Show Cause Hearing" because the person allegedly in contempt must show cause, or prove, that they are not in contempt. Then, the Circuit Court may either hold the party in contempt of court or decide that the party is not in contempt. If the court decides that the party is in contempt, the judge may give the party one more chance to comply by a set deadline, have the party taken into custody, or fine the party. The judge could give the party a deadline before they are taken into custody, or they may be taken into custody at the time of the hearing. The fines are usually substantial since they are meant to make the party perform, and they are usually continuous until the party fulfills their obligations and abides by their divorce decree. 
It would be best to hire a divorce attorney in Birmingham, or wherever you reside, to represent you because they have experience with presenting before a judge. An attorney will present any relevant facts and law that may apply to your case, and they will be able to present it in a way that is most favorable to you. It is also best to consult an attorney because a Petition for Contempt may not be the best way to proceed depending on your situation. There could be other options available to you, so consulting with a family law and divorce attorney in Bessemer, or anywhere else in Jefferson County, may be crucial to obtaining your desired outcome.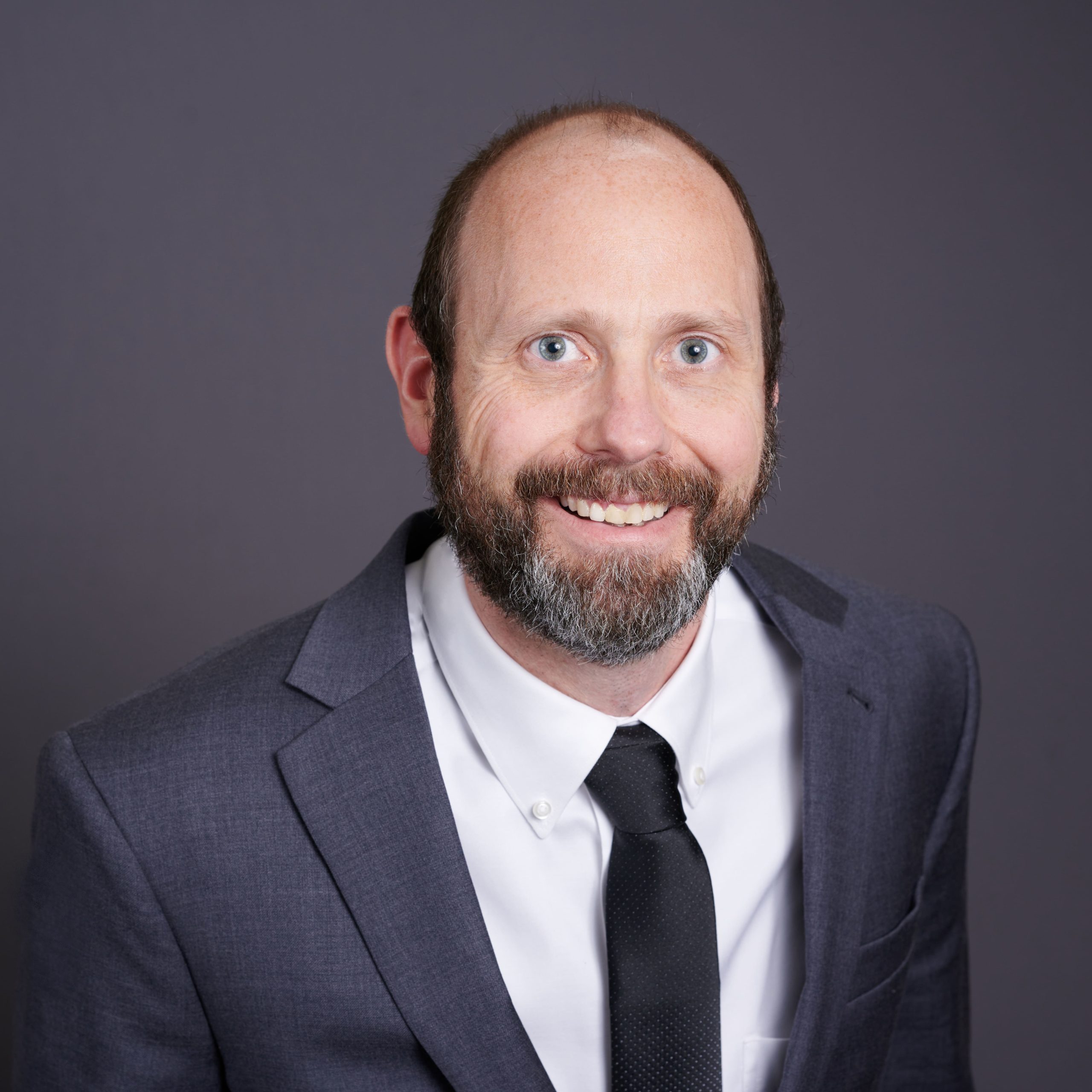 Attorney Steven A. Harris regularly blogs in the areas of family law, bankruptcy, probate, and real estate closings on this website. Mr. Harris tries to provide informative information to the public in easily digestible formats. Hopefully you enjoyed this article and feel free to supply feedback. We appreciate our readers & love to hear from you!