In Alabama you can modify a divorce decree. In order to do this, one party must file a petition to begin a divorce modification. The divorce decree is an order by the judge for the parties to perform certain actions. The process to modify a divorce decree by agreement is mostly done through paperwork. However, if there is no agreement between the parties, modifying the decree can be a much more difficult and costly process. 
There are various parts of a divorce decree that the parties may want to change such as child custody, child support, or visitation arrangements. This is a fairly simple task for divorce attorneys in Alabaster as they are able to prepare the modification for the parties to sign and then file the modification with the court. Generally, this will not require a hearing with the judge as long as both parties are in agreement over the modifications. For this type of thing, divorce modification attorneys generally charge a flat fee.
However, if there is no agreement between the parties, then the attorney will have to file a contested petition to modify the divorce decree. This type of modification can be more difficult, time consuming and costly. Instead of a flat fee as with an agreed upon modification, a contested modification will often require a retainer that the attorney will bill out of for the hours that they work on the case.
Once the retainer is paid and the modification has been filed, then the ex-wife or husband will be served. The ex-spouse then has the option to file a response with their attorney. In some cases, the ex-spouse will ignore the modification and when this happens the judge often will approve the modification if the other party does not show up to the hearing. However, if they have a local Bessemer divorce attorney file a response then there will most likely be hearings in front of the judge. If the parties are still unable to reach an agreement, then the judge will have a trial and make a decision on the issue. 
In sum, you can change your divorce decree in Alabama. This process, much like the initial divorce process, is much easier if the parties are able to come to some type of agreement. If the parties can come to an agreement the process is simple. However, if the parties do not come to an agreement and there is a contested petition to modify the decree, then the process becomes much more complicated and expensive.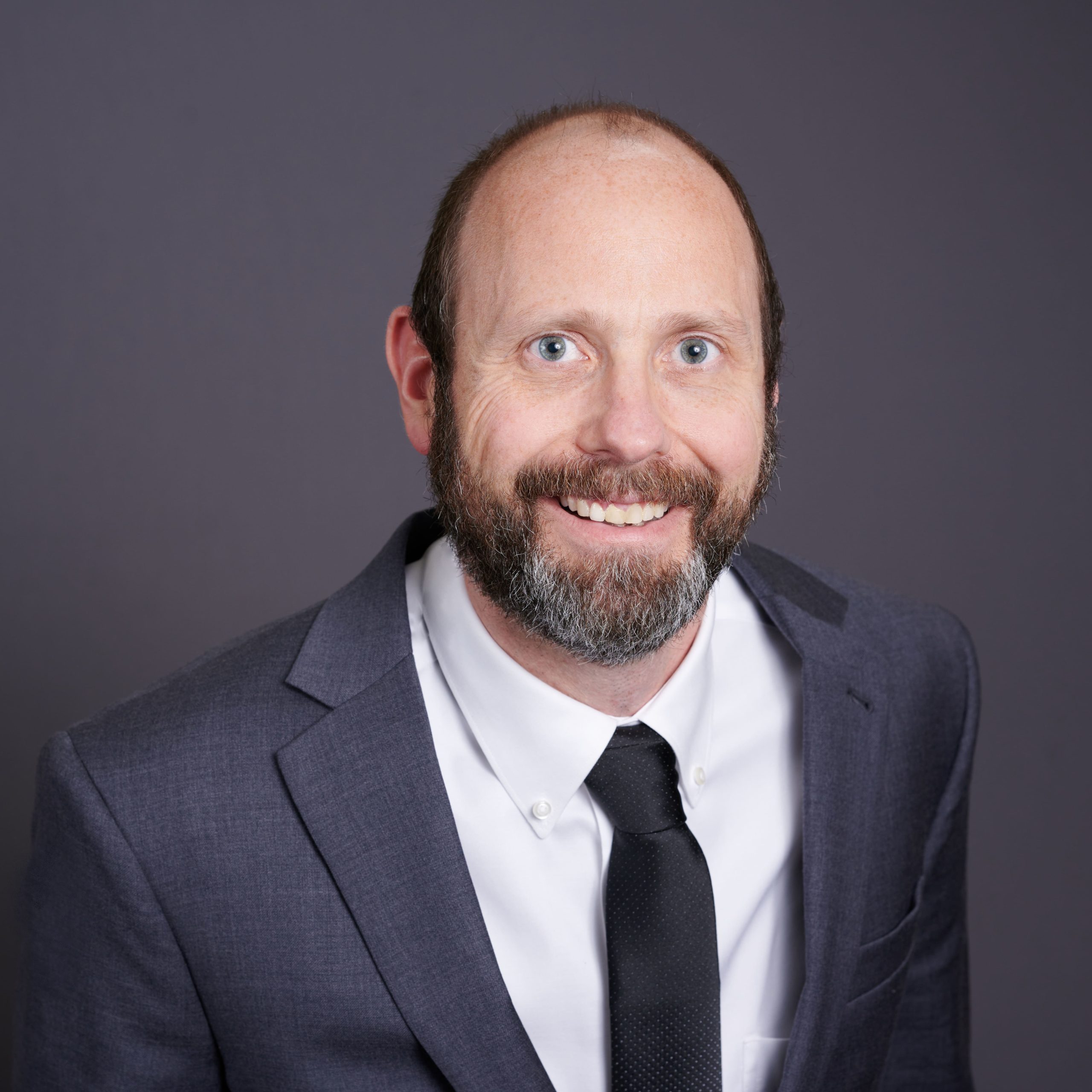 Attorney Steven A. Harris regularly blogs in the areas of family law, bankruptcy, probate, and real estate closings on this website. Mr. Harris tries to provide informative information to the public in easily digestible formats. Hopefully you enjoyed this article and feel free to supply feedback. We appreciate our readers & love to hear from you!