When dissolving a marriage, there are two different types of divorces. There are contested divorces and uncontested divorces. Contested divorces are divorces where the two parties cannot agree on the settlement terms of their divorce, which typically include issues like alimony, financial asset division, property division, child support, child custody, etc. Contested divorces are much more complex, time-consuming, and costly. 
Contested divorces can take anywhere from months to years to resolve. They are likely to be prepared for trial, but most contested divorces reach a settlement either before going to trial, during trial, or after trial but before a final decision has been ordered. Uncontested divorces in Calhoun County, however, are divorces where both parties have reached an agreement regarding all of their settlement terms, which allows them to avoid having to go to court. Uncontested divorces tend to be simple, quick, and less expensive compared to contested divorces. You can even be divorced online in Madison County for a flat fee rather than the parties getting charged by the hour.
To pursue an uncontested divorce, there are a few requirements that must be satisfied. First, if the respondent does not live in Alabama, then the petitioner must be a resident of Alabama for at least six months immediately before the uncontested divorce is filed. Second, both parties must agree on the legal reason for wanting to dissolve their marriage. For uncontested divorces, Alabama requires both parties to admit and agree to the following no-fault grounds: 1) they suffer from an incompatibility of temperament and can no longer live together, and 2) there has been an irretrievable breakdown of the marriage to where reconciliation would be impractical or futile and not in their family's best interests. Third, both parties have to agree on the division of all marital property and all obligations regarding any children and monetary support. The parties do not need a Birmingham divorce attorney to do this part in most cases.
It is very common for uncontested divorces to avoid going to court. When the parties are able to reach a mutual agreement, they are able to simplify the entire divorce process because they are not having to go to trial in order to argue over each settlement term. This allows the parties to save a lot of time because they do not have to wait for a court date, and they do not have to worry about any delays or extensions with the court. The parties are also able to meet to discuss the terms according to their own schedules. If there are certain terms that both parties cannot agree on, then they can schedule mediation to reach a mutual agreement, which will require much less time and money than a contested divorce. 
Once all settlement terms are agreed upon, the settlement agreement and petition for divorce will be filed in Circuit Court at the same time. While the settlement agreement and petition for divorce have to be filed with the court, the parties are not required to go to the Circuit Court themselves. After everything is filed with the court, Alabama has a mandatory "cooling off" period of 30 days, which requires the parties to every divorce to wait at least 30 days after filing for divorce before their divorce is able to go before the judge to finally be decided. If it is possible for both parties to agree on all of the terms in their settlement agreement, an uncontested divorce in Jefferson County may be the best option because they could save both time and money, and the parties would not have to go to court.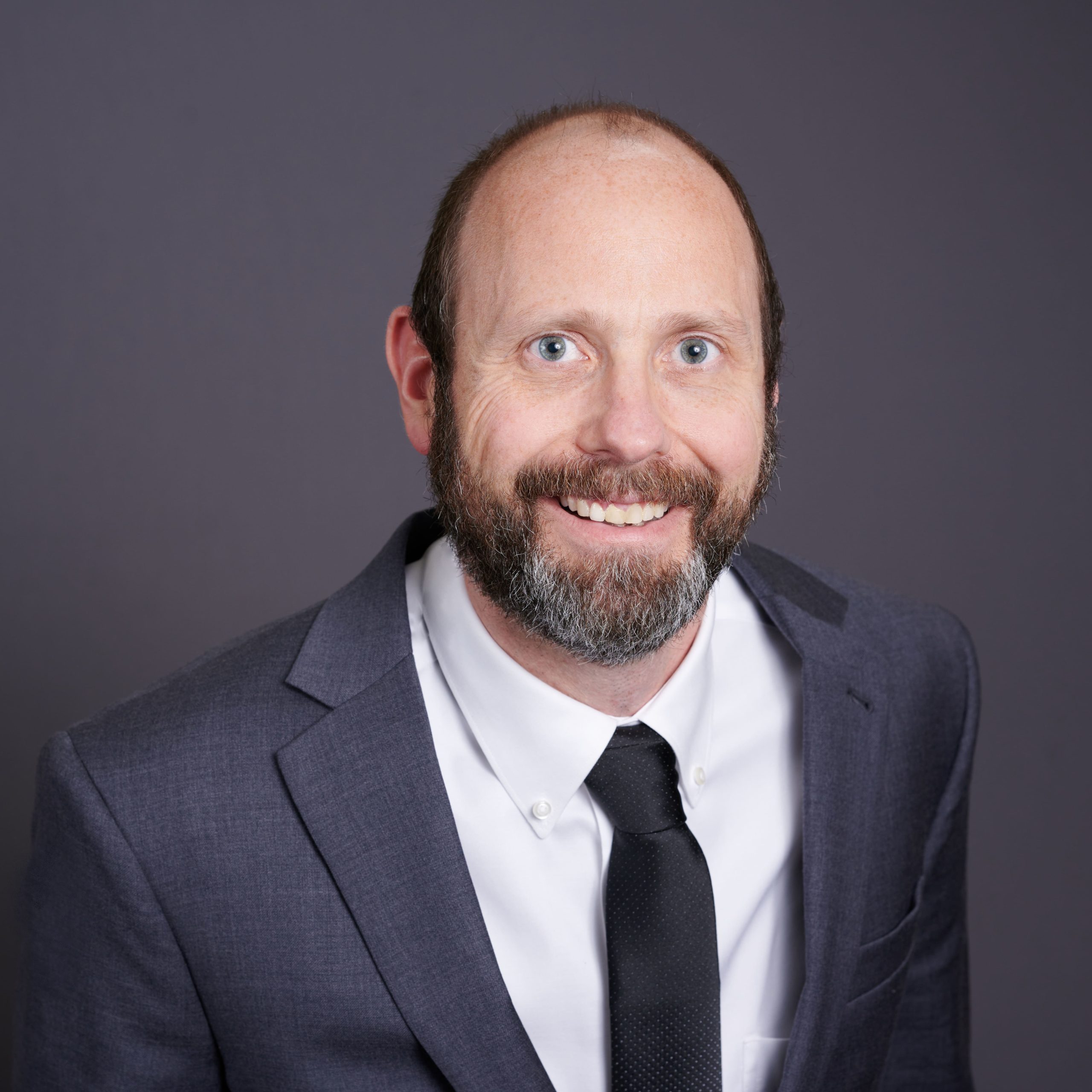 Attorney Steven A. Harris regularly blogs in the areas of family law, bankruptcy, probate, and real estate closings on this website. Mr. Harris tries to provide informative information to the public in easily digestible formats. Hopefully you enjoyed this article and feel free to supply feedback. We appreciate our readers & love to hear from you!