Divorce can be a challenging situation for families to face. It can be an especially challenging time for children who may not understand why their parents are getting divorced or who are unsure about what this can mean for their own future. Some children may even believe that they are the reason behind the dissolution of their parents' marriage. Although there is nothing that will make this time easy, there are a few things that you can do to make this transition easier for you and for your children.
Talk to Them
Talking to your children about your divorce is an important step toward helping them accept the situation. Parents will often put off talking to their children about their divorce because they do not know how to approach the topic, but this can actually make a divorce more difficult for children to process. A local divorce attorney in Birmingham can help you navigate the legal process but talking to your children is an important step before starting a case.
If you are having difficulty talking to your children about your divorce, consider some of these strategies:
Talk to your children with your spouse instead of one-on-one. Presenting a united front can reassure your children that although big changes are happening, you and your spouse are still working together to take care of them.

Explain the reasons behind your divorce, as appropriate.

Reassure your children that the divorce is not their fault.

Avoid placing blame on either party for the divorce.

Remain calm and stay positive.

Allow your children to ask plenty of questions and be honest with them.
Refrain From Arguing
You and your spouse should make every effort to eliminate any type of negative actions towards one another while in the presence of your children. It is important for you to remember that your children love both of you and it can be difficult and uncomfortable for them to see you displaying anger towards one another. This type of behavior can cause your children to have feelings of frustration, aggression, anxiety, and depression. It may also make them feel insecure and isolated during a time when they need to feel safe, supported, and loved.
Stick to Your Regular Routines
With the chaos and uncertainty of a divorce in Madison County constantly present in the backs of their minds, children need to be able to hang on to some sense of normalcy in their lives. Children tend to adapt better to big changes when these changes are applied in the context of their existing routines. As their parents, It is important for you to provide as much normalcy as you can as you and your family go through this transition. Do your best to keep school routines, after-school activities, play dates, and daily self-care activities in-line with their normal routines.   
Look Into Therapy
Processing all of these new feelings and emotions can be overwhelming, especially for children. With therapy, you can provide your children with a healthy and productive outlet for processing their emotions and help them to develop the necessary tools that will get them through this difficult time. When considering therapy, you may want to consider looking into both family sessions and individual sessions for you and your children. You will also want to make sure that you seek out therapists who understand the challenges faced by families who are going through a divorce.
Consider an Uncontested Divorce
Uncontested divorces in Jefferson County, or anywhere else in Alabama, come with many positive aspects. They tend to be faster, cheaper, and easier than contested divorces. They also tend to take less of an emotional toll on children. When children witness their parents in the throes of a nasty divorce, it can be emotionally damaging and increase the risk for long term mental health risks. If you are interested in obtaining a cheap divorce, give us a call and let us help make this process a little easier for you and your family.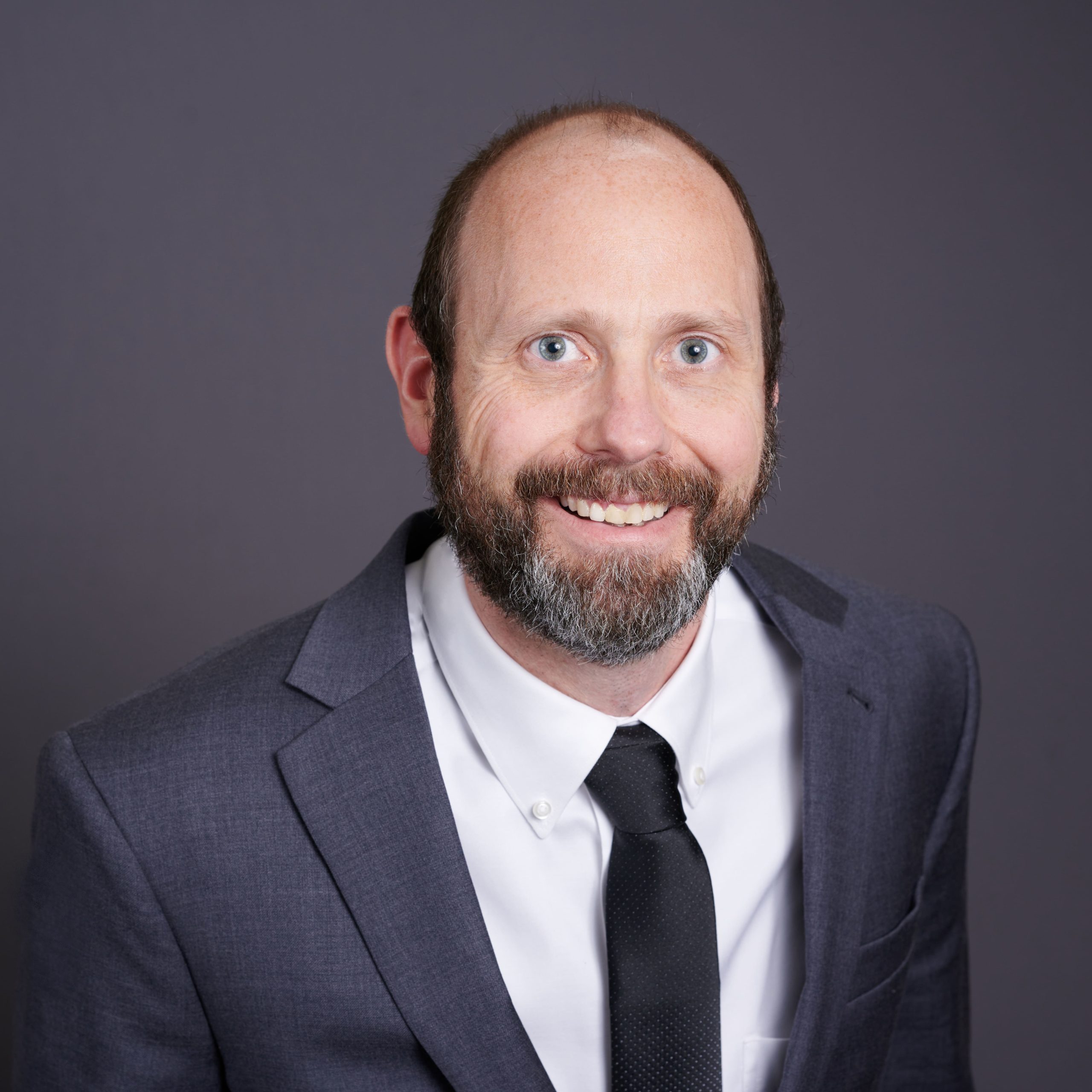 Attorney Steven A. Harris regularly blogs in the areas of family law, bankruptcy, probate, and real estate closings on this website. Mr. Harris tries to provide informative information to the public in easily digestible formats. Hopefully you enjoyed this article and feel free to supply feedback. We appreciate our readers & love to hear from you!