Divorce is a difficult process. It can be emotionally and financially draining. As you begin the divorce process, let your attorney know your budget and time restraints. That will help you budget when you can allocate money and energy to the divorce. 
There are certain events that may take extra time and money, such as an extended fight over child custody. Such events can require additional work, like one or more hearings on child custody. Talk with a local Trussville divorce attorney about how to detect the signs of such problems and plan financially and mentally for them. 
Divorce will emotionally affect you and your children. Seek advice and support from a mental health professional.
It is a good idea to have each of your children see a separate mental health professional. You should also see a counselor yourself. Talk to your former partner about splitting the cost of counseling for your children. You may consider paying for counseling for yourself or requesting your former partner to pay for it. This may not be the best time to engage in family counseling unless you are on good terms with your former partner. 
Be aware of major tax consequences of the divorce. Talk to an accountant.
The federal Tax Cuts and Jobs Act of 2017 mandated that alimony, or spousal support, is no longer tax deductible for the paying spouse. It does not need to be reported as income by the receiving spouse. This rule is not set to expire. It applies to uncontested divorce and separation orders executed after December 31, 2018. This law went into effect January 1, 2019.
The federal law has a further effect on state taxes. Former spouses who pay spousal support cannot deduct alimony payments from their Alabama income taxes. Individuals who receive alimony should not count alimony as income for state tax purposes, according to Alabama Code Section 40-18-15(a)(17).  
The federal Child Tax Credit increased in 2021 from $2,000 to $3,600 for qualifying children under age 6, and $3,000 for other qualifying children under age 18. The credit was also made fully refundable. A child can only be claimed as a dependent by one parent, meaning that only one parent can claim the Child Tax Credit. 
Retain documents that show changes in circumstances. 
If things change substantially for you, your children, or your spouse, you can request that the court modify its orders. Be prepared to submit relevant documents as evidence. For example, say you lose your job and temporarily require more spousal support. 
The court is likely to order your former partner to pay a greater amount until you find new employment. If your child takes up a new interest, like football, you and your former partner should form an agreement about the expenses for the sport, including equipment, uniforms, team costs, travel, and anticipated medical expenses. It is a good idea to work with an easy divorce attorney on motions and gathering documents. You want to show your expenses and how you are budgeting to accommodate the change.  
Determine what information you want to keep private. 
There are ways to ensure that certain information about you, your former partner, and your children does not enter the public record. Examples include the fact that a child has a behavioral disorder like autism spectrum disorder or that your former partner has a criminal record but expunged their offense. You can black out portions of documents or form an agreement with your partner not to discuss certain issues. Discuss this with your Birmingham divorce attorney. Avoid talking with your former partner about privacy if they are a narcissist, show narcissistic tendencies, or are abusive. 
Talk to your family members to make it clear what emotional and financial support you expect from them.
Do not expect them to read your mind. Know that they do expect you to ask for help. Ask them what their limits may be approximately six months, one year, and two years after the divorce. Also let them know how long the divorce is expected to take.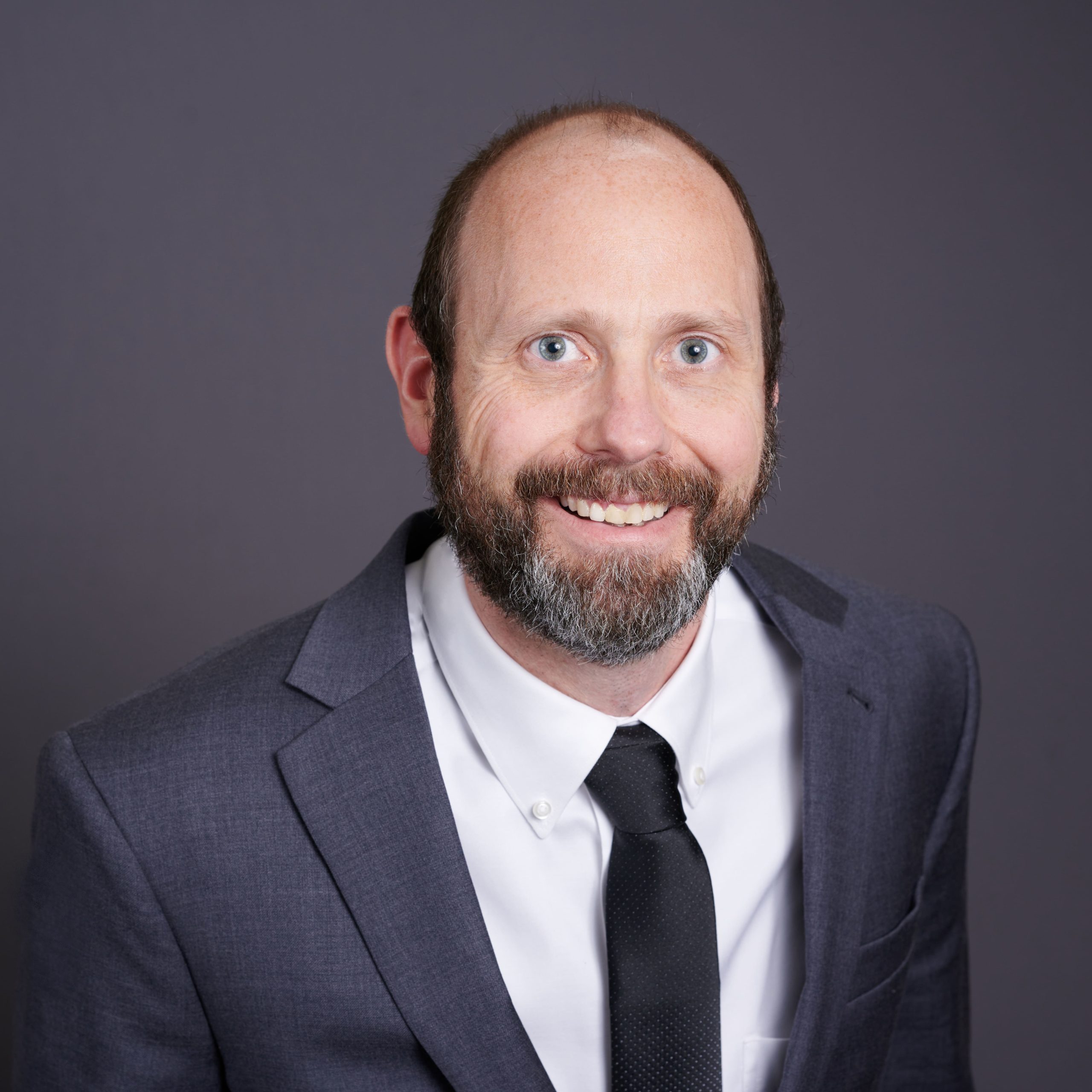 Attorney Steven A. Harris regularly blogs in the areas of family law, bankruptcy, probate, and real estate closings on this website. Mr. Harris tries to provide informative information to the public in easily digestible formats. Hopefully you enjoyed this article and feel free to supply feedback. We appreciate our readers & love to hear from you!