When potential clients call us to find out about uncontested divorces, they tend to ask the same top five questions regarding an uncontested divorce. I answer potential clients calling about an uncontested divorce every day, and these are the most common questions that people ask.
What is an uncontested divorce?
An uncontested divorce in Madison County, or an answer/waiver divorce, is defined as a divorce in which both parties are willing to end their marriage and have come to an agreement and mutual understanding regarding the circumstances of their divorce. These spouses have, typically, come to an amicable conclusion and have chosen to compromise rather than fight over their property and children.
To do an uncontested divorce, both spouse's must agree on all things such as child support, child custody, property division, and all other issues. Before trying to do an uncontested divorce, you need to make sure your spouse is on board and will sign the paperwork once it's prepared. Making sure that they will sign is the most important step in doing an uncontested divorce. This is the most common question regarding uncontested divorces in Alabama.
Why Choose an Uncontested Divorce?
The answer is simple, it will save you time and money. Not only is it less expensive to do an uncontested divorce, but the process is easier and much less time consuming. There is generally no court and it is only paperwork as long as you both are willing to sign. If you have questions regarding divorce, then give us a call today!
A contested divorce requires thousands of dollars up front in retainer fee, whereas an uncontested divorce can be completed for less than a thousand dollars. A contested divorce will take over a year to get a trial in most cases, whereas an uncontested divorce is over in about a month or two after filing with no court. It is cheaper and faster to do an easy divorce. Which leads us to our next two questions.
What is the price? 
We have done our best to make it easy to follow and affordable. With a flat rate attorney fees it tends to be less than a contested divorce. This lowered flat fee price will allow you to have unfettered access to our team of paralegals who are willing and happy to answer any questions you may have as we get you through your divorce. There is also a filing fee, which varies from county to county. It is usually a little over $200 to over $350 depending on the county.
What is the process? 
We have attempted to make it simple and stress free during this tricky time. This entire procedure is done with your mind, and our goal is to keep as much out of your hands and off your plate as possible. Your only responsibility during this time is to fill out your questionnaire, go over the information with us, and sign your paperwork. Our local divorce lawyer will not only draft your documents, but also file them with the Court for you. All that will be left for you is to wait on the Final Decree from your Judge.
How Long Does it Take?
 We have developed and streamlined our method, so the only time spent waiting is for the Final Decree. Once the Attorney Fee has been paid and the questionnaire has been received, we will call to discuss the information you provided to limit the number of edits needed. After we have gone over your questionnaire, our documents usually take three (3) to five (5) business days to draft. We then send your paperwork for your approval and signature, and, finally, file your divorce with the Court. An estimation of six (6) to 10 weeks is given for the Judge to sign and your divorce to become finalized. The entire process happens in less than three months with little work on your part.
At The Harris Firm, we understand that divorce is difficult and complicated to navigate, it is our hope that you will allow us to provide our support, knowledge, and skills to make this as easy and stress free as possible. Let us answer the top questions regarding a divorce for you. When you are ready, contact us with the information listed on our website. We look forward to serving you.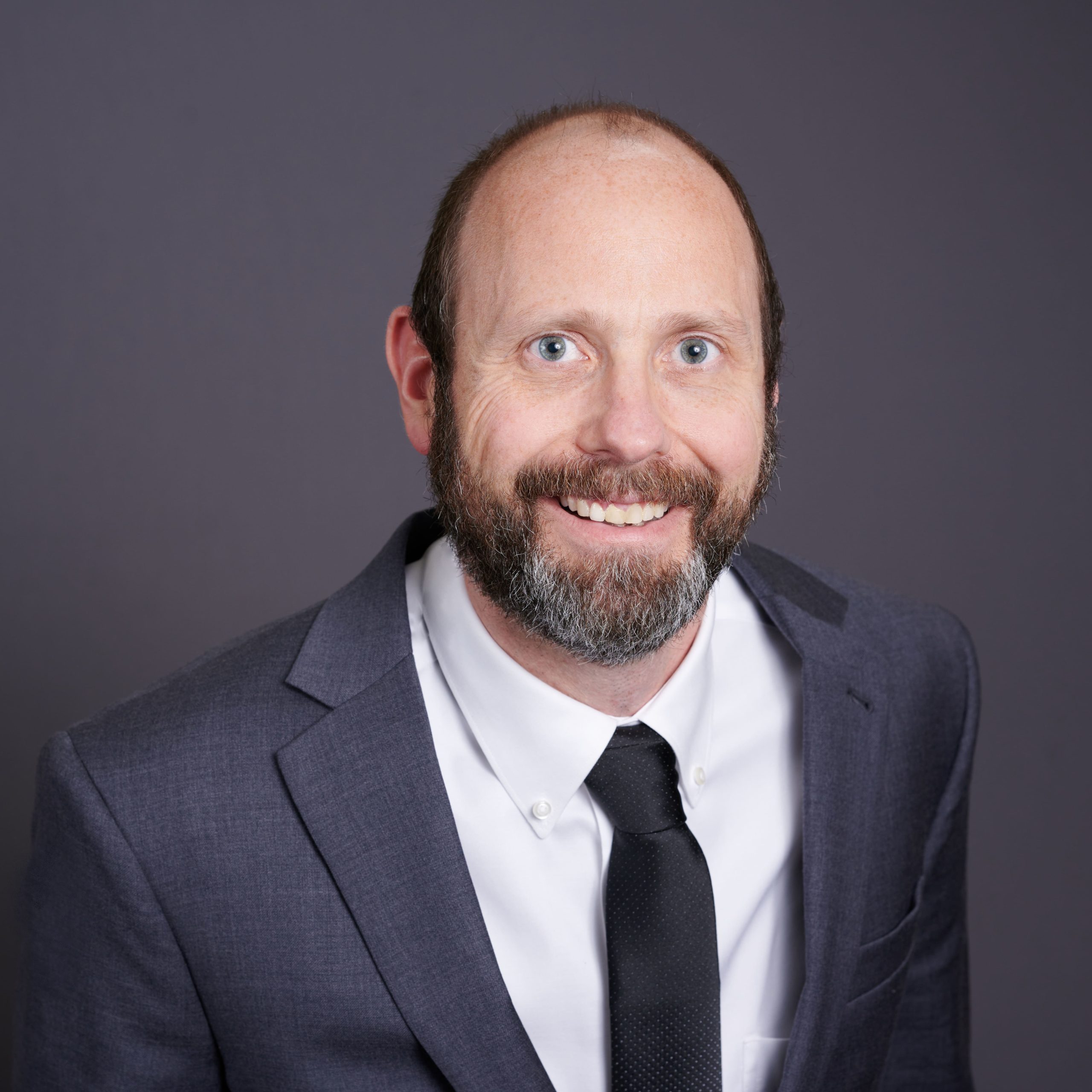 Attorney Steven A. Harris regularly blogs in the areas of family law, bankruptcy, probate, and real estate closings on this website. Mr. Harris tries to provide informative information to the public in easily digestible formats. Hopefully you enjoyed this article and feel free to supply feedback. We appreciate our readers & love to hear from you!