A prenuptial agreement is a legally binding document that protects individuals entering into marriage. It is natural for people to feel confident that they have protected themselves, their money, and their assets, through the signing of a prenup, but not all prenups are legally binding. For things to work in your favor, you and your future spouse will need to involve the services of a notary public, and to have separate advising attorneys aid in the drafting process.
Having a notary public put their stamp on your Alabama prenuptial agreement can make a big difference, especially if the document is later challenged in court, for whatever reason. The role of the notary is to verify that the signers are who they say they are and to sign off on the fact that the document has been completed in the proper manner. This will make the prenup document binding in the court. If the notary finds any red flags, such as the parties not acting in good faith or in their right frame of mind, or if the agreement is too lopsided in favor of one party, then the notary would likely not sign off on the agreement. 
The steps to having a document notarized involves showing your identifying documents (like a driver's license, passport, green card, or other government issued photo ID) to the notary public, thus confirming that you are who you say you are. You will have to answer a series of questions to ensure that you are of sound mind, and you must agree to be entering into this process voluntarily, without duress or coercion.  From there the parties will sign their names and initials in front of the notary, and the notary will sign their name and stamp the prenuptial agreement. 
It is highly advisable for each party to have an uncontested divorce attorney in Mobile County assist them from the beginning stages to the completion of the prenup agreement. They can ensure that the document is a valid one that the notary would sign off on. In general, a valid prenup is one that is written, executed voluntarily and without surprise (like if a spouse springs one on their partner on the day of the wedding), has all finances disclosed, is not advantaged heavily towards one spouse, and formatted properly. It is also preferable to have your attorneys present during the notarization of the document, if you are going through with that. These witnesses can support the notary's contention that the document is by the book. 
Without a notary, or your Montgomery divorce attorney, involved in the signing process, an otherwise good faith prenuptial agreement can be ignored or contested by one or both spouses at a later time. They can assert different financial demands, expectations about debts, or even make demands about decorum, or behavior. 
They can contest that the other person who signed the document was not, in fact, their spouse, and without a notary's stamp and sign-off, the prenup can be rendered useless. Prenups affect things during the marriage, and things related to divorce, and you can find yourself at a serious disadvantage if you have not laid the groundwork for your agreement.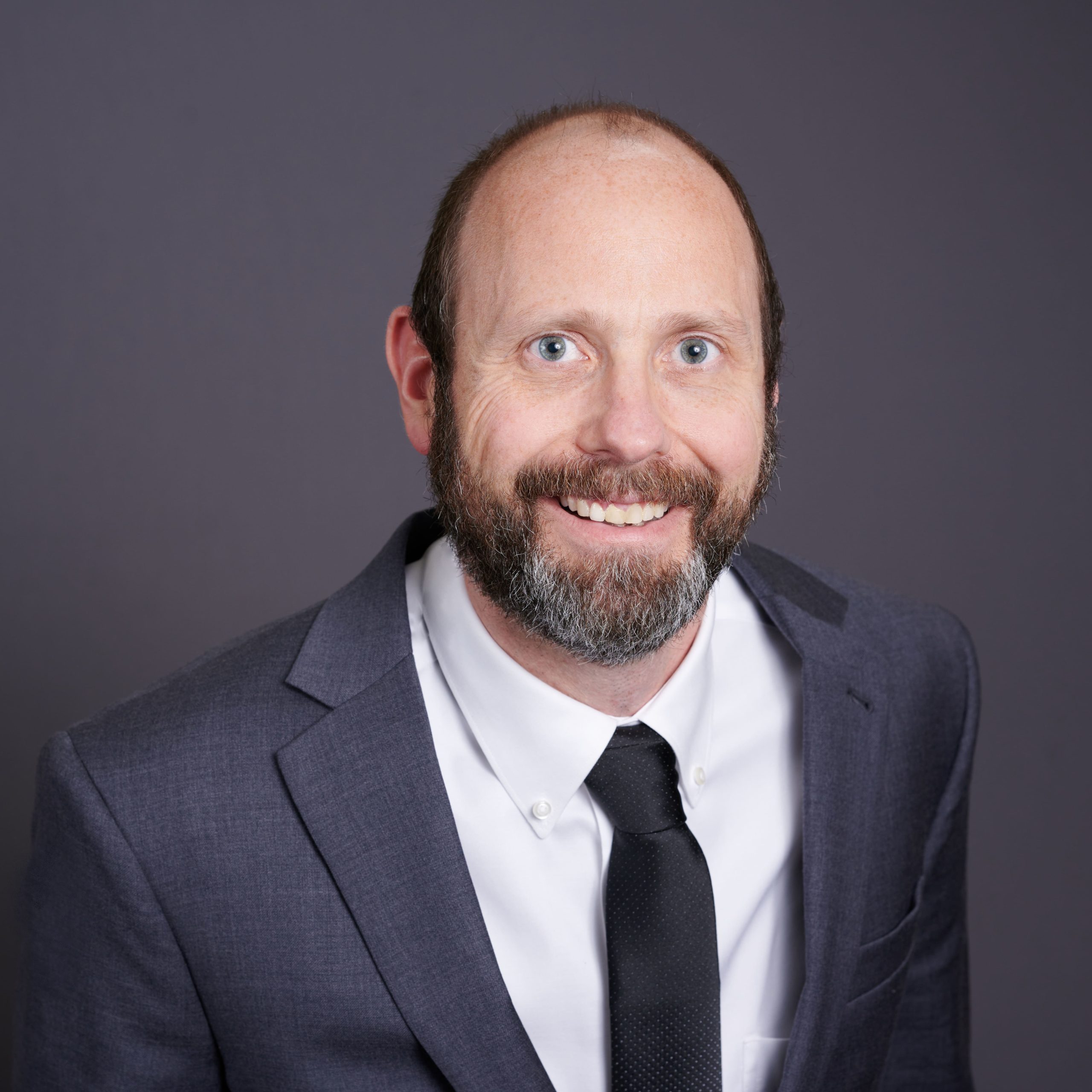 Attorney Steven A. Harris regularly blogs in the areas of family law, bankruptcy, probate, and real estate closings on this website. Mr. Harris tries to provide informative information to the public in easily digestible formats. Hopefully you enjoyed this article and feel free to supply feedback. We appreciate our readers & love to hear from you!