When you have reached the point in your marriage when divorce is the only option you may find that you are dealing with a great deal of uncertainty. The path forward will feel unclear for several reasons, and one of those reasons may relate to the relationship you will be developing with your divorce attorney. This relationship will become very significant for the months ahead, and for your sake you will want to know if it is the right one for you. To do that you will want to ask a series of questions up front, so that hopefully you will benefit from this difficult experience
Do you specialize in divorces or are divorces simply a part of your practice?
Attorneys can have different specialty areas, with some areas more developed than others, and it is best to find one who has a full understanding of the situation you are in. 
To find out what type of experience they have, start with asking if they are a general practice attorney. If that is the case, they may not be the best attorney to work with for a family law situation. If you have children, ask about their experience with issues like child custody and child support. 
Though you are new to divorce yourself, these areas of inquiry can help you to determine the best path forward for you.
What do you need to know about my personal history?
The narrative of your marriage, or what one might call your side of the story, can be full of major and minor details, so it might be difficult to unpack in a one-to-two-hour meeting. A skilled local divorce lawyer will have the experience to predetermine what is relevant and what can't wait for a later meeting. 
What will our communication be like throughout the case?
Having regular communication with your attorney is essential to the success of your case. If the attorney cannot give you a clear answer to this question, or seems reluctant, they may not have the best communication skills or organizational skills to stay in touch with their clients. 
Depending on how complex your case is, you may want to aim for a general number of two to four times a month where you two are in communication. Of course, more complex cases like contested divorces will warrant additional times, but you will find that out should the need arise.
It is also important to find out the method of communication they prefer. Communication with your attorney can take the form of email, phone calls, videoconferencing, and in-person meetings. 
You should also consider the timeliness of their communication. If they take too long to respond — longer than a day or two — you might want to find someone else who can handle the more time sensitive aspects of your case.
Questions about the fee structure and cost of the divorce
Before you fully commit to an attorney, it would be useful to know what their fee structure is so that you will know if you can afford to work with them, and so that you won't be surprised by any fees down the road. 
The type of divorce you are seeking can determine the costs. An uncontested divorce will be less expensive than a contested divorce. A fair attorney will be honest about the cost difference, and ways that you can mitigate any costs that can come up in the future. 
In terms of charges, ask about hourly rates, retainer fees, and possible charges for time spent consulting other attorneys, paralegals, and/or secretaries. Will it be necessary to bring in private investigators, forensic accountants, or other specialists? How much would that cost? A difficult, but not impossible, question to answer would be to ask for an estimate for the total cost of the divorce. 
What form of communication should I maintain with my spouse during this process?
At the start of your divorce, it may be difficult to alter your communication with your spouse, since they have been a person with whom you have kept in close confidence. Know that what you say to your spouse, present and past, can be brought up with your attorney, the opposite does not have to be true. The attorney-client relationship necessitates that you do not share essential information with the other party that could be detrimental to your case.
Now, if you find yourself in a situation during the divorce where some type of productive communication would be preferable in order to make the process run more smoothly, you can ask your attorney for ways to lessen the areas of conflict between the two of you.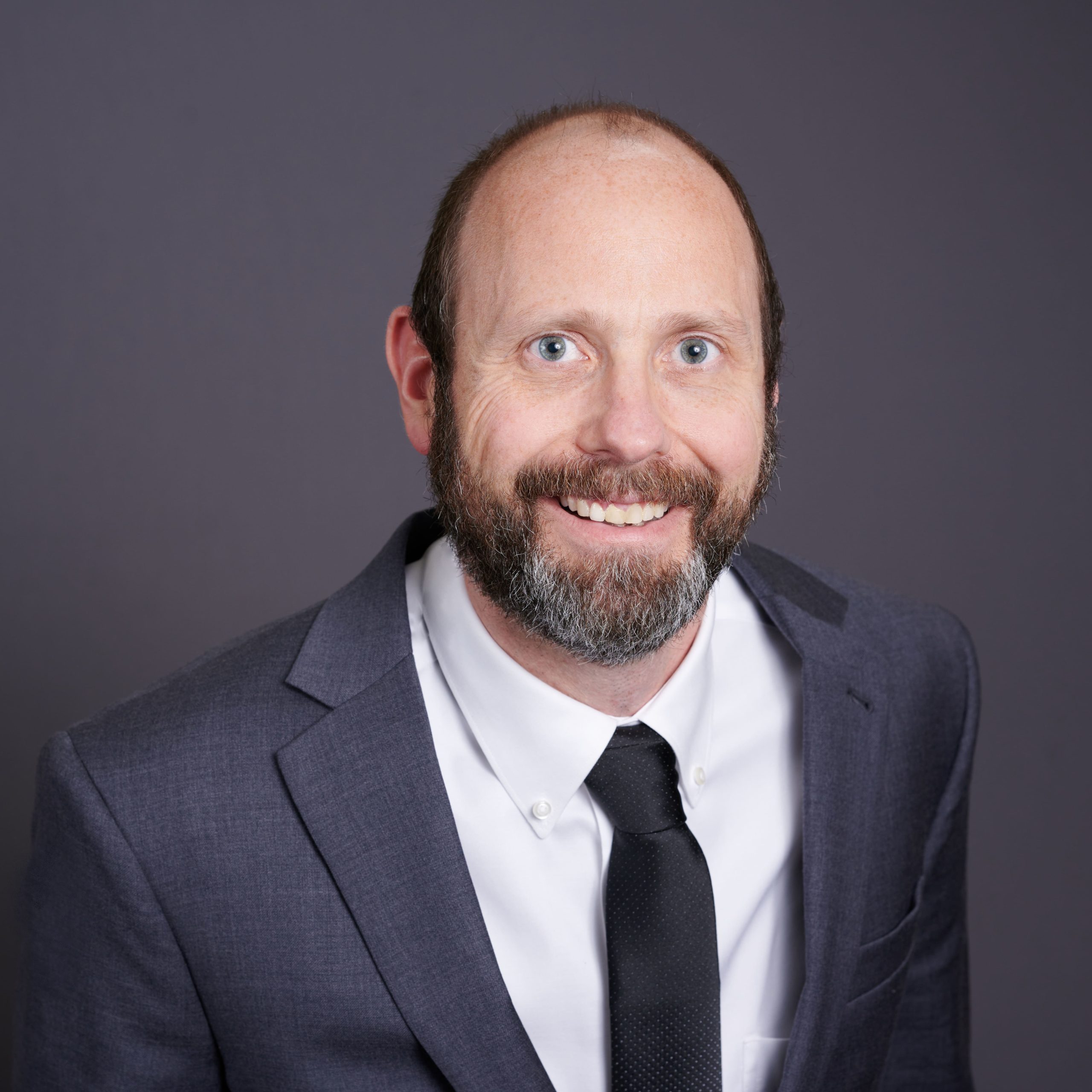 Attorney Steven A. Harris regularly blogs in the areas of family law, bankruptcy, probate, and real estate closings on this website. Mr. Harris tries to provide informative information to the public in easily digestible formats. Hopefully you enjoyed this article and feel free to supply feedback. We appreciate our readers & love to hear from you!